The challenge:
Enjoying a leading marketing team in China, specializing in social media, without forming a business entity onsite.

The breakthrough:
Global People's PEO strategy and management enabled the client's expansion plan. 

Our added value:
Our in-depth experience helped create an attractive offer and helped the company in building its dream team with minimum hustle.
Chinese internet and social media outlets differ from those everywhere else in the world. For example, the local version of WhatsApp is called WeChat, and Chinese Facebook is called Renren, etc.
Companies wishing to deploy social media for marketing purposes need to employ Chinese social media specialists, but should they start a Chinese company to do so..?
Although the Chinese consumer market holds enormous potential, starting a company in China presents numerous bureaucratic and regulatory challenges.
An online retail company approached us to create an online marketing team in Shanghai without establishing a local enterprise. The management's main concerns were the Chinese employment regulations and the company's wish to employ and retain the leading marketing talents from day one.
Our Chinese team at Global People specializes in PEO services in China, so we welcomed the challenge:
We started by creating a comprehensive HR strategy, including salary simulations and budget forecasts, and formulated an extensive mandatory and voluntary employee benefit plan that suits the type of industry and position.
We advised our clients recruitment team to reach out to the relevant talents, and once they expressed their consent, our legal advisers formed employment agreement in compliant with local law and according to our client's demands and company policies.
Once all agreements were signed, we handled the onboarding process.
Two years later, Despite the fact the company's operations in China expanded greatly and the local team grew by 25%, the management decided to keep on operating with us as a PEO for the next three years, instead of dealing with establishing an entity themselves.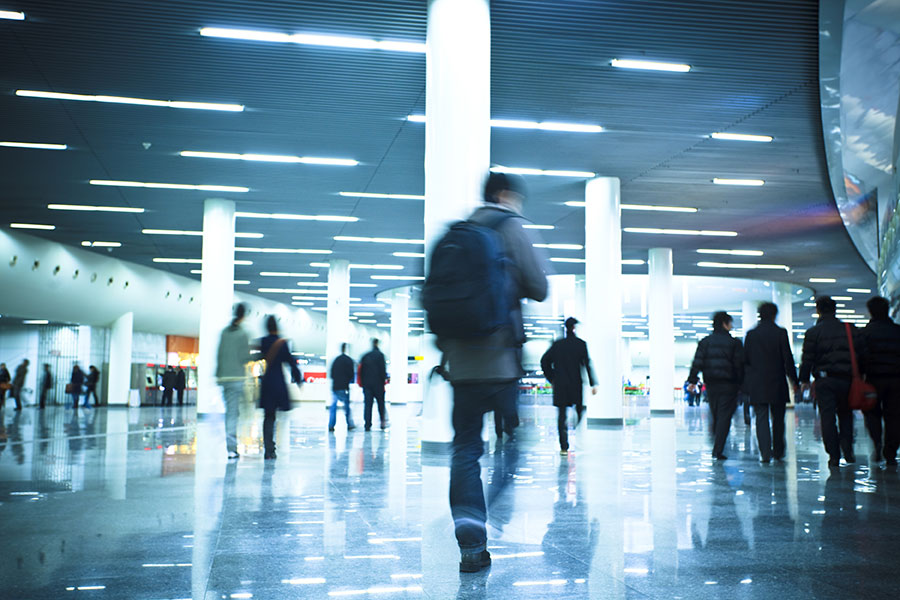 Subscribe to our newsletter and stay up to date with global changes
We are committed to protecting your privacy