The challenge:
How to beat prestigious employers in the hi-tech market and hire the best talents.

The breakthrough:
Our in-depth experience and knowledge bridge between the company and the talents wishes

Our added value:
Once forming a salary and benefits package, the employee helped to recruit his previous team members.
Israel's hi-tech talents are highly mobile thanks to their attractiveness to both local and international companies. The sought-after employees and their eager employers have created a unique market benchmark that might escape foreign companies looking to recruit Israeli talents.
One of our hi-tech clients asked for a comprehensive HR budget, including total cost of employee benefits for a period of 5 years. While building the budget, we included complementary employee benefits, considered as an industry benchmark in the hi-tech employment market, such as:
Although they might be considered marginal, these benefits are usually an incentive for employees in the hi-tech industry.
When we presented the budget to our client, they realized that their offering to the programmers lacked those benefits which lead to their reluctance to join the client's operation in Israel.
We advised our client on forming a new offering, compliant with both regulation and industry benchmarks and shared other insights regarding the sought-after hi-tech talents in Israel, for example their preference to work in Tel Aviv.
After improving the job offer and conditions, the company hired the relevant talents successfully and enjoyed their help in recruiting other team members.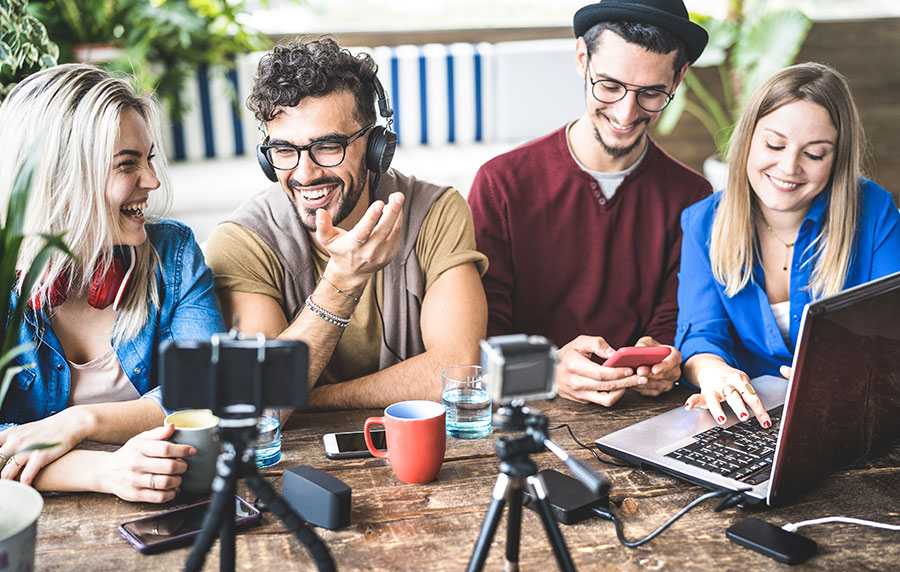 Subscribe to our newsletter and stay up to date with global changes
We are committed to protecting your privacy