The challenge:
managing the immigration process for an employee and his family during the COVID-19 era

The breakthrough:
adapting our immigration methodology to the Covid19 constant changing regulations

Our added value:
Harnessing the Covid-19 local measurements in order to assist the employee and his family to adjust and settle down smoothly in Singapore.
Immigration to Singapore during COVID-19 Era: Adjusting to the changing reality and border measures for a smooth entrance
It is known that leading global corporations choose Singapore as a base for their APAC activity, since it is considered to be one of the leading business supportive environments in the world. One of our recent examples refers to a client which is a cyber company in the midst of expanding to APAC. The client has decided to relocate one of its managers to Singapore to head the company's new branch.
When notified about the upcoming relocation and after settling all his entitlements , the employee was planning to enter Singapore accompanied by his spouse and two children at the beginning of August 2020, in order to settle down before his children will start their school year. But then Covid-19 hit and changed the rules of the game…
In General, employers who wish to hire foreigner workers in Singapore need to apply to the Ministry of Manpower (MOM), for a work permit to the intended employee. Since COVID-19 outbreak, a new set of measurements have made the immigration process more complex and sensitive than ever.
Failing to comply with both old and new regulations and restrictions can result in harsh repercussions for both the employee and the employer. Thus, our client has decided to hand over the immigration process to us in order to ensure that every single requirement shall be complied with and taken care of.
Our local experts in Singapore started by composing a flowchart for the employee and client, to understand the process and its requirements and to be able to prepare both logistically and personally.
We primary ensured that all of the employee and family's needs taken care of upon arrival to Singapore, including a fully equipped residence for the 14 days of quarantine period, local SIM cards to be able to correspond with MOM, and more. Once everything was in place and we made sure we can meet MOM strict requirements, we have applied for an entry permit to Singapore.
Our teams walked the extra mile by contacting the family members, making sure that they understood the quarantine restrictions and regulations and sharing valuable tips. This allowed the family to run the quarantine period smoothly and as pleasant it can be and most importantly, made them feel at home and use this period to get ready to their new adventure and adjust to their new environment.
Our client's and employee content can be summed up in one phrase that the employee wrote: "turning this daunting procedure and 14 days of quarantine into something so pleasant and smooth is no less than professionalism at its highest tier".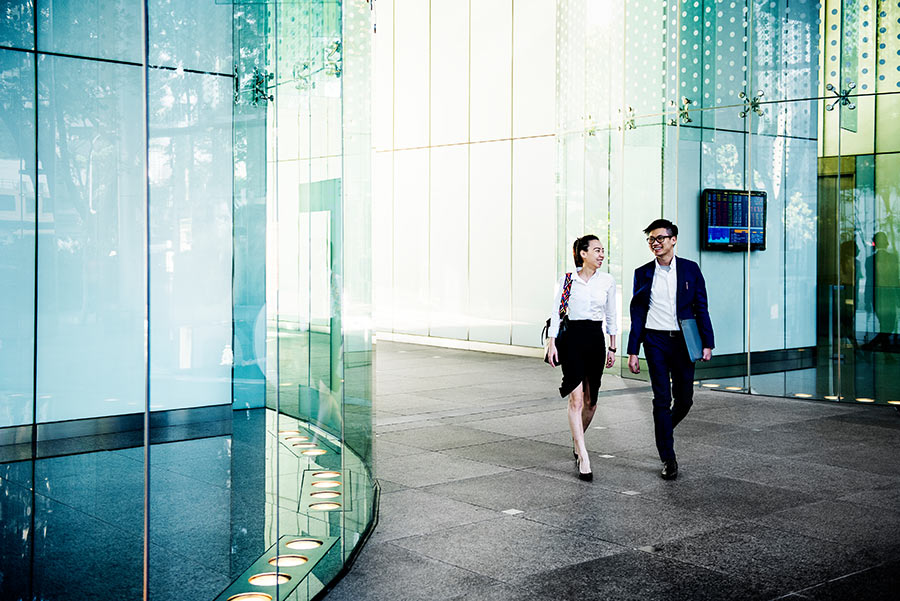 Subscribe to our newsletter and stay up to date with global changes
We are committed to protecting your privacy