Recruiting and retaining talents is not only about money. Employee benefits are a crucial factor for the employees, and as such, industry benchmarks in every national market are vital.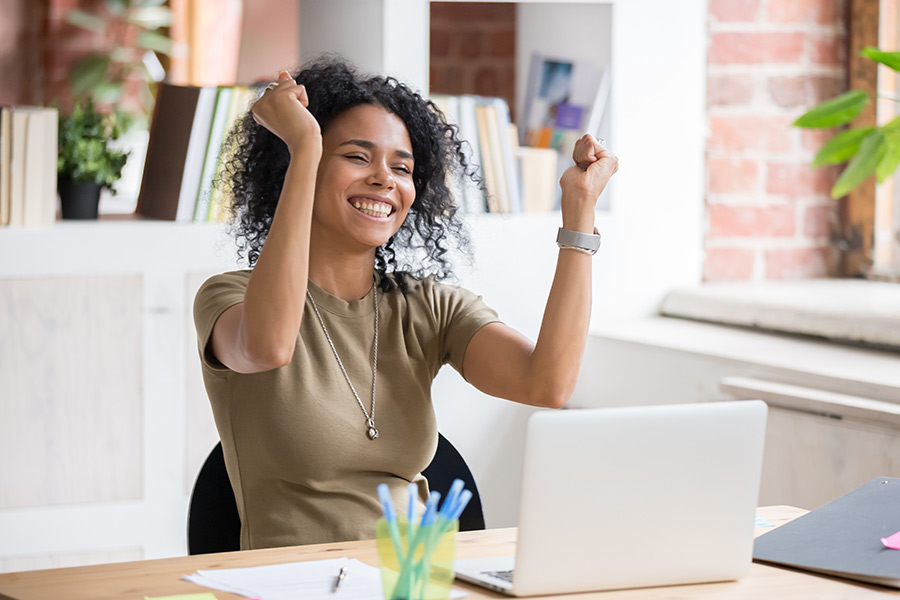 What are Voluntary employee benefits?
Every country has a set of rules and regulations regarding mandatory employee benefits that usually determine severance and retirement payments, social security, vacation, sick days allowance, etc.
Naturally, the set of mandatory benefits is followed by voluntary benchmark benefits that vary according to the country and industry. Meeting the standard and exceeding it can become a significant incentive for sought after talents in every market.
Local experts hold the secret
Some companies may choose to form a global employee benefit package, "one size fits all", which although the offering might be generous, it may not appeal to local talents.
For example, one of our clients in Europe realized that the EB plan he formed did not attract Israeli software developers, even though it was considered very generous in the country of origin.
Forming an accurate and attractive EB plan lies in extensive knowledge of the local market, having a long-lasting and intimate relationship with stakeholders in the HR community and understanding the state of mind of each industry's talents.
Employee benefits and the millennials, it's complicated
The millennials take their first steps in the employment market and make employee benefits more critical than ever, since they consider their personal development, leisure and economic stability more important than their salary. The way to their heart remains in understanding their lifestyle, specific needs and requests and tying it to the market and sector in which they operate.
Days off, private insurance and lunch allowance
As mentioned before, EB varies from one market to another, therefore foreign employers find it challenging to keep track. Voluntary EB usually focuses on issues such as:
Additional days off
Extended sick leave
Private insurance plans, such as medical insurance
Bonuses and other financial compensation
Training and education
Lifestyle benefits such as lunch allowances, fitness, and leisure compensation
Etc.
So how can employers figure out how to have happy employees, wherever they are? Here are some tips:
A global employee benefit plan is a nice thing to have, but employers should acknowledge the different business cultures and be flexible.
Organizational culture and employment policies should be adapted to local markets and specific sectors.
Voluntary employee benefits are as significant as salaries in most cases.
Local benchmarks should serve as an infrastructure for an employee benefit plan.
PEO providers have extensive knowledge and expertise in forming an employee benefit plan. Make them a part of your team while creating your HR strategy.
Forming an accurate employee benefit plan, a matter of local expertise
Some global companies form a "one size fits all" benefit plan, which applies to all their employees around the world. This usually occurs due to the fact that global companies lack the local expertise, which helps indicate on the local business culture and what benefits are more common and desired.
This phenomenon may result in companies losing significant candidates that could have been an important addition to their global operations.
Companies that provide PEO and HR services retain local experts who keep close tabs on market changes, changes in employee preferences and the development of local business culture. As part of their offering, PEO providers will formulate an employee benefit plan that will suit your global needs along with the employee's local demands.
When a candidate receives an offer that includes local and industry benchmarks, it makes you an employer of choice.
Need some insights regarding an offshore market? Global People's team of experts in China, Singapore, Australia and Israel are an email away.
Drop us a line.