Which countries have fewer off-days?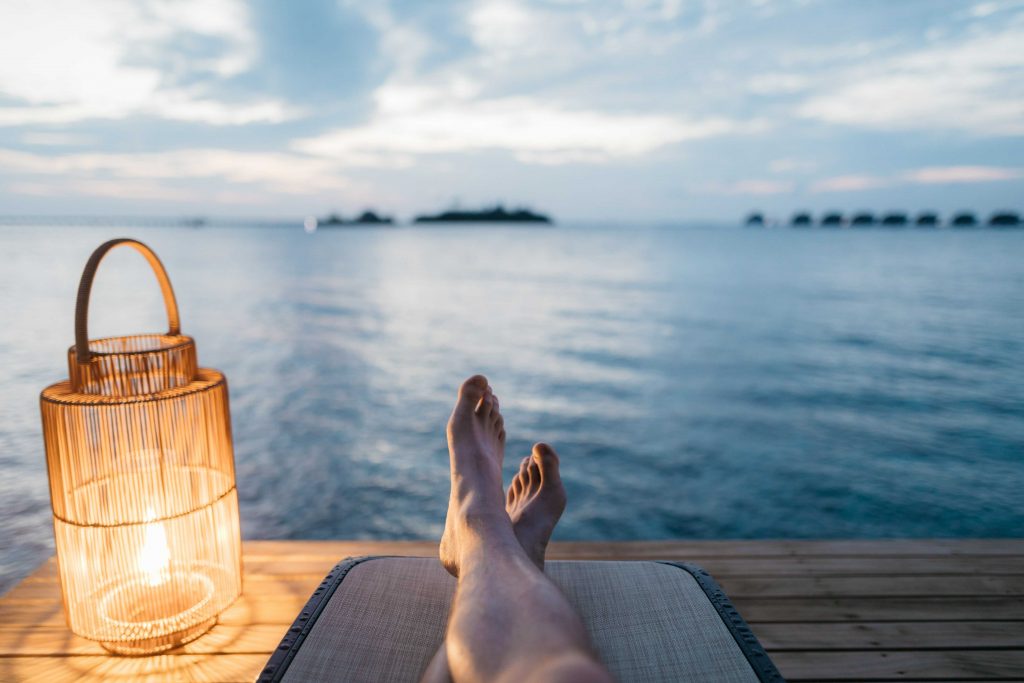 As an employer, a key thing to take note of would be the vacation days associated with the country of business. Since annual leaves are mandated by law, it is important to know. So what are the minimum required annual leave by country?
Employees were required to request their specific vacation dates or notify supervisors of their intended vacation dates to help the company avoid worker shortages. As employees stayed longer with the company, they received more vacation days. 
Some employers offer more vacation days to attract better talent. Especially with people becoming more conscious of work-life balance, offering a good employee benefits package can be the key to attracting and retaining talent.  
Under Chinese law, vacation with pay is mandatory. Employees with one to 10 years employment get five days; 10 to 20 years employment earns 10 days off; and those with more than 20 years get 15 days. 
Austria has 38 days, receiving 25 days of PTO and 13 public holidays. There are also a few more perks depending how long you have been with your company. Employees with more than 25 years of experience are entitled to 30 days off a year, and those who work night shifts get more time off. 
All employees in Switzerland are entitled to at least four weeks' holiday per year. Young people up to the age of 20 are entitled to five weeks. 
The legal minimum number of vacation days in the Netherlands per year is four times the amount of days worked per week. This typically means 20 holidays in the case of a full-time employee working a five-day week. 
All Israeli employees with a five-day workweek are entitled to a minimum of 12 paid vacation days for the first four years of employment, while those with a six-day workweek are entitled to 14 days. This gradually increases after four years to a maximum of 28 days. 
Singapore in South East Asia has one of the lowest paid leave allowances in the world.  
Workers generally receive seven days off when they first start working at a company, but only after three months. A day is then added on for every year you've worked with a company – but caps at 14 days a year.   
Employees are entitled to annual vacation of 28 calendar days, including weekends. In general overtime is not allowed, but an employer may demand that employees work overtime hours in exceptional cases that are described in the Labour Code of the Republic of Lithuania 
In the Czech Republic, the regular holiday entitlement of employees working under an employment contract is 4 weeks per year. Employees become entitled to take a holiday after having worked for 60 days; however, if the employee works for a shorter time, he/she can take 1/12 of the total annual leave entitlement.
Employees in Ukraine are entitled to annual paid vacation of a minimum of 24 calendar days (to include weekends during the vacation period but excluding official holidays). Persons under 18 shall be granted such annual basic leave for a term of 31 calendar days. 
Here's a table for easier comparison:

As recorded above, here are the countries we operate in where annual leave is mandated. 
For a part-time employee, or an employee starting mid-year, their prorated annual leave entitlement and salary will need to be calculated according to the number of hours of time they work, i.e. on a pro-rata basis.
Use this pro rata holiday calculator to make it easier for you to quickly work out how much holiday employees on a prorated contract have.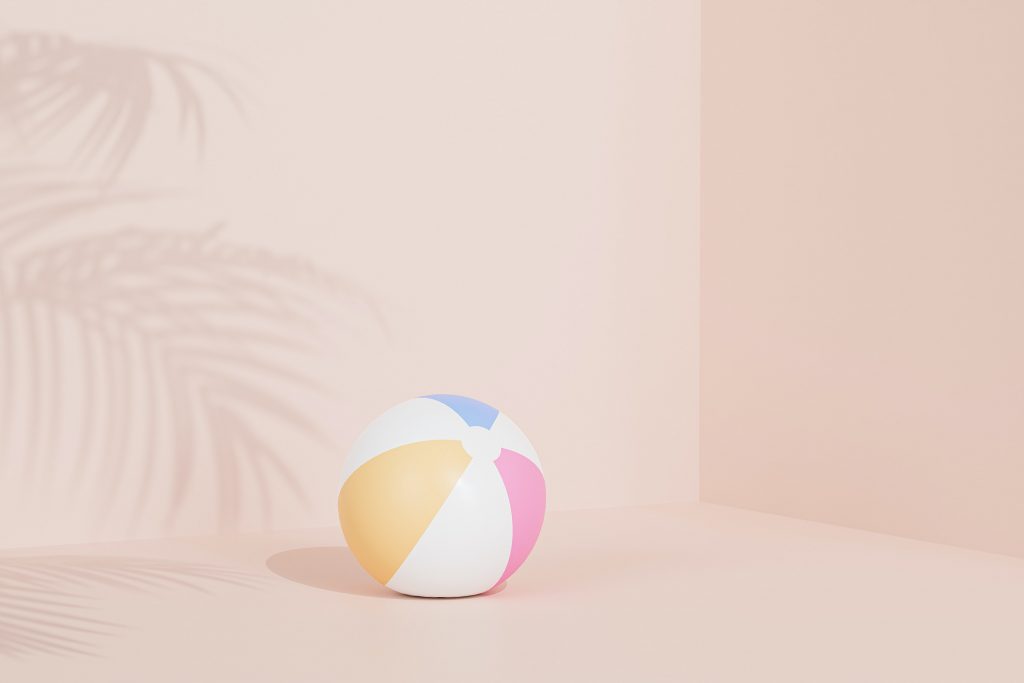 Benefits of Vacation Days and Annual leave
More than it being mandatory, vacation days may make employees more productive. Workaholism leads to fatigue, poor health, and stress, all of which lead to an increase in worker's compensation and health insurance costs. Keep your employees healthier and safer while minimizing the premiums you pay, by enforcing necessary breaks in engagement and regular time off. 
When you consider the total cost of recruiting, hiring and training new employees, turnover expenses can be devastating. Help improve employee morale when you facilitate, and even encourage, employee retention using vacation time and an environment that supports employee-centered work hours 
Calculating cost of employment should include vacation days, so be sure to factor those in when planning to expand into other countries. 
*countries mentioned the countries we provide services in, this is not a general global comparison.  
---

Global People is a leading local employment solutions provider for national and international corporations and can advise and escort you in your next destination.