Switzerland's Work Culture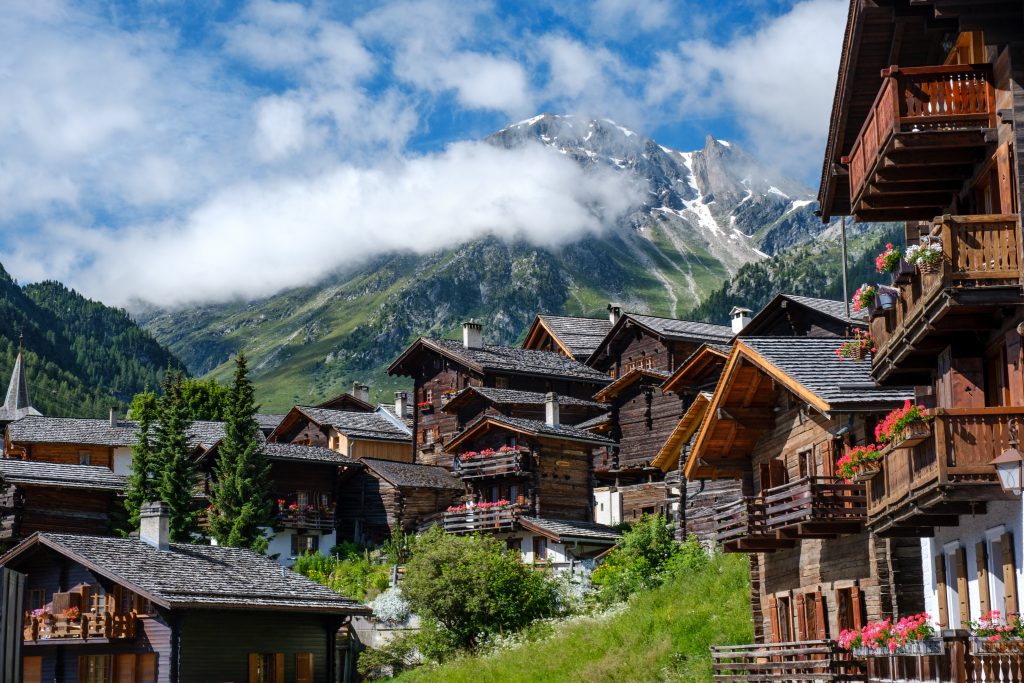 Switzerland is known for its strong economy and highly skilled workforce, making it a popular destination for job seekers from around the world. In this blog post, we'll delve into the current state of the hiring market in Switzerland, including popular industries, preferred qualifications, and the role of technology in shaping future hiring trends.
Switzerland is home to a diverse range of industries, including finance, pharmaceuticals, and hospitality.Some of the most popular industries for job seekers in Switzerland include technology, engineering, and healthcare.The country is also known for its strong tourism industry, which provides a range of job opportunities in areas such as hospitality and customer service.
Technology is playing an increasingly important role in shaping hiring trends in Switzerland.
Many companies are using artificial intelligence and machine learning to automate the hiring process, making it easier and faster to find qualified candidates. The rise of online platforms and job boards has also made it easier for job seekers to find job opportunities in Switzerland, regardless of their location.
Swiss people are generally very quality conscious and prioritize maintaining a good work-life balance, both in their professional and personal lives. They are successful in achieving this, with the average Swiss employee working 222 fewer hours per year than American workers, while earning a higher average salary. Additionally, the percentage of Swiss employees who work very long hours is much lower than the OECD average.
Switzerland has several factors that contribute to a positive work-life balance, including a strong labor system that guarantees at least four weeks of paid vacation time, a variety of childcare services, and workplace flexibility. These benefits have helped Switzerland rank third in the 2021 World Happiness Report published by the UN's Sustainable Development Solutions Network.
Swiss people are known for being friendly but reserved and formal in their business interactions. This means that it's important to address colleagues by their surnames and titles and to avoid using humor or sarcasm during meetings. The Swiss also tend to follow a hierarchical, top-down structure at work where respect is based on rank, education, and achievements.
While women have equal rights in the workplace, Switzerland remains quite traditional in its gender roles. For example, it might be considered offensive to split a dinner bill with male colleagues, and women are still underrepresented in top management positions.
Flexible work hours and arrival/departure times are typically standard in both the industrial and commercial sectors. However, most individuals start their workday early, typically around 8:00 AM. Many companies offer compassionate leave as part of their policies, which can be utilized for occasions such as weddings, the birth of a child, the death of a family member, or during a house move.
According to a recent report by 20 Minuten, some companies in Switzerland are offering additional incentives, such as a 14-month salary agreement or more vacation time, in order to attract workers and address the country's ongoing skills shortage. This is being done by businesses across various Swiss industries.
Switzerland is expected to continue to have a strong job market in the coming years, with a growing demand for workers in industries such as technology and engineering. The country is also expected to see a continued increase in the number of job opportunities in the healthcare and tourism industries. As technology continues to play a larger role in the hiring process, job seekers should expect to see an increased emphasis on digital skills like SQL and cloud computing, and more general skills such as project management and the more general "management" and "customer service. 
---

Global People is a leading local employment solutions provider for national and international corporations and can advise and escort you in your next destination.