Benefits & Compensation of Working In Spain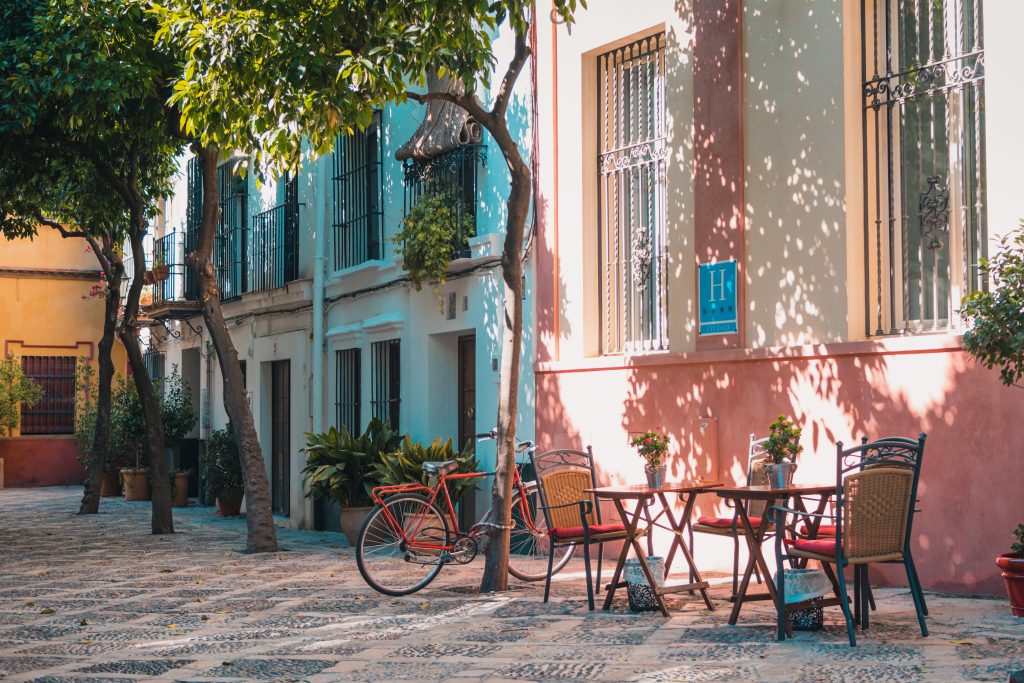 Among the best in the world in terms of healthcare, Spain boasts countless reasons for having the best benefits and compensations to work and own a company. First, they have one of the highest life expectancies thanks to their climate and diet; due to this, citizens are more inclined to live their life to the fullest. Furthermore, a strong sense of community proliferates in the country, creating significant connections, even among work members. Thus, knowing how to make relationships there is a substantial benefit if you want to stay there.
Additionally, it is also considered one of the safest countries in the world, according to the Global Peace Index in 2020. If you're from another country, ex-pats commonly run businesses there, with the tourist industry as one of their largest work sectors.
If you want to work in Spain or run your business, here are the standard compensation and benefits workers have in the country.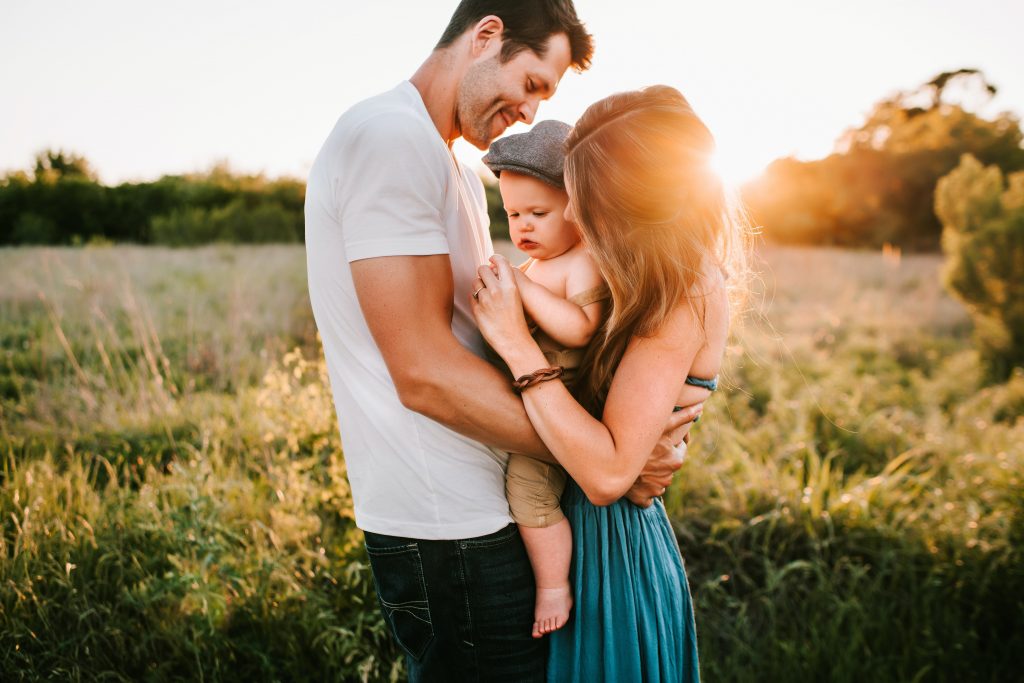 Maternity
Eligibility
Mothers can opt to get social security benefits if they have been paid long enough into the social security system.
Benefits
16 weeks of maternity leave starting upon the day of delivery
An additional two weeks of leave for cases where another child is delivered.
100% financial compensation for mothers that have been qualified for social security benefits
Option work reduction if they have children under eight years old, but the salary would base on the hour
Employees have the right to request additional leave if there is a medical need.
Paternity
Eligibility
The partner parent can also benefit from social security as long as they have been paid a set amount of time for the system.
Benefits
13 days of leave
Extra two days for an additional child
Eligibility
Relative of an insured person is only limited to :
If they are part of the relatives stated above, they can then qualify for the benefits if:
The health eligibility stated above 
Have lived with the insured individual (exempted are relatives that are legally separated)
Do not have a higher income twice the Public Indicator of Multiple Effect Income (only applicable for the insured person's children or siblings)
Benefits
Right for medical care in hospitals or health centers (public and private)
In-home assistance for the elderly or people with disabilities
Access to emergency systems such as an ambulance
Rehabilitation benefits with medical prescription
Individuals can also have the benefit of free medicine if they are:
Unemployed that depleted all their benefits or subsidy
Individuals that are experiencing occupational disease or accidents
Sick Leave
Eligibility
There are no formal sick days in Spain, but under Spanish labor regulations, they can opt for sickness benefits if they need medical assistance and cannot work.
Benefits
The stipend would start only after the first three days of having said illness. Workers are then paid only until the 15th day, then consecutive days after that would be managed by the social security office.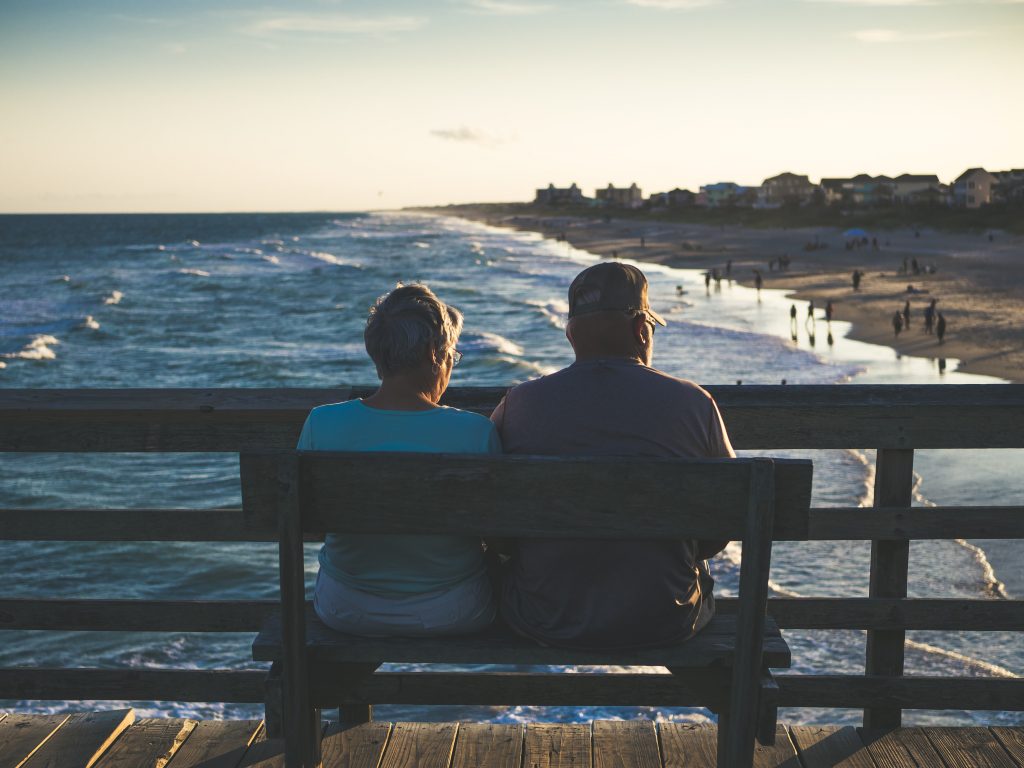 If you wish to stay in Spain and have the means of retiring early, here is the general gist of how the country provides its citizens with this benefit.
Eligibility
An employee that paid the amount needed for the occupational mutual insurance company
Occupations experiencing high mortality level
Individuals with disability of at least 65% 
Voluntary termination of work
If you opt for early retirement, you are only subjected to this benefit if you are two years younger than the legal retirement age. Additionally, you must contribute for a minimum of 35 years.
Benefits
Employers need to deduct payroll tax from their salaries. Payroll tax includes wage tax and national insurance and pension contributions.
Here are just some of the compensation and benefits an employee will experience if you decide to set up a company in Spain. It would be worth it since these benefits, and opting for additional ones, would ensure your employees that your company takes care of them. Furthermore, the country of Spain has one of the largest economies in the world, ranking at 14 in 2020, making it a great place to improve your business.
---

Global People is a leading local employment solutions provider for national and international corporations and can advise and escort you in your next destination.