What are employees looking for and how can employers retain talent
COVID-19 had an immense and lasting impact on the entire world. One of which is our way of working. Before the pandemic, work from home was limited only to certain professions, but now, society was forced to accept remote work to mitigate the rise of cases. This action led to work from home increasing worldwide.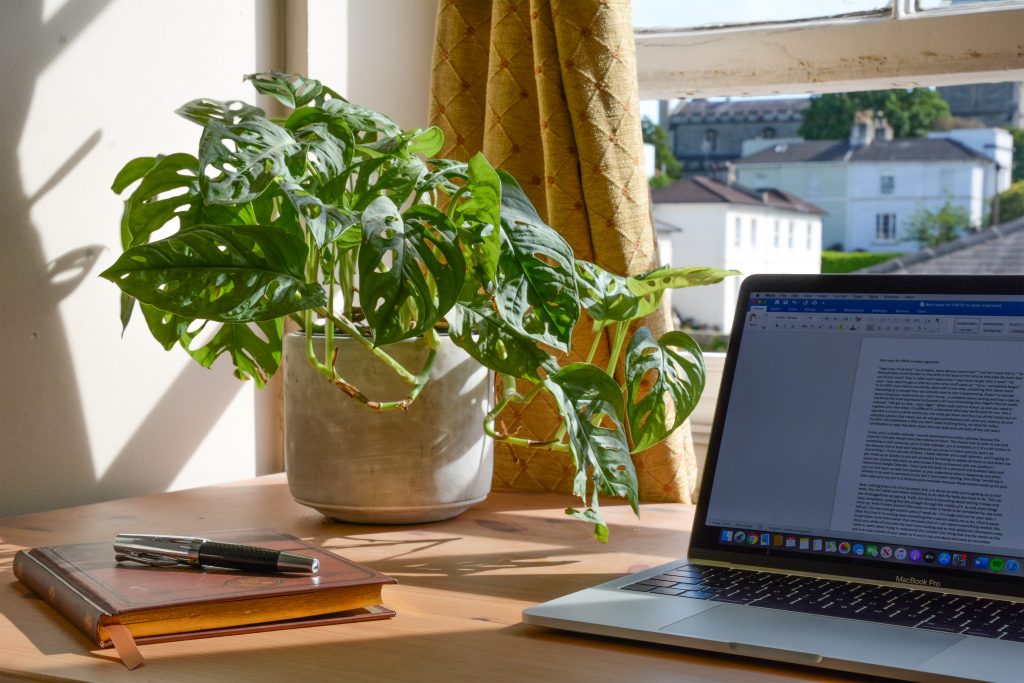 Working from home changed a lot towards our occupation. One is a smaller office workspace. A survey in 2020 indicated that about "76% of CEOs indicated that their organizations would need less space moving forward." 
It also increased cybersecurity for each company; using the internet to do each employee's role, cybersecurity was at the main focus to combat malicious attacks and hide confidential information. Hackers also increased during the pandemic, with a blog by Google stating that in 2020 they were detecting 18 million malware and phishing Gmail messages per day with COVID-19 as its subject. Government-backed attacks with coronavirus-related content were also prevalent, trying to access personal accounts of government employees.
The productivity of workers has also increased. A survey done by Velocity stated that 44% of Americans improved their productivity while 29% for the United Kingdom. 
A large majority of 99% from a Buffer survey said they would choose remote work for the rest of their lives, whether full-time or not. Remote work is here to stay, as even another survey made by FlexJob, found out that 44% of respondents know at least one person who is pondering on quitting or had quit because they are mandated to work at the office. 
Happiness also increased during remote work, with a survey conducted by Owl Labs concluded that 84% stated that remote work makes them happier while 81% for on-site workers.
It is not only employees that benefit from remote work. Recruiters also boosted their productivity, with a large percentage remarking that working from home led them to discover a higher rate of excellent candidates. Remote work also saves a lot of money, as Kate Lister, President of Global Workplace Analytics, stated that "a typical employer can save about $11,000/year for every person who works remotely half of the time."
Even with several benefits, remote work is still challenging to maintain. The first thing to adapting and maintaining this setup is building trust. To solve this, both parties should do their best to show that they are there for each other. If you are an employee, you need to give updates to show that you are doing your job. While companies should trust that their employees are productive and giving their best.
Communication is also vital when employers cannot see their employees. Companies should set up the right balance of communication. Too many meetings and emails would overload employees, leading to burnout and fatigue. Too little would create a lag in productivity and miscommunication within teams.
Tracking the employee's productivity is also vital to show that employees are doing their end of the job. To solve this, companies should use project management tools to monitor their employees, such as using Trello or Notion to create a board that shows progress.
Distractions are one of the biggest hurdles remote workers face throughout their occupation. To solve this, you need to change your environment, whether by working in your living room instead of your bedroom, removing objects such as a gaming console, or social media tabs on your gadget to limit anything that can remove your focus.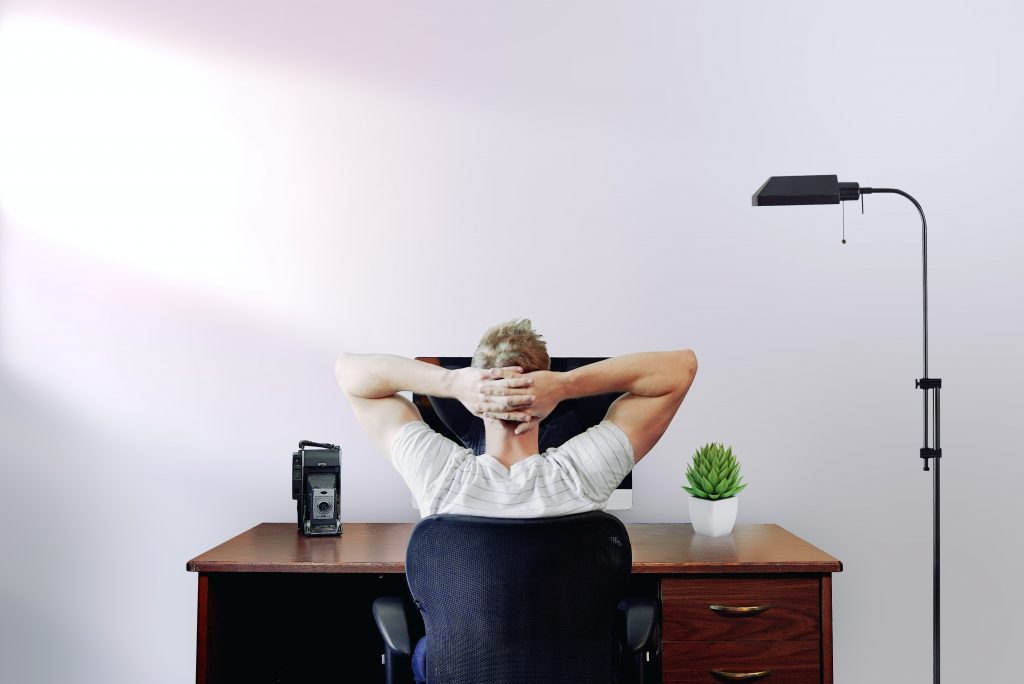 The first thing that we would expect is the rise of communication tools. Zoom, Google Meet, or Slack are some of these tools you would expect to be a part of your company. 
Webinars would also increase, ranging from keeping your mental health in check or adding a new skill to your roster like properly using project management tools. Companies would give these webinars to increase the capabilities of their employees.
Employees would also expect better benefits in 2022, with last year seeing many workers resigning from their jobs when their needs are not met, such as having the ability to work from home.
Automation is slowly increasing year by year with better technology, and 2022 is not an exception. A great example is automating the work of human resources. With today's technology, HR can automatically filter candidates to see if they fit the job.
Lastly, Generation Z is now entering the workforce. Gen-Z was born with technology already beside them, and a considerable difference between them and the past generation is their vast capability and familiarity with technology. According to a survey, their generation also expects flexible schedules and the ability to have new skills with the jobs they will take.
How employers are responding to retention woes:
Applying a broader emphasis to diversity, equity, and inclusion
Raising salary increase budgets, from initial projections
Boosting workplace flexibility
Offering tuition reimbursement
Allowing employees in certain jobs to work from anywhere
Providing off-cycle promotions with salary increase
Awarding spot bonuses and referral bonuses
The pandemic has presented Human Resources with new challenges. However,with new challenges, there are opportunities for leaders to set themselves apart and lead strongly with a clear vision for the future. 
---

Global People is a leading local employment solutions provider for national and international corporations and can advise and escort you in your next destination.