Adapting to changing nature of work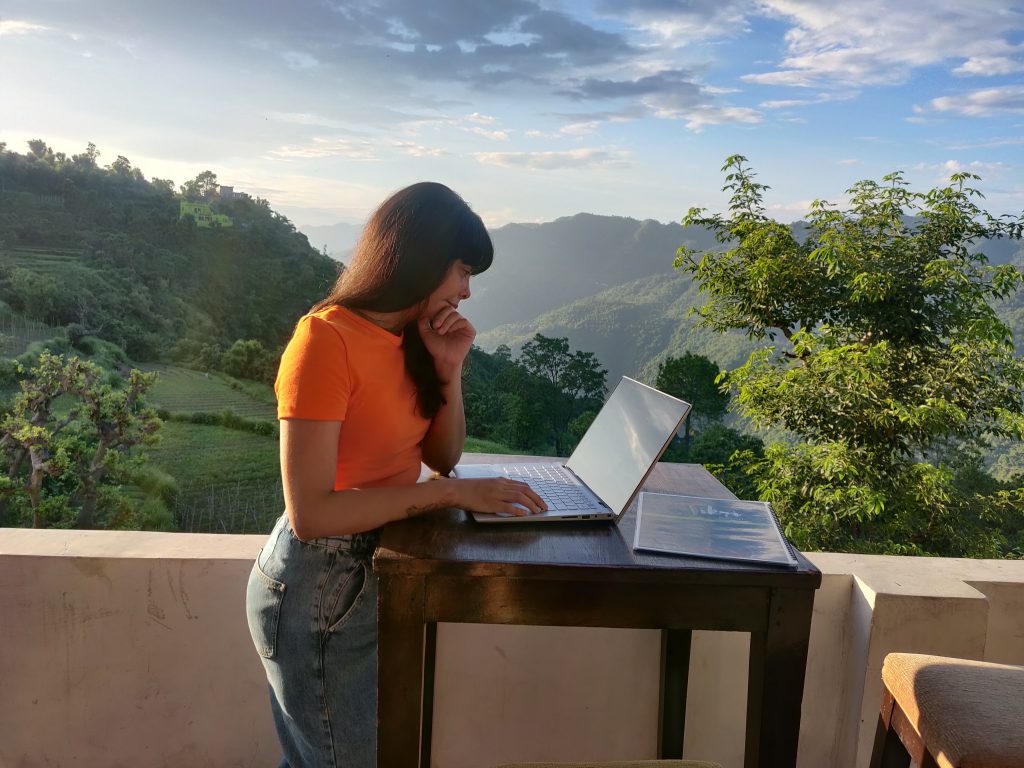 The Great Resignation saw majority of workers quitting a job in 2021 in pursuit of more flexible arrangements. About 63% cite low pay, 63% say a lack of opportunities for advancement and 57% state that feeling disrespected at work were reasons why they quit, according to the Feb. 7-13 survey.
With changing times, advancement in technology and greater transparency-workers have more leverage and has been reflected in recent efforts to unionize at companies like Amazon and Starbucks.
The disruption from the pandemic forced the way of work to make many changes, and all under significant pressure. Many have reevaluated their priorities and are now making changes. Choosing who and where to work, where to live, whether to return to the office or continue working remotely, how to accommodate the needs of children and elderly parents, etc. All of these and other questions are being examined, and workers are finding new answers. As a result, people all over the world are saying no to their current work situations.
So how do we go about retaining employees? Renegotiation and investing in culture.
For example, turnover rates for industries like manufacturing and finance actually decreased while 3.6% more health care employees quit their jobs than in the previous year, and in tech, resignations increased by 4.5%.
In this case, resignation rates were higher among employees who worked in fields that had experienced extreme increases in demand due to the pandemic, likely leading to increased workloads and burnout. There is a need for such industries to identify where in the workflow process becomes unsustainable after a period of time.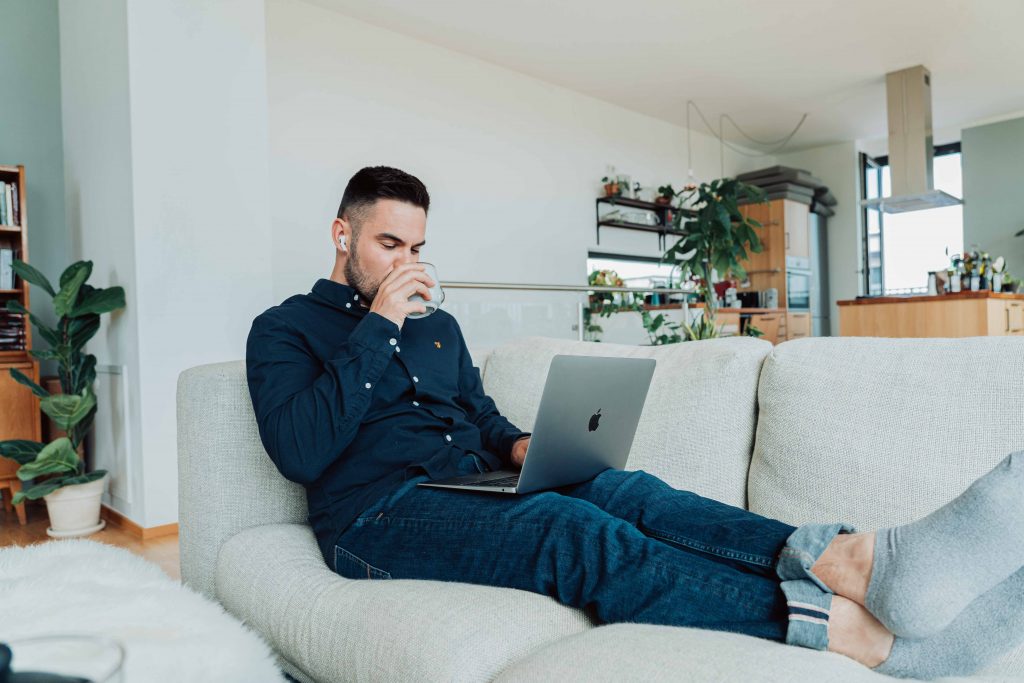 When organizations prioritize how they can make an employee feel valued as well as ensuring growth possibilities at the company, there will be little incentive for them to look elsewhere.
Managers should create opportunities for employees to realize their entrepreneurial ambitions inside the company.
Consider how in the midst of the Great Resignation, there are constantly new startups and entrepreneurial activity- in fact, activity is four times that of the pre-pandemic level, according to the U.S. Census Bureau. Generally, this reflects the lack of freedom that employees feel to innovate in corporate America.
By unleashing a worker's entrepreneurial spirit, companies can not only retain the best staff, but also help generate new sources of growth.
Tomorrow's workplace will feature a flexible work environment where employees can decide where and when they work, they can have some say over their job descriptions and career paths.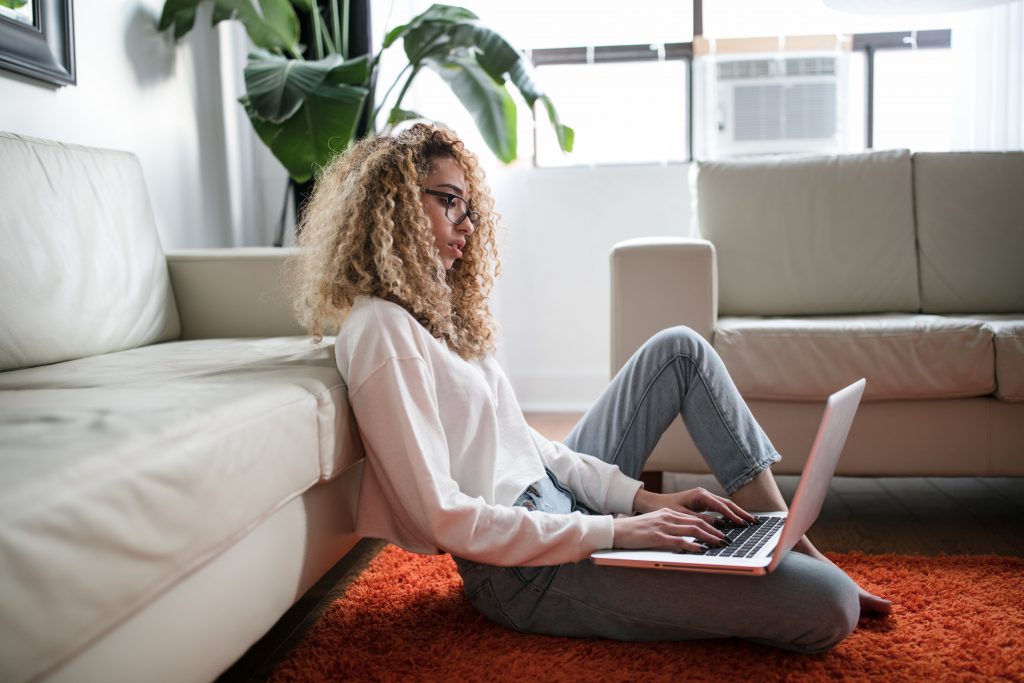 In discussing flexibility, organizations might want to consider relaxing employment qualifications. Hire people who don't exactly fit candidate profiles. More than half of IBM's available jobs in the United States do not require job candidates to have a four-year college degree.
Job candidates who may not have the right qualifications on paper are usually able to make up for it by learning on the job. Ensure a realistic description of what a job requires to prevent high turnover with newer workers. People often leave because the job is different than they expected. Management of expectations remains the key to retention.
In Oracle's recent study, 77 per cent of Singapore respondents said their employers were more concerned about their mental health now compared to two years ago.
Medical technology firm Medtronic Asia Pacific initiated virtual family reunion programmes to support foreign employees. Upskilling programmes and special bonus incentives were also introduced to recognise employees' efforts, causing a 14-point increase in employee engagement according to their latest internal survey.
To avoid the negative impact of the 'Great Resignation' of 2021, review your division's compensation packages, growth opportunities, and employee flexibility. You don't have to put up with empty office chairs and resignations from experienced employees. Instead, take action and offer people a reason to remain at your organization.
---

Global People is a leading local employment solutions provider for national and international corporations and can advise and escort you in your next destination.