Employee Termination,The Do's & The Don'ts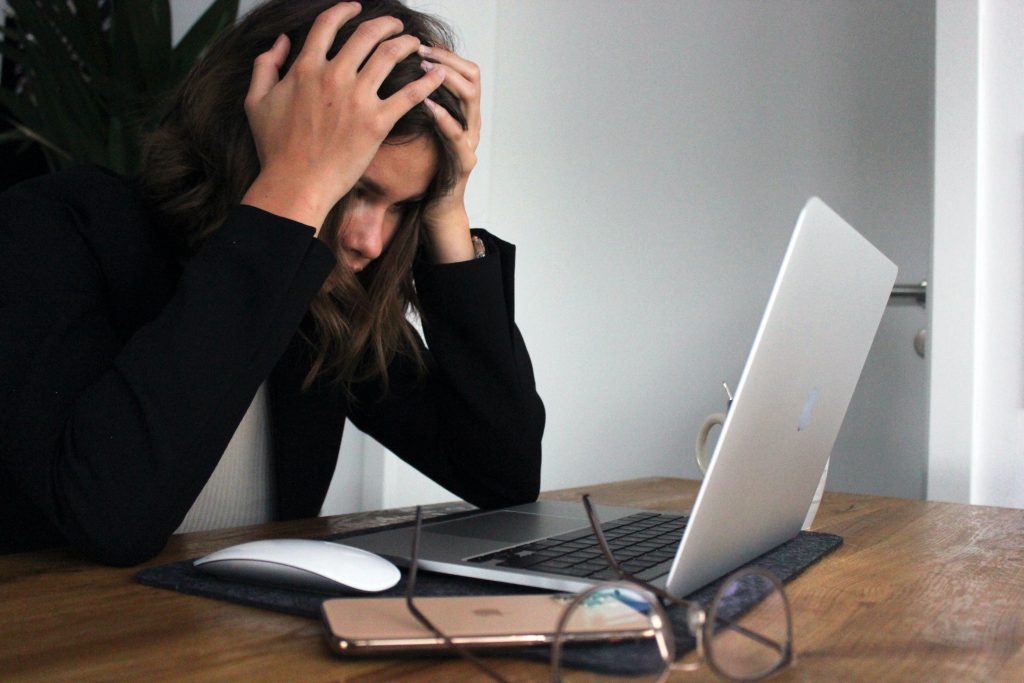 Employee termination can be challenging, both for the employee and the employer. But sometimes, it needs to be done. Firstly, termination means an employee's work and responsibility for the company have ended. Reasons can be far and wide; even if this is the case, there are still different types of termination. 
Voluntary Termination
Voluntary termination pertains to employees choosing to leave the company for many reasons; some justifications for resigning include a toxic work environment, a new company hiring them, personal problems, etc. 
Employees can give a letter of resignation with this type of termination or a verbal declaration without any notice. 
Involuntary Termination
On the other hand, involuntary termination happens when an employer is the one who removes the worker from their job. Within this kind of termination are two types which are "with cause" and "without cause." With cause are situations where the employee terminated is due to them. In contrast, without cause are cases such as layoffs.
Mutual Termination
In this scenario, the employer and the employee decided that their agreement should end, commonly done when a contract has reached its limit. 
In this type of termination, the paperwork and cooperation tend to be more straightforward since both parties agreed with the conclusion, compared to the other mentioned types.
Within the explanation above, involuntary termination tends to be one of the hardest to manage, and there are still things to consider. Examples of consideration are steps on what to do to make sure the process will be as streamlined and efficient as possible, how to navigate the tremendous hurdle of emotions that comes into play, etc. 
Before anything, you need to have a justified reason for terminating the individual/s chosen. Gather sufficient documents, or review the employee file for any warnings or disciplinary actions before the meeting. The records should also be to make the meeting as efficient as possible.
Make sure that you are sure that you want to terminate your chosen employee/s. A half-baked attempt will worsen the situation when you tell the individual/s that you desire to withdraw your statement, which can remove any trust from the employee/s that you wanted to terminate and the remaining workforce of your business.
Have a meeting in private to give them the privacy they deserve. Conducting the session in public will make the situation worse and demoralizes the individual/s, which can lead to a decline in morale in the team that witnessed it.
A witness is needed in the meeting; the best would be someone in the HR department. Inform the soon-to-be-terminated employee if you want to conduct any recording in the session. If needed, let a security team be on stand-by since this can be a traumatic experience for the news receiver.
Convey your decision with as much calmness as possible. Make sure to present your statement that this is final with ample explanation. Let the worker ask questions since people will react differently. End the professional relationship on a good note. 
The reason for termination is only within their performance and business needs. Do not use your personal opinion as a basis within the meeting, as this could lead to a more problematic situation for both parties.
Provide the necessary means for them to improve, such as giving them feedback on how to become a better employee. If possible, present them a severance package to ensure that you care about them till the end, not only as a cog to improve your business. Besides, with many review websites like glassdoor, it is easy for an employee to report on work environments anonymously. It would be best to end things on a good note to avoid potential poor reviews, affecting hiring in the future. 
Employee termination is a tricky ordeal to have. Nonetheless, sometimes it is the best action. The statements above are only some things to consider when a termination situation arises. Not only will this help you become a better employer, but this also presents to the employees that you are a respectable individual to work with until the end.
---

Global People is a leading local employment solutions provider for national and international corporations and can advise and escort you in your next destination.