How does termination process work in Germany?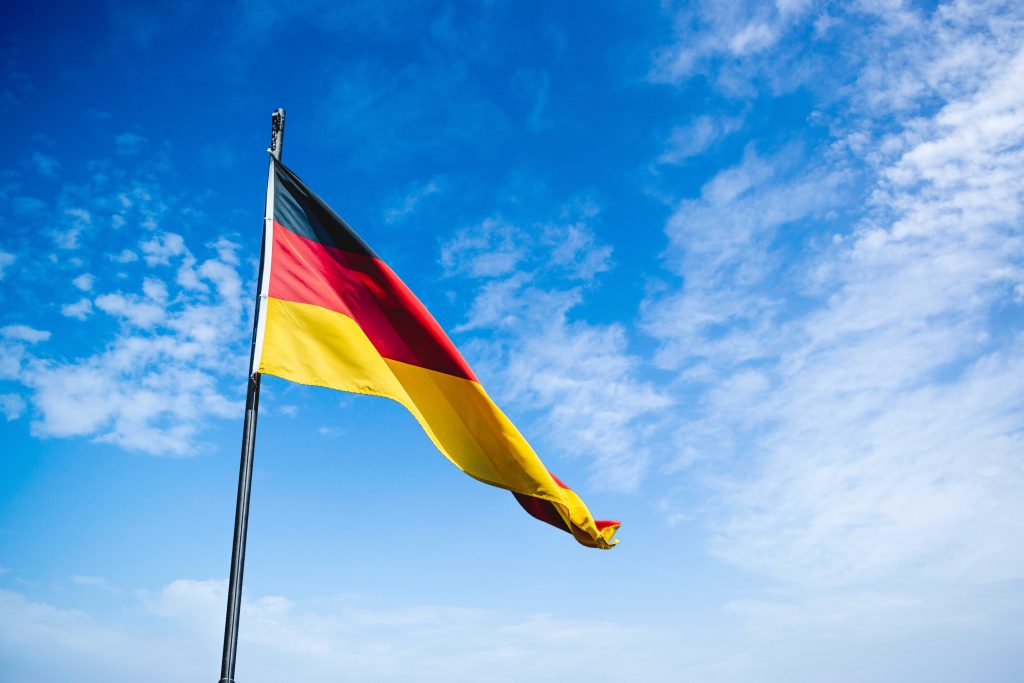 Under German law, there are various ways to terminate an employment relationship. However, German law sets a high threshold for the employer to terminate an employment relationship. As employment generally is an employee's sole and most important source of income to sustain his/her livelihood, the law protects employees by requiring that employers, who wish to terminate an employment contract, provide a good reason for the termination.
Any dismissal without a good reason is ineffective, which means that the employment relationship continues to be valid and in force. As a consequence, the employer has to pay the remuneration (wage) even if he relied on the effectiveness of the dismissal and actually no longer employs the employee. This generally results in high additional payments to the employee and the social insurance provider. This risk should not be underestimated especially as additional costs might be incurred in the legal prosecution.
What are some grounds for dismissal?
In the event that the Protection against Unfair Dismissal Act is applicable, the dismissal must be warranted in social terms, i.e. there must be a good reason for the dismissal and the dismissal must be proportionate. 
The reasons relating to the employee's conduct include for example:
persistent refusal to work and/or disregard of instructions from superiors;
offensive comments, including on social networks, against the employer or work colleagues;
private use of the company's IT systems despite an explicit prohibition;
use of the private mobile phone during working hours (so-called time theft);
unauthorized work for a competitor by the employee;
criminal offenses against the employer or its customers, such as theft, embezzlement, fraud (expense report fraud) etc. 
Reasons for dismissal relating to the person include:
frequent short periods of illness or long-term illness of the employee;
poor or reduced performance due to lacking qualification;
withdrawal of work permission, e.g. driving license of a truck driver;
imprisonment of the employee;
addictions, like alcohol or drug addiction with loss of control.
Redundancy is warranted if :
the previous position no longer exists or will cease to exist due to changes in business operations;
no other possibility of employment exists;
no other employees requiring less social protection have not been selected for dismissal.
As it is generally very difficult to furnish proof that redundancy conditions are met, it is very important to seek advice from an experienced attorney specializing in labor law. The same applies in cases of dismissals for personal reasons, especially if the dismissal is due to illness.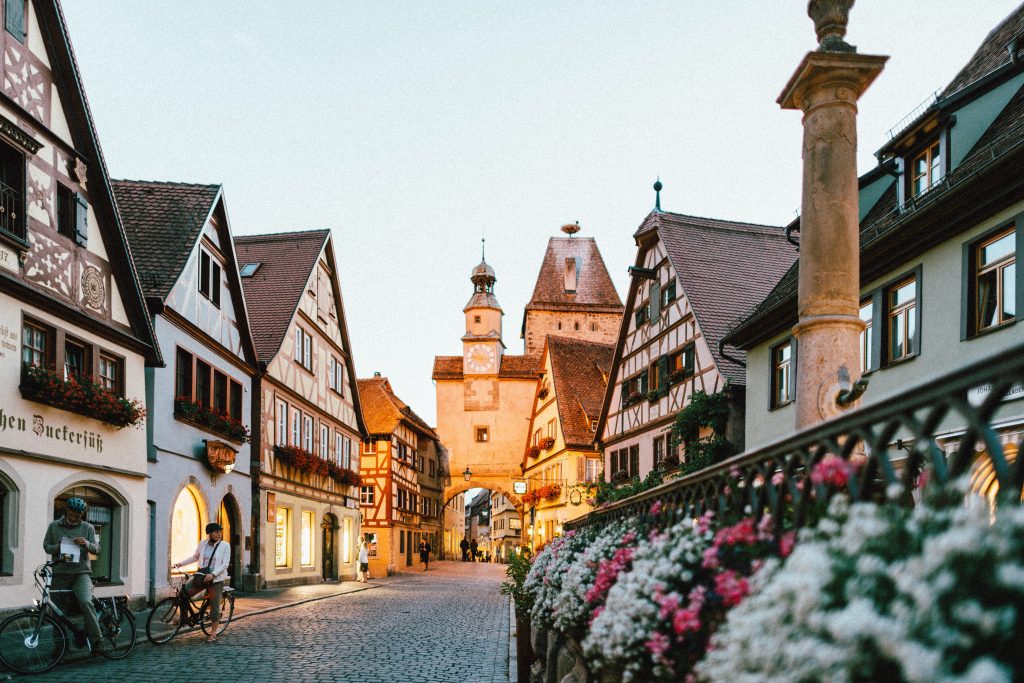 If there is a conduct-related dismissal, the employer should additionally be aware that the dismissal is only warranted, and hence effective, if the employer has previously effectively warned the employee for a similar conduct. Without a warning from the employer, the dismissal will be ineffective for that reason alone.
Act against unfair dismissal
The most important protection for employees is the Act against Unfair Dismissal (Kün-digungsschutzgesetz – "KSchG"). The Act applies if the plant, shop or company regularly employs more than 10 individuals (part-time workers count, depending on the individual working time with 0.5 or 0.75 towards this
threshold) and the individual employee has been employed for more than six months.
To the extent to which the Act against Unfair Dismissal is applicable, all employees, including part-time
workers are protected. Besides the requirement to observe the applicable notice period, any termination additionally requires a social justification. The principle of the Act is that giving notice to an employee is only legally possible if it is socially justified.
The social justification can solely be based on one of three arguments provided in the Act:
Termination related to "the person" of the employee, particularly physical or mental impairments, extensive absence times due to illness and reduced working capacity.
Termination related to "performance and conduct" of the employee, particularly because of a willful or negligent breach of contract, e.g. theft and fraud. A dismissal based on such reasons usually requires a warning letter in advance.
Termination based on "operational reasons and business reasons", e.g. closure of operations, loss of employment due to a downturn in sales, orders or outsourcing and Transfer of Business.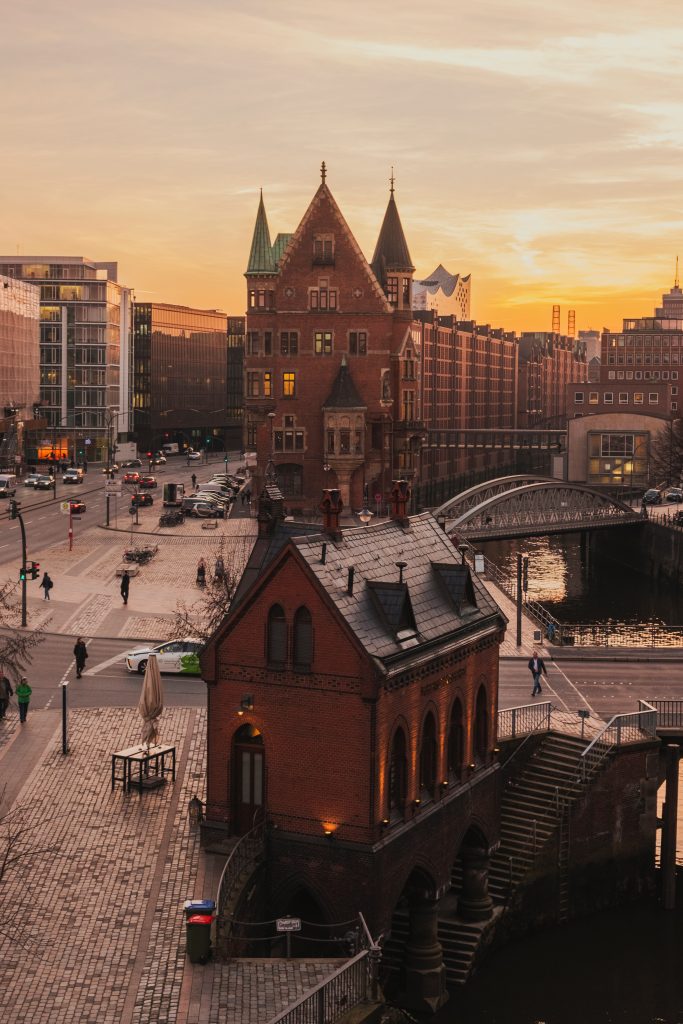 What happens in the case of "wrongful" Dismissal?
If the employee believes that a dismissal is invalid, they are entitled to file a claim at the employment court and apply for a declaration that the employment relationship has not ended (Kündigungsschutzklage) within a three-week period after having received the termination letter. 
Even if the termination is valid, many employees make use of such a claim in order to apply pressure on the employer to pay severance in order to avoid time consuming and costly litigation. This is especially relevant as many employees have an insurance provision that covers their legal fees.
How to avoid "wrongful" Dismissal suits
The first step is to make sure everything is clearly outlined. For this, it might be good to have a lawyer on hand. 
Next, having a company that specializes in PEO or EOR services can be very helpful in navigating all the nitty gritty details.
---

Global People is a leading local employment solutions provider for national and international corporations and can advise and escort you in your next destination.