Switzerland remains on the top of the list for conducting business in 2021. With a highly competitive economy and business-friendly policies, many foreign investors find Switzerland a prime location to expand and grow your business in. Here is why this Nordic region tops the charts for countries to conduct business in.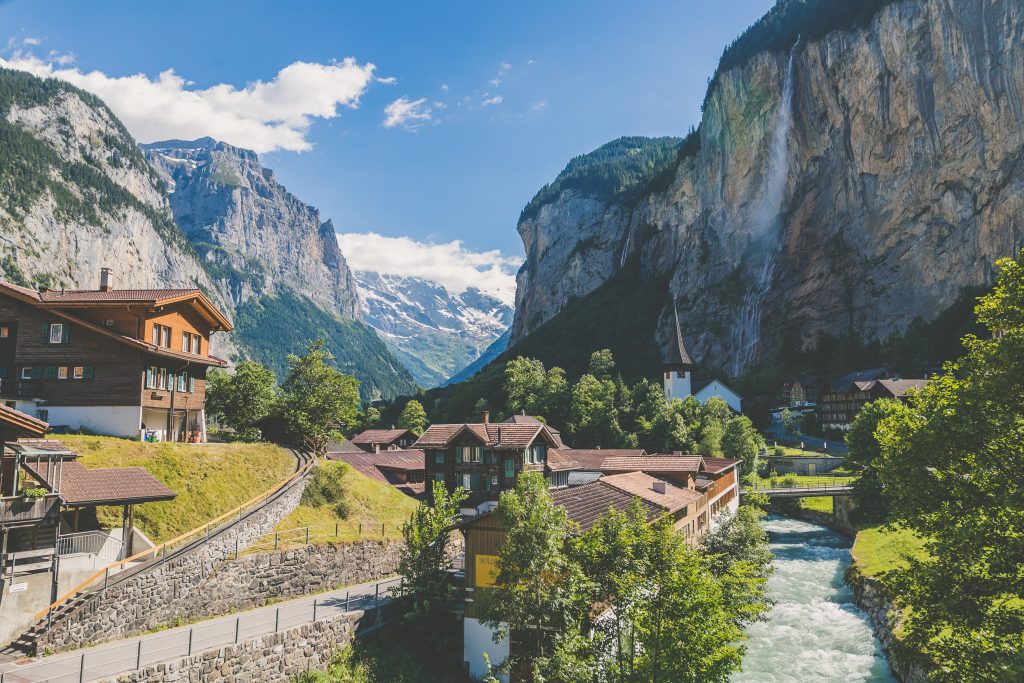 Banking and financial services
Banking and financial services is the largest sector in the country and Swiss banking is known as one of the best in the world. The country's banking policies, expertise, and reliability contribute to Switzerland's financial stability and a strong tradition of fiscal discipline. No wonder most of the world's wealth is managed through Swiss banks.
Infrastructure and technology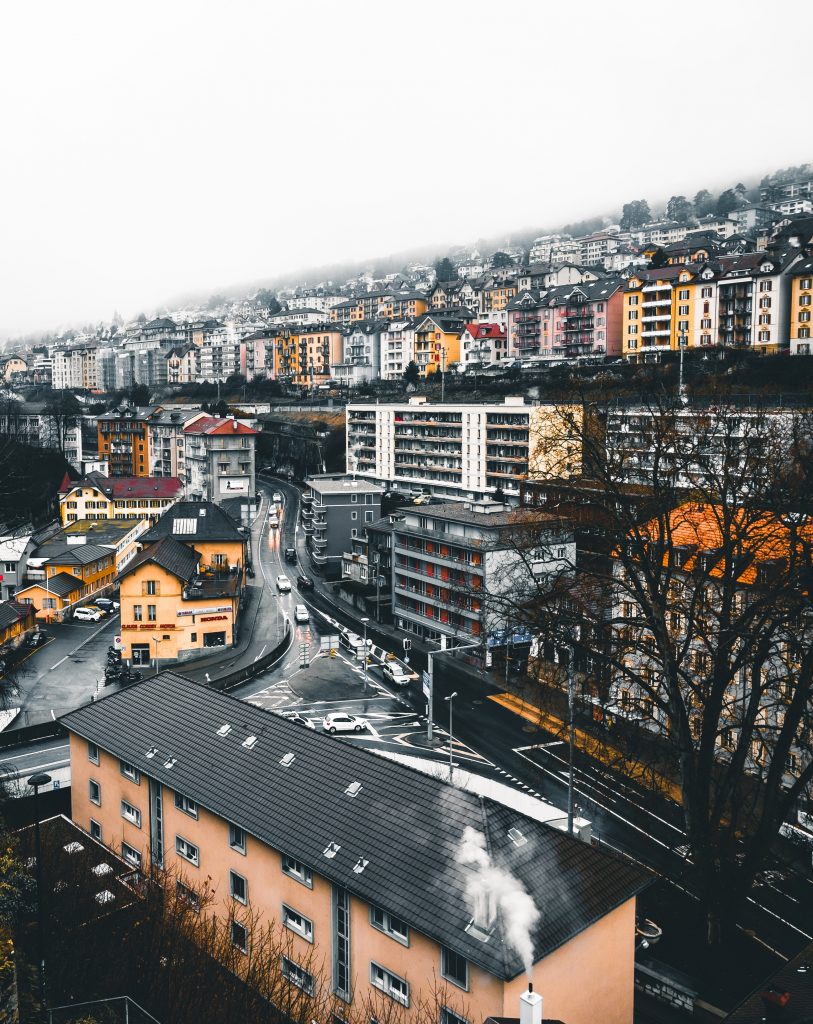 With one of the developed infrastructures in the world, Switzerland ranks highly on innovation and technological advancement. Switzerland attracts heavy investment from multinational corporations due to their high ratio of European patent applications to population, world-class research institutes.
Switzerland is one of the world's most important commodities trading hubs with over 500 trading companies, mostly located in Geneva, Zug, and Lugano. The Swiss government supports the sector's global reform efforts and is actively participating in efforts to improve sustainable production and fair trade. Strict regulations govern the various business activities in this sector, ensuring fair trade, making Switzerland a safe location to expand into.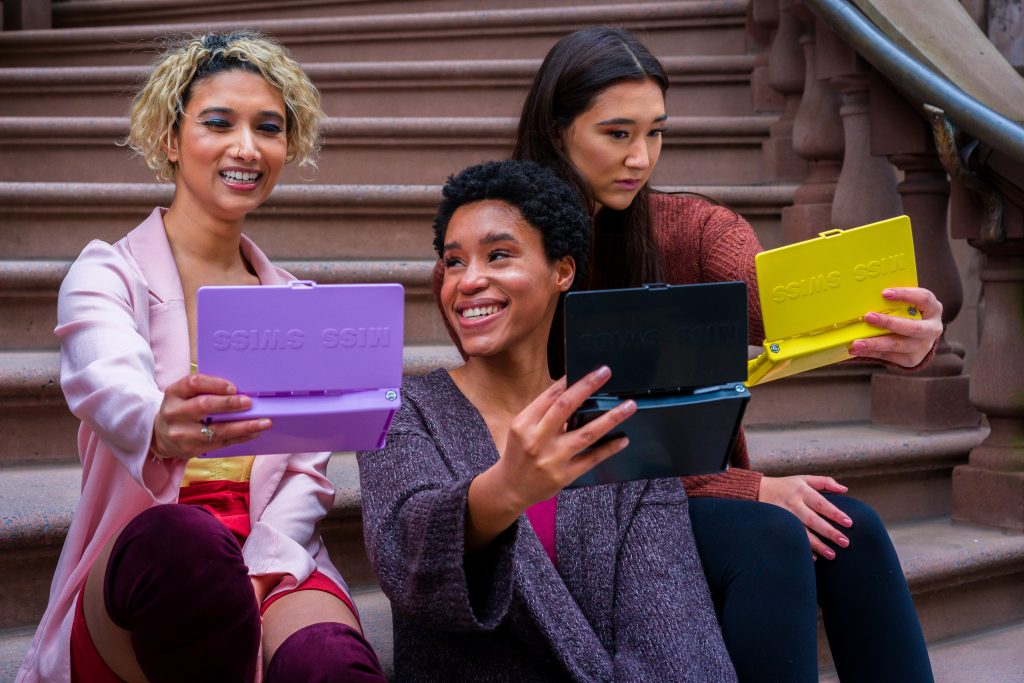 Switzerland is famous for having a quality of the education system. While many countries face the problem of "brain drain", the collaboration between employees and employers, gives them capacity to retain and attract talent. The dual vocational and education training system, and promotion of apprenticeship is a key factor to the success of grooming Swiss talent.  Switzerland's youth unemployment rate is 8%, which is much lower than Europe's 25%. 
Due to all these favorable circumstances, Switzerland is ranked second popular in the world to do business, with Singapore being the first.
Access to neighbouring EU countries
Although it is not part of the European Union, Switzerland has access to the single European market through a special agreement with the block. And while it has retained autonomy, the country has adjusted some of its regulations to conform with those of the EU, helping to influence Switzerland's international competitiveness.
Starting A Business In Switzerland
Starting and running a business in Switzerland requires that companies understand the country's laws, rules, and regulations. With professional advisory to help work through all the HR, administrative, finance and legal work, businesses can have a seamless experience when setting up businesses in Switzerland. 
---

Global People is a leading local employment solutions provider for national and international corporations and can advise and escort you in your next destination.