Global business back on track as Singapore reopens borders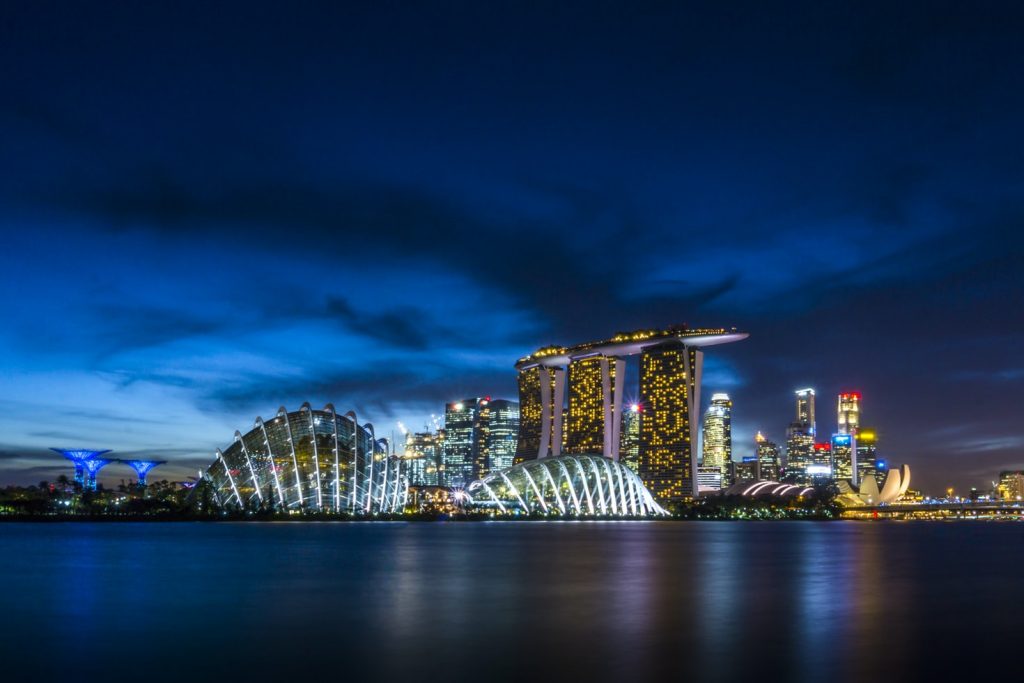 Singapore is opening its borders to more countries for quarantine-free travel as the city-state seeks to rebuild its status as an international aviation hub and prepares to reach a "new normal" to live with COVID-19. 
The announcement marks a major step in Singapore's strategy to resume international links. 
The Southeast Asian nation, one of the world's biggest travel and finance hubs, is home to Asian headquarters of thousands of global companies whose executives have long relied on Singapore's connectivity. 
Starting October 19, vaccinated travellers from Denmark, France, Italy, the Netherlands, Spain, and the United Kingdom, and those from the United States of America and Canada will join visitors from Germany and Brunei on the Singapore VTL scheme. People travelling from South Korea will be able to enter Singapore quarantine-free from November 15. 
This is great news as it means that employees can enter Singapore and employers are able to send employees out of the country.  
There will be a greater focus on business travel, but beyond business travel, they are also looking at the possibility of leisure travel, particularly to those safer countries, those with a lower infection rate. 
However, guidelines still need to be observed.  
All residents of Singapore are advised to defer all travel to higher risk countries/regions until further notice. Residents of Singapore who are fully vaccinated may travel overseas under Safe Travel Lanes (including Vaccinated Travel Lanes). For more information, please visit Safe Travel's website here.

Gradual resumption of business activities

 

Singapore is re-opening its economy and most activities have resumed, subject to the following safe distancing principles:

As a default, measures should be put in place to ensure that individualsalways maintain safe distancing of at least one metre

Where not feasible or practical to apply one metre safe distancing between individuals, this one metre requirement can instead be enforced between groups. Other safe management measures should also be in place.

Activities such as events and performances have resumed with gradually expanded capacity, which will continue to be monitored.

Mask wearing will be continuing to be mandatory and can only be taken off when eating and drinking, and while engaging in outdoor or strenuous exercise.

Businesses must also comply with the safe

 Management Measures

outlined in ("Safe Management Requirements") and any industry-specific requirements which apply to them. These requirements include the staggering of working and break hours, ensuring clear physical spacing of at least 1 metre between persons, and implementing Safe Entry to record the entry of all personnel and visitors. Strict checks will be conducted, and businesses that do not provide a safe workplace for our workers will have their operations suspended until they are able to do so.
While remote work may seem like the default, this is big news as the country has shut off international travel for over a year, while slow this is a signal that the world is slowly opening.  
With Singapore seemingly easing back to business, foreign entities can consider further expanding their business into this bustling city. Singapore ranked top in The Elite Quality Index 2021 and rated as an excellent place to conduct business.  
For more information about PEO services and how we can help you start your business in Singapore, schedule a call with our experts in compliance and HR matters today.  
---

Global People is a leading local employment solutions provider for national and international corporations and can advise and escort you in your next destination.