As many of the world's markets are facing the closure of small businesses, companies cannot ignore their thoughts and worries about their expansion prospects for this year – should they postpone any plans they had for the times to come? Or should they keep their plans unchanged.
With countries getting vaccinations, executives everywhere are thinking about the critical next months of the pandemic. Inbal Tamir Shabi, Head of Operations at Global People, says that COVID-19 should not change your business plans and prevent you from expanding into a new market.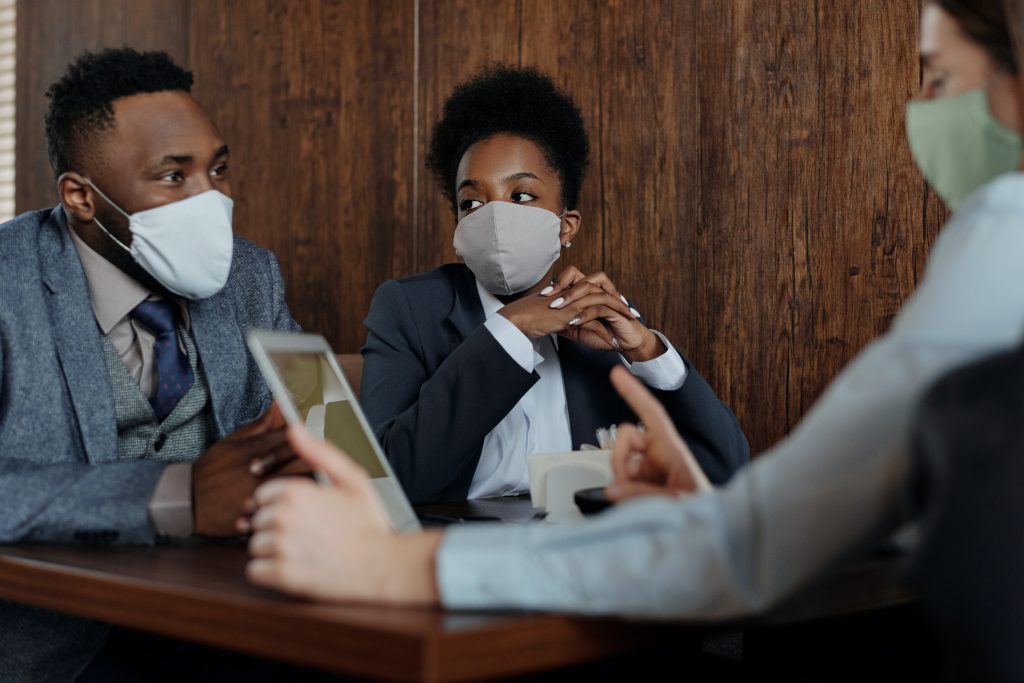 Wake up call for those left behind.
Our world and our work environment are changing, as digitization and automation spread. This is a digital era. If companies succeed in shifting their activity to modern reality, they will win the battle against traditional business practices. Before COVID-19, government authorities required company procedures to be apostilled by a notary and filed in person. Today, as these actions are often restricted due to the pandemic, the authorities switch to online systems and modern solutions and becoming more flexible. They are accepting simplified applications and allowing verification documents to be submitted later. This makes business much easier. We are all aware of the difficulties of these times, and every country does its best to protect their market and encourage business opportunities.
Hundreds of millions of people may need to raise and refresh their skills, some may need to change their jobs; for governments of particular countries this period is a wake-up call to adjust to this changing world and join the modern world. The pandemic has taught us that we can interact with anyone anywhere – including customers, colleagues and partners. 
Which markets are the safest to expand to?
Many countries, mostly low and middle-income markets, have suffered severely from COVID-19. Despite the challenging reality, some countries have managed to surprise us with their control over the situation. 
Israel's high-tech industry is thriving despite the pandemic or maybe even thanks to it: tech export – R&D, software and IT services — rose 16% in January-May 2020. Many startups had to develop new technologies at record speed due to the spread of the coronavirus and in order to adapt to the rapidly changing tech landscape. Israel is used to challenging circumstances, and maybe that is why even in times like these the innovation picks.
Another optimistic sight comes from Europe which turns out to be the most promising region for growth. Europe's 2021 projections show that the markets of Germany, Italy, and France could see 2021 high GDP growth rates. These countries jump up to the top priority for U.S. and UK companies looking to expand globally.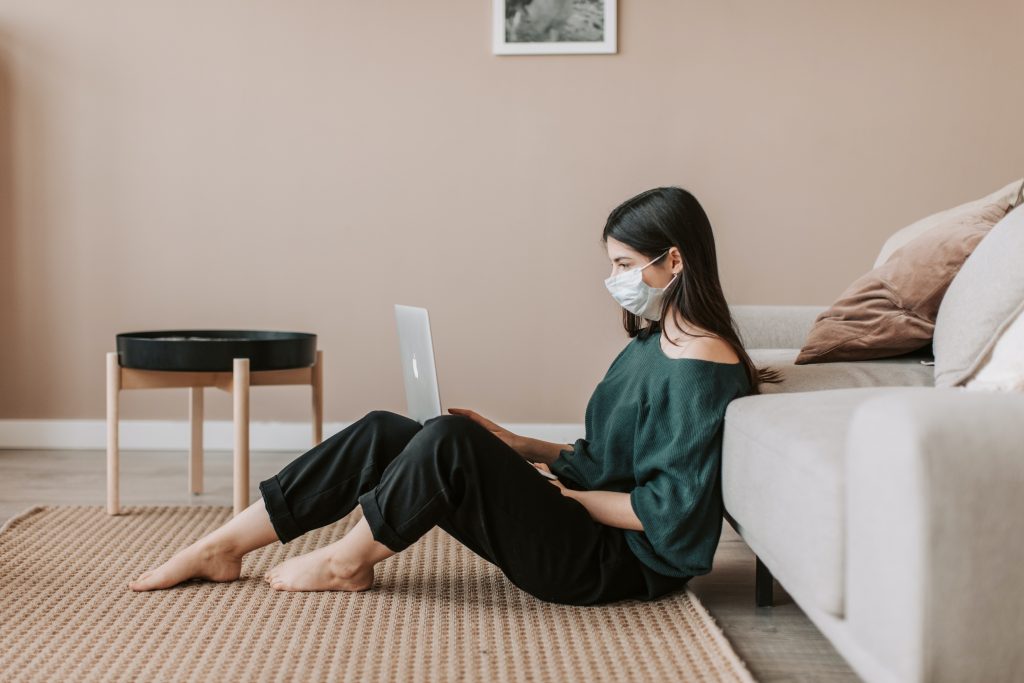 Singapore is at the heart of the world's growth engine. It offers new opportunities that have come with the rise in demand for online sales and services. The rapid rate at which Singapore is digitalising, together with the rapid urbanisation and industrialisation, and the effects of COVID-19 have and still are driving demand for solutions in areas such as e-commerce, robotics and Internet-of-things. Even companies that are already headquartered in Asia have chosen to establish a presence in Singapore to lead their SEA (Southeast Asia) operations. Singapore's stand in the field of digital is supported by the government and together with the governments control over the spread of the pandemic and support given to business, Singapore is attracting tech companies and their next clients.
Using PEO services as your entrance to new markets during COVID-19
Just until recently, before COVID-19 changed everything, entity establishment was the primary way for companies to expand globally. Though his method is pricy, difficult, and full of risks. With COVID-19's impact, it is even more of a headache and danger to start a new entity in a new country.
An international PEO (professional employer organization) provides businesses the flexibility they need in order to adapt quickly to market changes. Changes such as those caused by COVID-19. Organizations can simply enter and exit new markets by only deciding – no strings attached. Remote teams and remote workforce are the way to do business these days. The future is still uncertain, and the fade of the pandemic affects is still to come. But it seems that movement between countries will still be restricted with many limitations for at least the following year. This brings the need for a local team and solutions which enables companies to implement their plans and keep going.