To retain talent amidst Covid-19, employers need to understand evolving expectations of employees' 
Covid-19 saw many changes happen. Business leaders faced new challenges in their efforts to navigate a changing environment. 
To retain top Gen Z and Millennial employees, they will need to understand  evolving expectations, motivations, and aspirations for 2021
. 
The IBM Institute for Business Value and Survey Monkey surveyed more than 14,000 consumers across 9 countries in January
.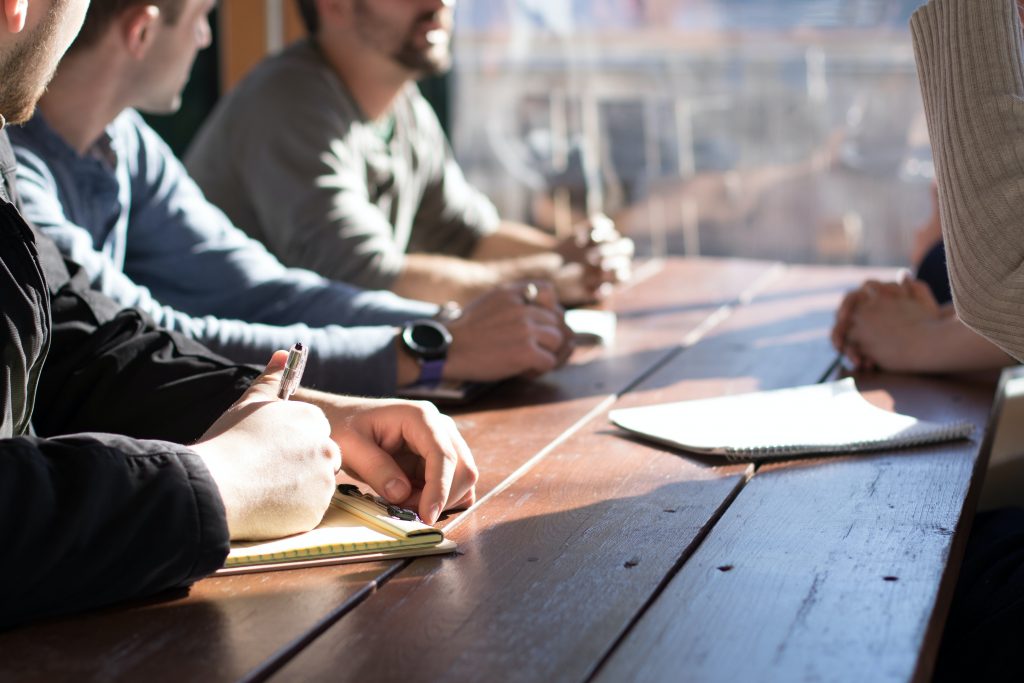 What employees are expecting
·Work-life balance (51%) and career advancement opportunities (43%) Compensation and benefits (41%).
·Employer ethics and values (41%).
·Continuous learning opportunities (36%) as key engagement factors.
Trends that affect retaining of talent?
1. More support from employers in their personal lives
According to Gartner's 2020 Reimagine HR Employee Survey, employers that support employees with their life experience see
23% increase in the number of employees reporting better mental health
17% increase in the number of employees reporting better physical health.
21% increase in the number of high performers compared to organizations that don't provide the same degree of support to their employees.
With better support for mental health, financial health, work-life balance will become a factor that employees look out for.
2. More companies will adopt stances on current societal and political debates
People want to work for organizations whose values align with their own. Gartner research shows that 74% of employees expect their employer to be involved in the cultural debates of the day.
Beyond making statements, it is necessary to spend on resources and have conversations surrounding these issues 
A Gartner survey found that employees who were considered highly engaged increased from 40% to 60% when their organization acted on today's social issues.
3. New regulations to limit employee tracking
Over 50% of employees do not trust their organization with their data. It is possible that new regulations will start to put limits on what employers can track about their employees.
4. More flexibility on location and time
The pandemic has normalised remote work and the next wave of flexibility will be around when employees are expected to work.
Gartner's 2020 ReimagineHR Employee Survey found that 36% of employees were high performers at organizations with a standard 40-hour work week.
There was a 55% increase in high performers when work was more flexible. We will see a rise of new jobs where employees will be measured by their output, as opposed to an agreed-upon set of hours.
5. Talent mobility and flexibility to fill the skills gap.
Some companies will shift from upskilling internally to hiring when necessary. Even if it means paying a premium. Other companies will instead expand their use of contract hiring or expand their partnerships with
Cross-border employment might just become more commonplace. Retaining talent is not going to be easy, but with these tips, organizations will be a step closer to ensuring that talent can be retained.
2020-2021 has been the most turbulent year in modern history, but disruption is far from over.
As we move beyond, the need for organizations to change will become clearer and not doing so will cause them to fall behind as they fail to attract and retain talent.
---

Global People is a leading local employment solutions provider for national and international corporations and can advise and escort you in your next destination.