Covid-19 has brought a lot of uncertainty to the world, but one thing is certain- office work will never be the same. More and more corporations realize that remote work can be beneficial for the company and for the employees.
Remote work allows employees to work outside of the traditional office environment, grab their laptop and work from any location they wish. This lets the employees to execute their projects wherever they please, while enjoying the flexibility to design their day and create a better work-life balance.
The times when employers thought the work will be done only if the employee comes to the office are gone and now employers can even spare office space expenses and invest in other business aspects.
There are various ways in which your employees can work remotely, depending on your business necessities. Either you decide on one office day a week or work in the office only when essential, remote work is so flexible, that you can determine how and when your employees work in a way that suits your company's needs and supports a better work-life balance for your employees. Your team can work remotely fully, work part time from the office and the rest remotely or set different locations in which they can preform their work and meetings. That's the beauty of remote work- it's so adaptable you may change how it works for you several times until you get to the formula that suits your company.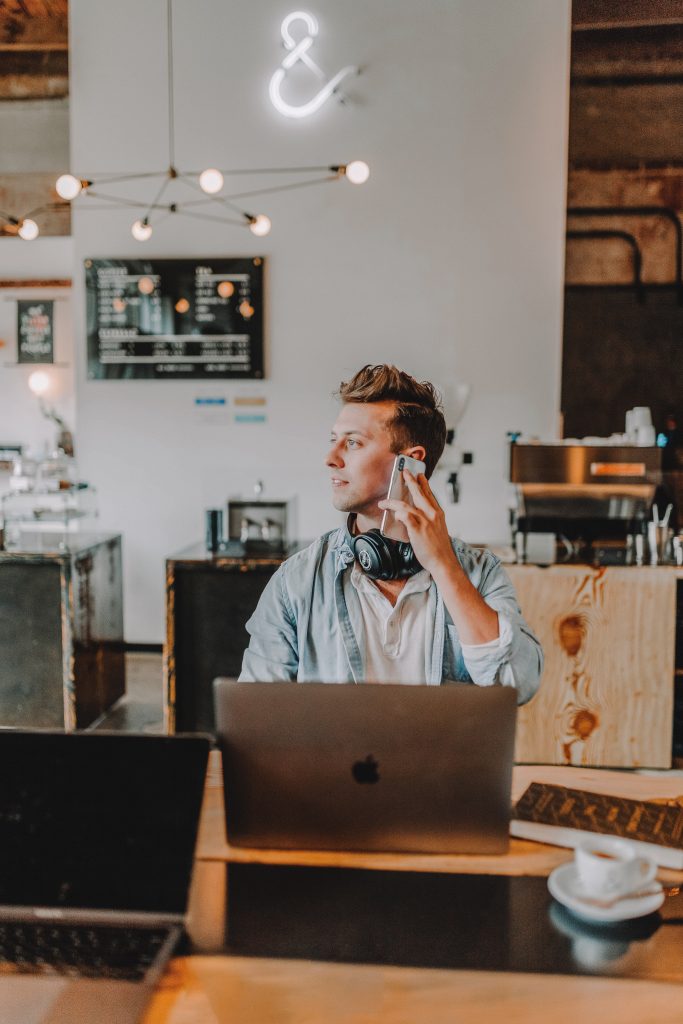 The future of working remotely
Working away from the office due to Covid-19 has given most of employers & employees a "test drive" at remote work and each company has implemented their way of doing it. There are various High-Tech companies developing software designated for remote working, such as virtual reality conferencing and online task management, so working away from the office will not disrupt the working flow or the communication between the different departments in your company. This progress will allow employers to manage their off-site employees, making it easier to implement an efficient working process even when out of the office.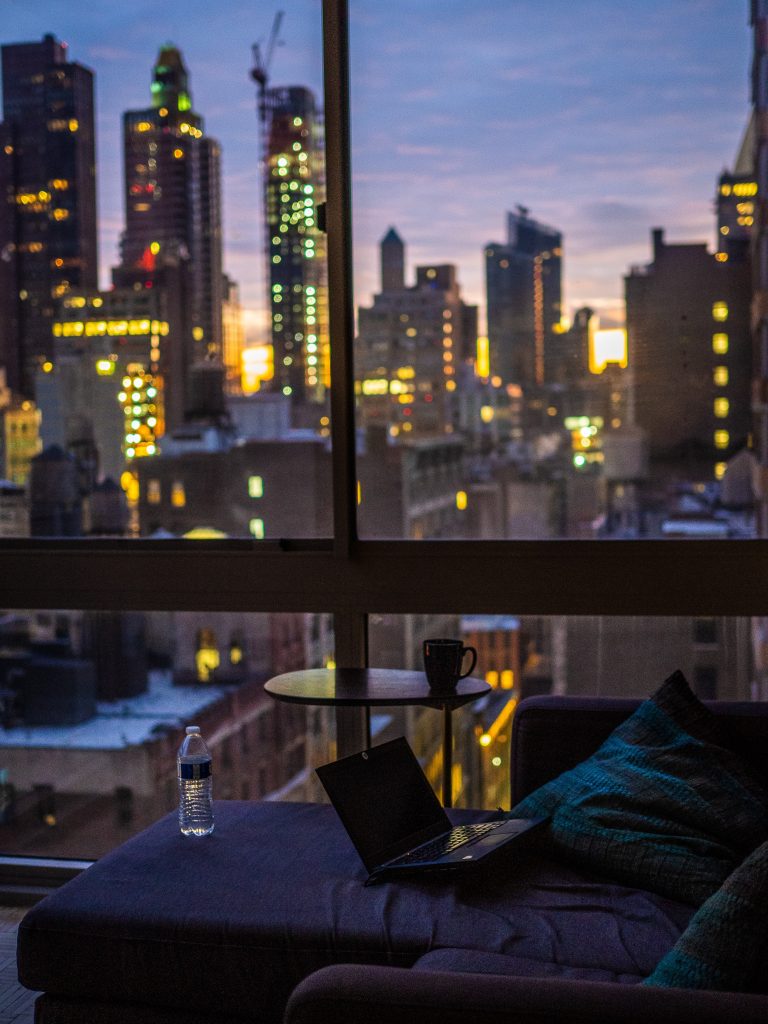 Expanding to international markets is more achievable
One of the biggest advantages of remote work is that employers are able to hire top talents all over the world – this means expanding your business globally has just been made easier. Building a remote team gives you a significant competitive advantage, while granting your company flexibility, agility and the option to expand and enjoy global talents and experts.
If your company is looking to hire and employ remotely, have a look at our employment of record services, click on the link for more information- Our Employment of Record Services
---
Global People is a leading local employment solutions provider for national and international corporations and can advise and escort you in your next destination.