Professional Employer Organization (PEO) In Germany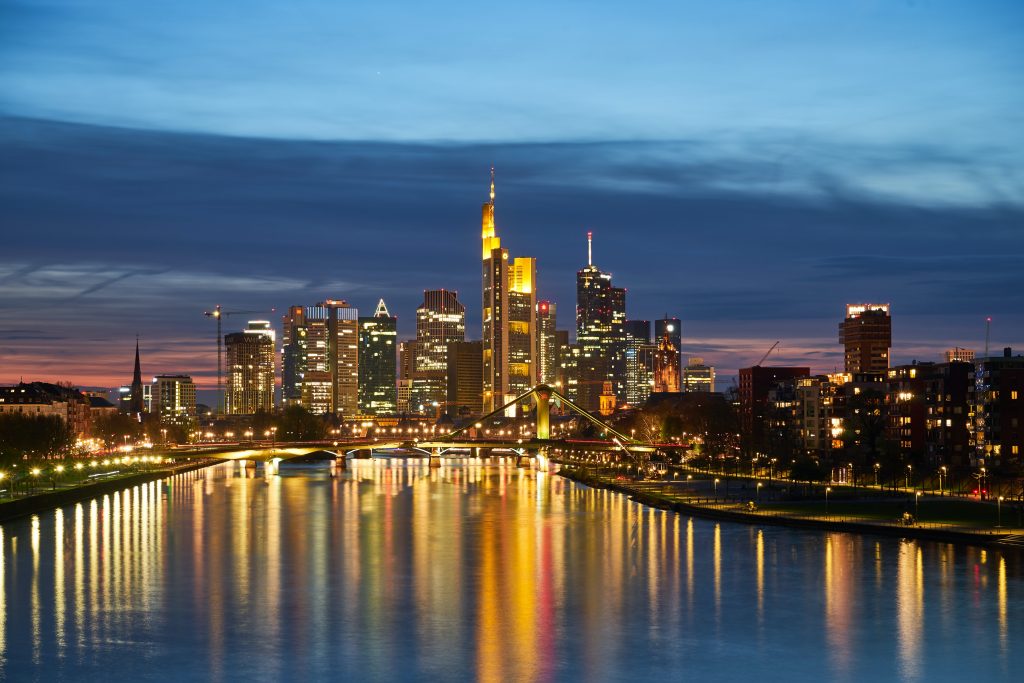 PEOs have been gaining popularity through the years in different countries, and Germany is no exception.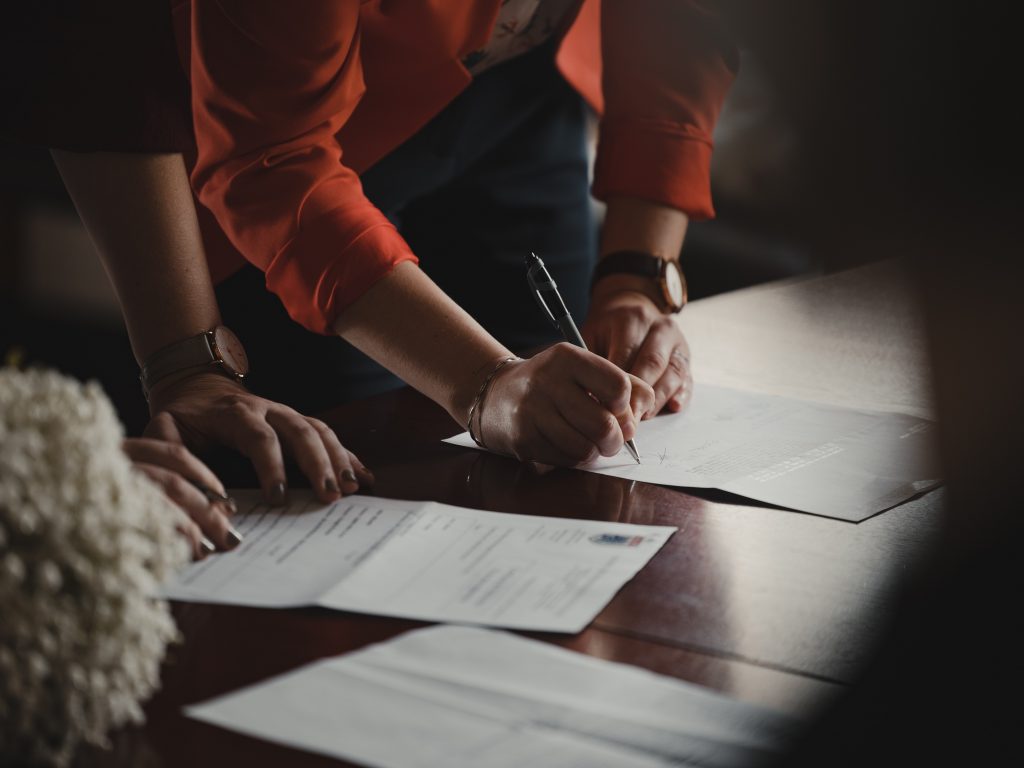 Professional Employer Organizations, or PEO for short, are companies that handle your Human Resources needs without being a part of your business.
Some of the responsibilities that PEOs handle include processing the payroll, that they will give you alongside the taxes, the benefits that the employees will have, and many more.
Even if PEOs have a lot of jurisdiction over your business, limitations still come to play with plenty of factors. One is their responsibilities only handle HR obligations. They do not have the vital means to go beyond this realm, as only outsourced HR. Another limitation is they will not replace the internal HR staff. They will only assist your internal team and give valuable expertise.
Germany has bountiful reasons why setting up a business is beneficial in the country and why getting a PEO there comes with advantages. From its economic and innovation standing to its geological edge, the nation holds a lot of positives. Alongside these reasons is its work culture.
First of all, punctuality is a given to the people there, especially in terms of businesses. With these in mind, you will seldomly run into a situation where you feel that individuals in your company are wasting your time.
Another aspect is the strong structure within companies. Germans are more inclined to do particular actions based on rules and regulations, giving an advantage to a more organized operation and system in the business.
Lastly, hierarchy is implemented substantially in the country. Decisions come mainly from the upper echelons, with the people under them accomplishing their tasks. So hiring in Germany gives you a better grasp of your business and lets you know the day-to-day operations sufficiently.
These are just some of the work cultures prevalent in Germany. With this in mind, let us go with the country's various available PEOs.
At Global People, we manage several responsibilities and can help you get started in any part of the world due to our vast connections and general collaborative practices. From worker's benefits to payroll, we can also aid you in setting up your local entity in the country. 
We also handle the paperwork for visas, work permits, and other documents needed for situations such as relocation. 
Getting a PEO if you want to hire in Germany is an excellent way to lessen the tremendous workload when venturing into a new market. The companies listed here are only some of the many that can be availed. Nonetheless, they serve as a general guide on what to look for when inquiring about a PEO.
---

Global People is a leading local employment solutions provider for national and international corporations and can advise and escort you in your next destination.