Managing employee payroll for the festive period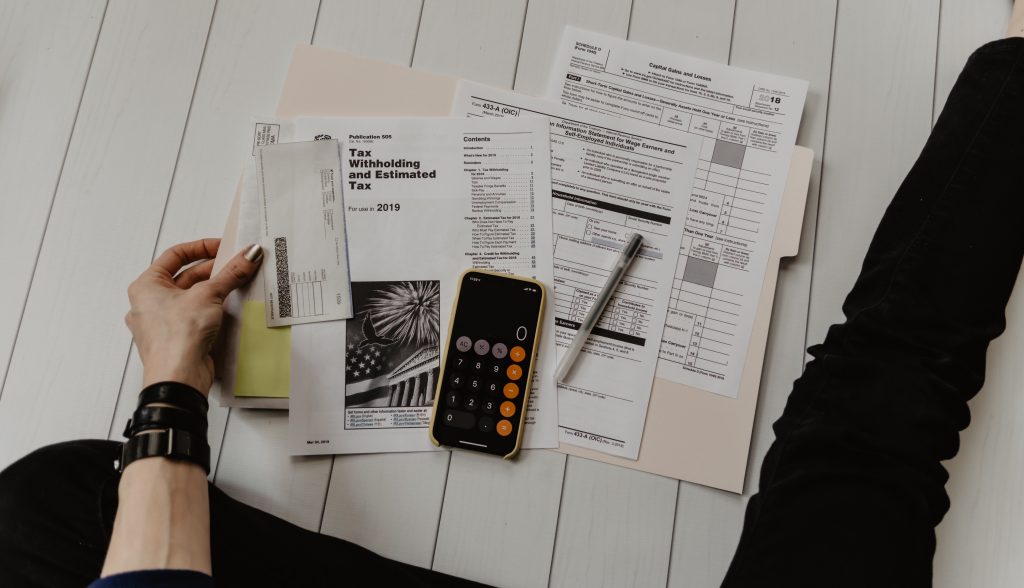 Payroll can get a bit more complex during festive season. 
We will take you through what you need to know to manage employee payroll during Christmas. 
It is normal or even customary for most industries to give employees a break, but they may differ between industries and organisations. Some organisations close their doors while others decide to stay open. If your business has an annual closing, you need give employees at least 14 days written notice. This is so the appropriate leave arrangements can be put in place and payroll can be submitted and ticked off. 
During these periods of leaves, employees will need to do the following: 
Take annual or leave in advance or leave without pay (agreed), especially if they do not have enough annual leave available to cover the closedown period. 
This is only applicable for employees who are entitled to annual leave. Under the Holidays Act, employees not entitled to annual leave at the time of the closedown must be paid 8% of their gross earnings as at the start of the closedown date and their anniversary date for annual leave reset. 
Closedown periods often include public holidays. Remember to pay your team if the public holiday falls on a day they would usually work.  
Make sure you are running a regular pay cycle and do not mix things up. Set it up in advance so you can manage different periods of leave appropriately. 
Ensure the pay period matches the dates your team member is being paid for. 
It's common to be considering paying your team leave in advance or leave without pay during the Christmas period. Make sure you and your team are aware of the diverse types of leave available and how they can use them.  
Leave Without Pay can add extra steps to your payroll. 
Everyone wants to know how much leave they will have by Christmas. Thankfully, we have got a friendly formula for you and your team to use if they are on standard hours each week. This way you can work out their leave. 
For team members on the same standard hours each week (e.g. 37.5 hours) 
Here is a formula to help you work out the amount the employee will accrue between now and Christmas. 
[standard work hours] x [number of weeks until Christmas] = [sub-total hours] 
[sub-total hours] x 4 = [total hours] 
([total hours] ÷ 260) x 5 = [hours of annual leave accrued before Christmas] 
Note: Your leave balance in hours/days is an approximation only, it's the leave balance in weeks that will always add to four weeks for every 12 months of consecutive employment. You can read more about leave in weeks here.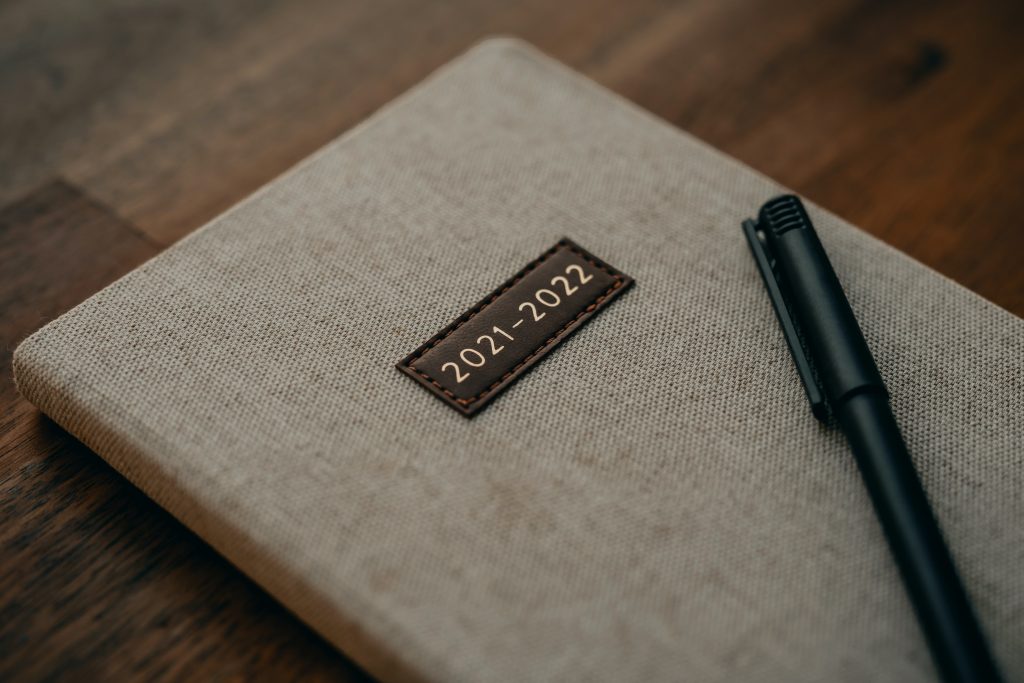 Christmas is a common time for businesses to pay out a bonus or cash up annual leave, as a lump sum (annual or special bonus). These are considered one–off payments and you will want to make sure the correct tax is deducted. Most payroll systems should do this automatically for you. 
To determine how your team should be paid when they work on a Public Holiday, you need to check if they usually work on this day. 
If the public holiday is their normal working day, the employee should be paid time and a half for the hours worked plus they are also entitled to earn an alternative public holiday (day in lieu). 
If it is not their normal workday, the employee is only entitled to be paid time and a half for the hours worked. 
An employee does not need to work a public holiday unless they would normally work on this day and it is stated in their employment agreement. Employment NZ have put together five employment tips for Christmas where they dive into public holidays and other frequent questions. 
For example, outgoing payments that normally happen on a Monday (Boxing Day observed 2020) will not be processed until the next business day, Tuesday. 
For incoming payments, you may see money coming through to your account earlier as organisations often setup payments to go through earlier during the Christmas period. 
Payment management can be tricky as this goes hand in hand with finance and HR. Especially if you are operating in multiple countries. Ensuring that payroll is properly handled is important to retain talent and avoid getting in trouble with relevant authorities.  
---

Global People is a leading local employment solutions provider for national and international corporations and can advise and escort you in your next destination.