What is a noncompete clause?
A noncompete clause is usually a clause in the employment agreement, in which the employee agrees not to enter into or start a similar role in competition against the employer. This clause is relevant in cases of termination or resignation of the employee, after which the employee might begin working for a competitor or start a business of the same trade and gain a competitive advantage by using confidential information, sensitive information or trade secrets about their former employer.
To put it briefly, this clause aims to protect the employer the day after the employment relationship ends. 
In general, noncompete agreements or clauses are tricky to enforce, and when can be enforced- the noncompete will apply only to the extent necessary to protect the employer. Most noncompete agreements or clauses are deemed legally binding as long as the clause contains reasonable limitations as to the geographical area and time period in which the employee may not compete with the employer.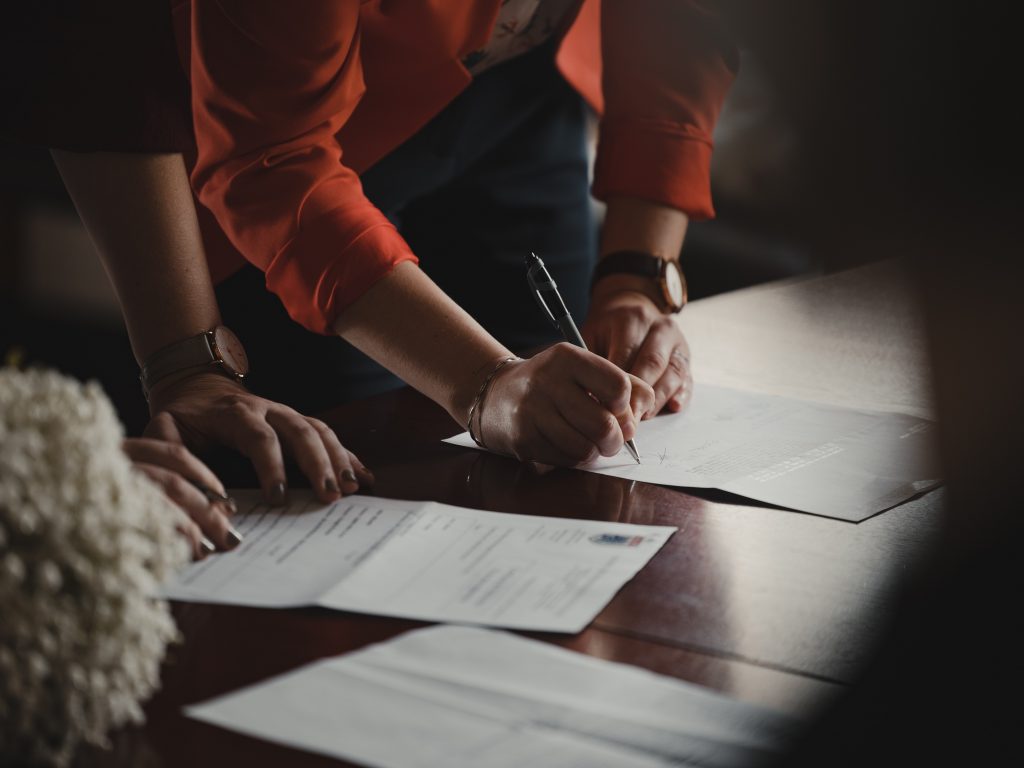 A noncompete clause in the EU can also cost you
In Europe, its important to base the noncompete agreements or clauses on local law and specific jurisdiction in regards of the length of the noncompete and the geographic scope. Also, its important to take into consideration, that in some cases the employer must provide compensation during the noncompete period. This means there are countries that require a specific post-termination compensation for the noncompete, this in addition to the regular legally required termination payments.
In Italy for example, the compensation for the noncompete, must meet a proportionality test in regard to the reduction of the employee's earning capacity. After all, the fact that the employee bears limits or restrictions on their previous position may restrain their ability to use their own professional skills in their next job.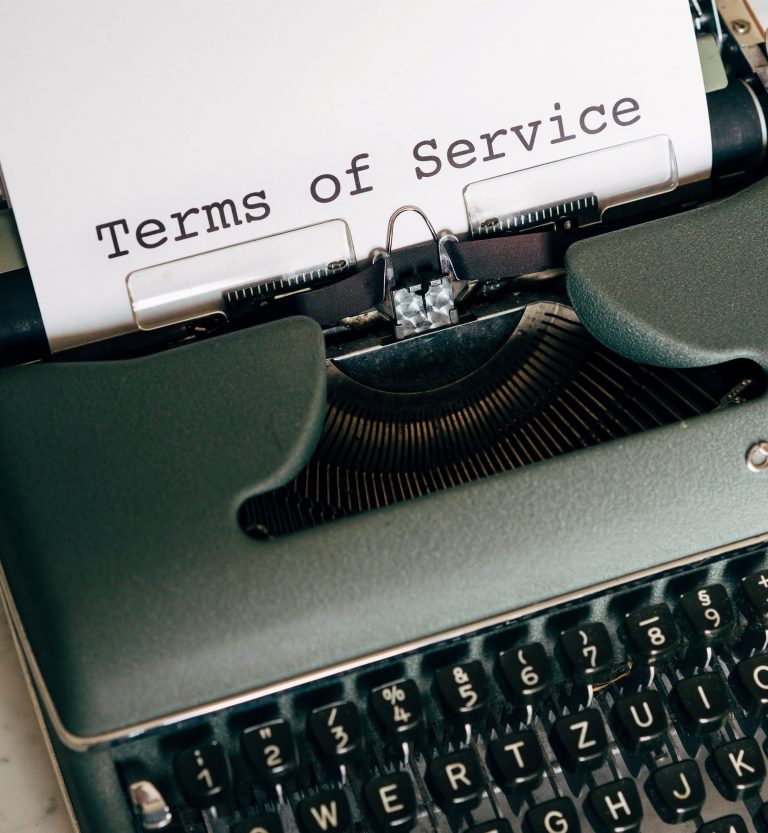 In many business sectors, noncompete clauses or agreements are a necessity. So, how can you make sure your noncompete will be applicable when needed? To start with, it is recommended that your noncompete is tailored to the country of the employment, as local employment law may have specific restrictions or guidelines. Secondly, the noncompete must be reasonable in terms of geographic scope and length of the noncompete.
To sum up, noncompete agreements or clauses can be enforced when composed properly and when compensating the employee as needed. If you are considering applying such a clause or preparing a noncompete agreement, consulting with local professionals is a must in order to make sure your noncompete clause will and can be enforced when the day comes.
---
Global People is a leading local employment solutions provider for national and international corporations and can advise and escort you in your next destination.