The Future is Remote Work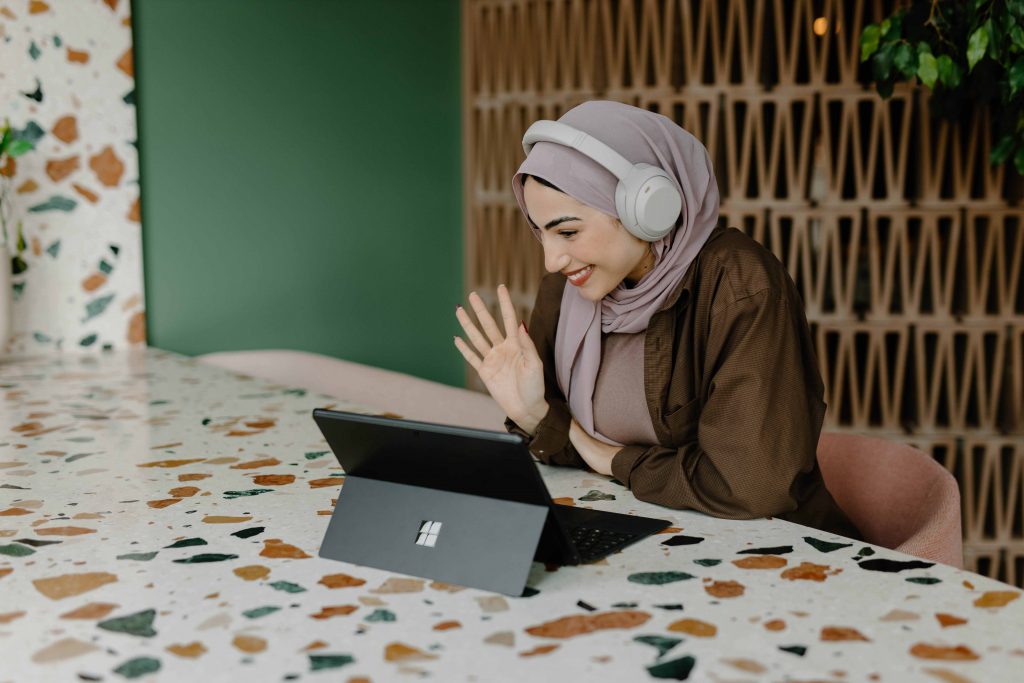 By 2030, the USA, China and India will add $4.5 trillion, $1.4 trillion, and $376 million annually. This is due to the decentralization of opportunities resulting in increased work-from-home opportunities. (Source: IWG)
40% of employees are ready to take a pay cut if they are allowed to permanently work from home. (Source: Indeed)
With these trends, it might be good to implement a remote hiring system. But how can we do it effectively?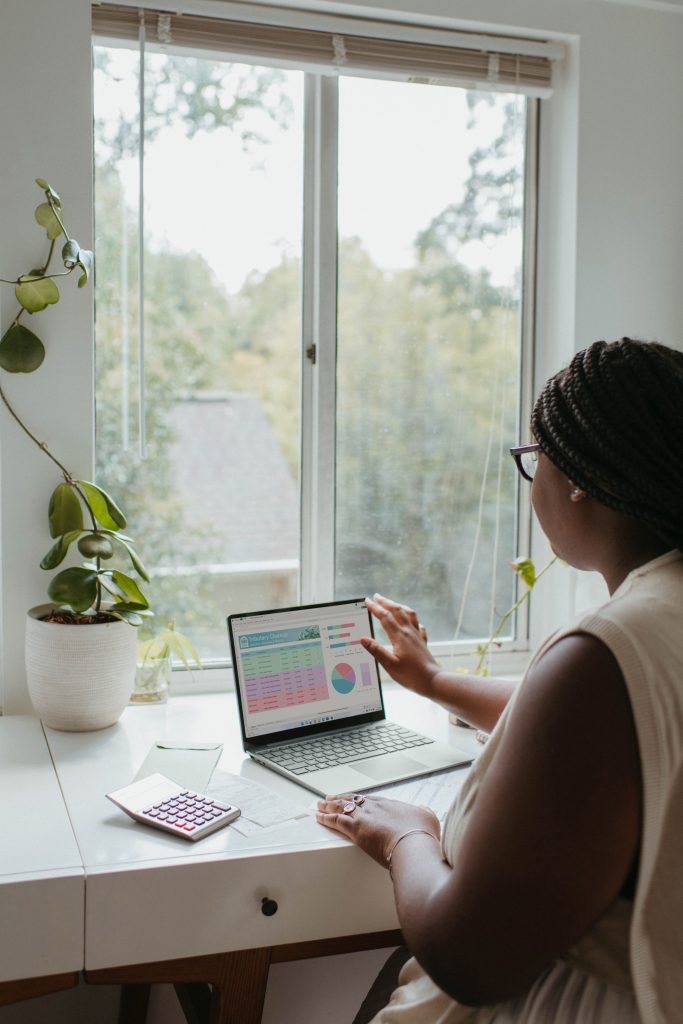 There are many types of remote work. There is complete remote work, where anyone from any country can join your workforce. Another setup is working at home, but employees still need to go to the office for a few instances in a year. 
Researching what your company needs and knowing your workforce is a must to decide on the appropriate option.
One of the challenges that remote work has is communicating efficiently with everybody. Therefore, having the right system and platform to use is vital to remove any miscommunication in the long run.

Furthermore, embrace the concept of asynchronous communication, especially if you hire workers with different timezones. With this type of communication, designating time for them to respond is a must for updates so that your employees are on the right track.
Lastly, task management gives your workers a good idea of their responsibilities. With communication being a challenge, it lets your workforce have an efficient and systemized path.
Work-life balance has been a source of debate and remote employees are just as susceptible to burn out. Be conscious of time zone differences when setting team meetings and their working hours.
Make sure to include dial-in numbers or video conference links for all your meetings.
Be respectful of time off for remote employees —just because they are not always physically in the office doesn't mean they should be bothered on their vacation. 
Managing any team, remote or traditional, starts with setting clear expectations. While each person might have individual responsibilities based on their role, the entire team needs a set of guidelines that help them stay on the same page.
We found that managing a remote team is easier when you use a smaller amount of tools and use them well. At the end of the day, you want to be productive and efficient without giving your team technology overload. 
To keep participants engaged throughout the session, aim to engage them every 10 minutes. While it may seem like a lot, the engagements don't have to be formal; in fact, casual engagements work best. This cadence will keep learners paying attention, since they know you could ask a question at any time.
Here are some examples:How many of you have experience with this topic? Share in the chat.
On a scale of 1 to 10, how much do you already know about this subject?

What is the first thing that comes to your mind when you think about this topic?

What is your biggest takeaway from this section
Remote workers offer benefits to companies deciding to implement a remote work setup, ranging from the employee level to the company. Furthermore, the coronavirus pandemic further pushed the concept of remote workers worldwide, enticing more and more individuals in the long run. 
There are many ways to entice remote workers and implement a remote system. The examples stated in the article are only some, but it gives a brief idea of the right path to successful incorporation.
---

Global People is a leading local employment solutions provider for national and international corporations and can advise and escort you in your next destination.