Italy's Green Pass Recent Updates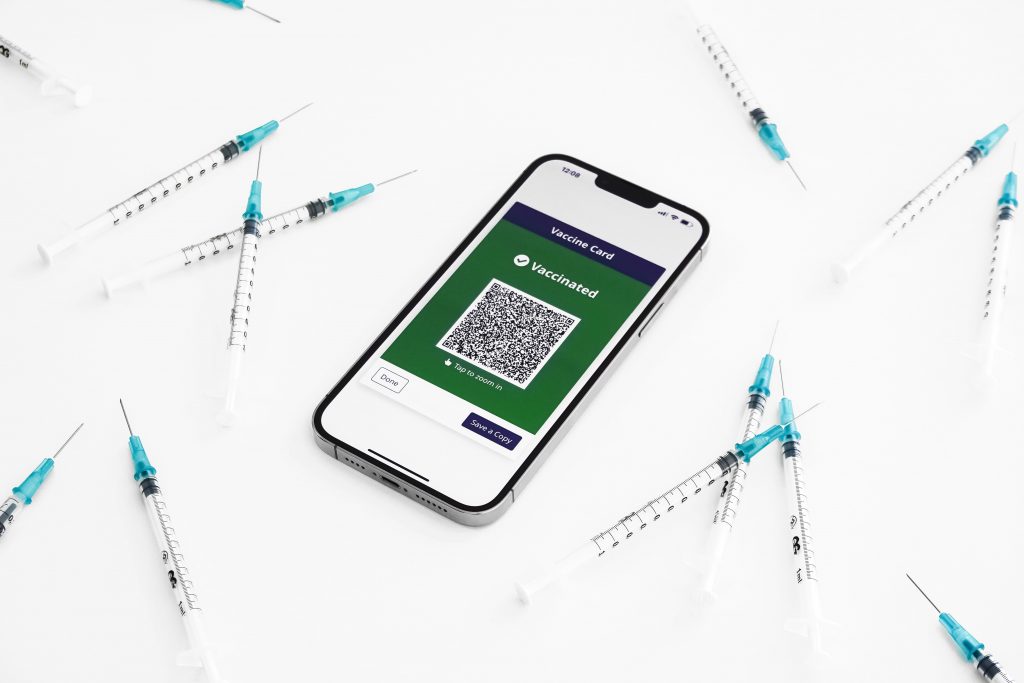 The green pass, a certificate implemented in Italy, is used to verify an individual's status for recovery, negative test result, or vaccination from COVID-19.
The certificate can be digital, using a qr code, or printed and have two types, the green pass and the super, or reinforced green pass.
Obtainable with a negative test result, the green pass, which is the basic one, is certified if administered by a pharmacy. The certification has a validity of 72 hours for the PCR tests and 48 hours for the rapid.
Usage
Starting February 1, 2022, the green pass is mandatory for the following establishments:
Post and public offices
Banks
Hairdressers, beauty salons, and barbers
Tobacconists
Car dealerships
Auto repair shops
Most facilities in the country now require a green pass to enter. Furthermore, if an individual's reinforced green certification expires, they can get the non-super option to enter businesses.
The super green pass differs from the basic one as this certificate verifies that you are fully vaccinated or recovered.
Usage
These places are mandated for individuals to have the super green pass:
All forms of public transport
Bars and restaurants
Gyms, swimming pools, and sports stadiums
Hotels
Cinemas
Malls
In terms of validity, the super green pass's nine months was recently shortened to only six months by an announcement from the Italian government. 
However, a clarification stated that the new period for the pass only applies to individuals with two vaccine doses.
The country has been strict with establishments requiring a basic or super green pass. Nevertheless, there are some places where this is not a requirement. Listed below are some of the venues where this applies:
Supermarket and grocery stores
Bakeries
Meat shops
Market with open-air
Pharmacies
Gas stations
The shops stated here were listed as of February 1, 2022. They may alter as rules change according to the situation of the coronavirus.