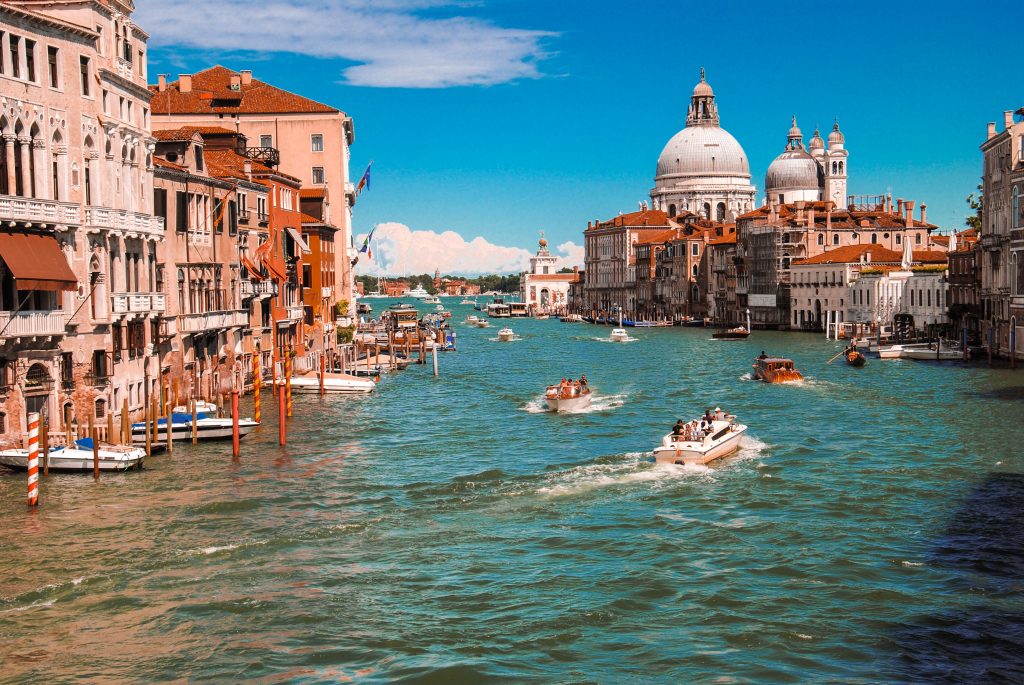 The pandemic has caused widespread unemployment and countries around the world have implemented various schemes to maintain the employment rate. At the height of the pandemic, Italy implemented a ban on dismissals on collective or individual redundancy. The ban, that was supposed to be effective for a 60-day period running from 17 March 2020, has been extended until 31 October 2021 for the tourism and trade sector (commercio).
Companies that are using" cassa integrazione" (that is the Wage Guarantee Fund) cannot be dismissed. The Wage Guarantee Fund is a wage guarantee instrument used in case of suspension of, or reduction in, working activities due to temporary events that cannot be ascribed to the company, such as Covid-19.
The only way that makes possible to bypass the ban is: To reach a mutual agreement incentivizing the exit (Incentivo all'esodo). The agreement must be between the company, the worker and trade unions, taking place after the probation period.
Will a trade union representative be involved in the negotiation with the worker?
Yes, a representative will be involved.
How would that be handled?
Workers who, by executing this agreement to incentivize exodus, express their willingness to leave their jobs to the employer, sign a consensual termination of the employment relationship with the employer.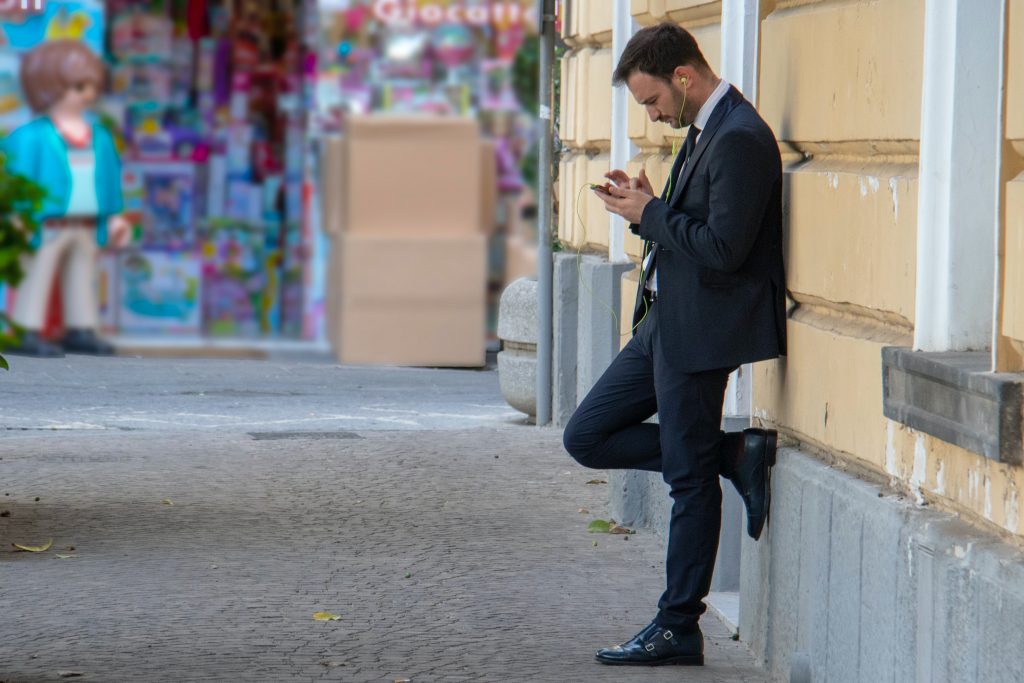 What is the incentivization?
The incentive "incentivo all'esodo" agreement is a company collective agreement that is stipulated by the employer and the trade unions and by the worker.This incentive is a sum that the company pays to the employee when the employment relationship ends.
This is an additional sum with respect to the entitlements established by law if the parties agree between them.
The sum can be agreed in a specific amount or in a certain number of monthly salaries. In this case, it will be necessary to indicate which are the individual items reference salary (agreed contractual salary, incidence or otherwise of various indemnities and additional monthly accruals). It is also necessary to state if the amount is to be understood gross or net of tax and social security withholdings provided for by law.
---

Global People is a leading local employment solutions provider for national and international corporations and can advise and escort you in your next destination.