After 3 lockdowns, this is hopefully the final reopening of Israel's economy. Last Sunday was the opening of schools, gyms, malls, restaurants and many more institutes and businesses which were closed for two months.
How did Israel manage to reach such a high vaccination rate so fast? By paying a premium for early shipments from Pfizer Inc. (and other vaccine companies) and agreeing to How did Israel manage to reach such a high vaccination rate so fast? By paying a premium for early shipments from Pfizer Inc. (and other vaccine companies) and agreeing to share information about its effectiveness and side effects. As of March 10th, approximately 80% of Israelis aged 50 and above have been fully vaccinated. According to the Israeli health ministry, the average for new Covid-19 cases is drastically down from a peak in February of 7,838.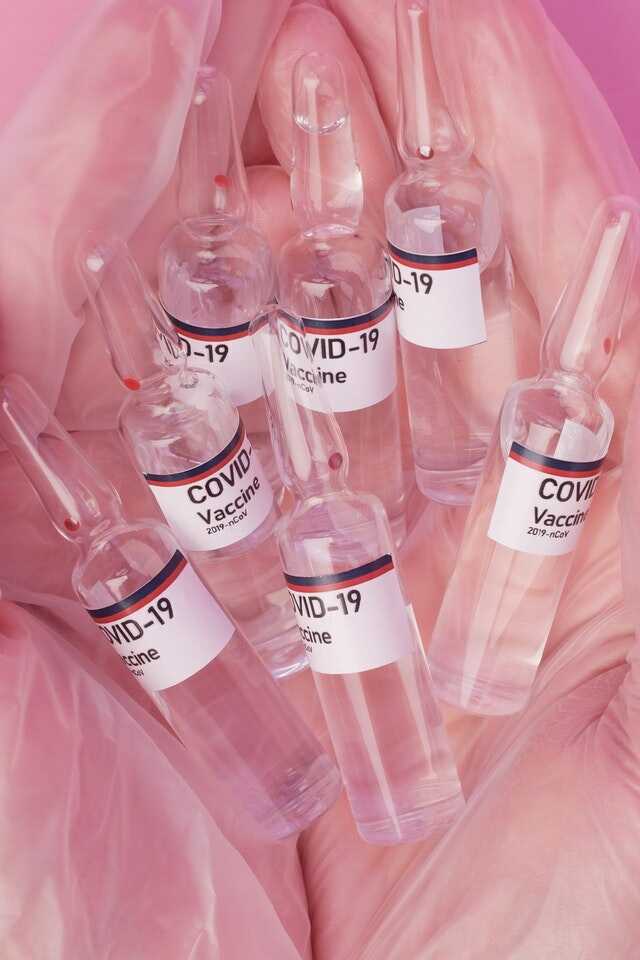 Unlike other healthcare systems around the world, Israel boasts a centralized and functioning health system. The combination of a healthcare system that covers 100% of the citizens, a critical mass of medical data that is stored on computerized databases and the fact that Israel is essentially an 'island state' with sealed borders, has made it an excellent testing ground for the Covid-19 vaccine producers.
Under a new "Green Badge" system, the government has made activities accessible only to people who are fully vaccinated or recovered. Restaurants, event halls and conferences will be allowed to operate under those rules. Customers and attendees must carry a certificate of vaccination with a QR code. The "Green Badge" is also going international as international travel is becoming possible only for vaccinated "green passport" holders.
Corporate sector as a global test case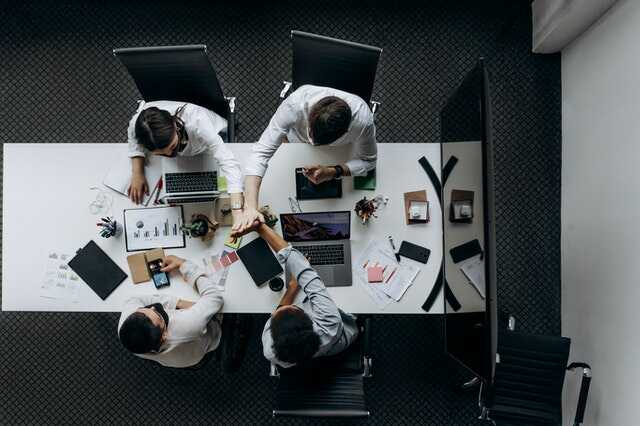 The impressive vaccination achievements do not mean everyone is returning to the office. A published research shows that only 14% of the companies plan on having all employees return full time to the workplace by July. 86% said they will be combining visits to the office with remote work locations.
Israel's companies are experimenting with how to bring vaccinated employees back. Big Shopping Canters said by mid-March no unvaccinated person could enter its management offices. Some large companies have paramedics set up vaccination sites at their factories and offices to increase access to the shot. Other companies offer monetary incentives to employees who get the shot.
The Israeli government is supporting the corporate-vaccination drive in part by allowing paramedic teams from Israel's Red Cross, to set up vaccination sites near or inside companies
What about those who are against vaccination?
While tech companies are allowing more employees to work from home—and manufacturing companies are not yet banning unvaccinated employees from the workplace—the service and retail industry is adopting a tougher approach toward those resisting vaccines.
The Association for Civil Rights in Israel is receiving many complaints on its hotline from workers around the country who claimed their employers demanded to know whether they were vaccinated.
This of course raises a moral and ethical dilemma regarding limits on personal liberties. Can employers force employees to get vaccinated or take the risk of additional spreads of the disease among their employees.
Israel's StartupNation becomes VacciNation
The speed of the vaccination program is directly connected to Israel's emergence as a high-tech superpower. This is the entrepreneurial mentality that created the Startup Nation and has now transformed us into the VacciNation.
Israeli startups adapted extremely well in the COVID era, and that doesn't look like it's changing. 55% of startups profiled had changed their product due to COVID-19. Meanwhile, remote-working, which comes naturally to Israeli entrepreneurs, is becoming popular in the world, giving a great advantage to normally distant startup ecosystems like Israel's.
To put it briefly, most of the Israeli workforce has already been vaccinated, which is a great step forward for the Israeli economy and growth. Alongside that, its important to make sure all your employees feel comfortable and safe at their workplace, whether they took the vaccine or not. Every employer, in Israel and the world, would have to make organizational changes in order to fit in with the new work culture due to Covid-19 and make sure that every step of the way is compliant.