Importance Of Expanding Your Remote Team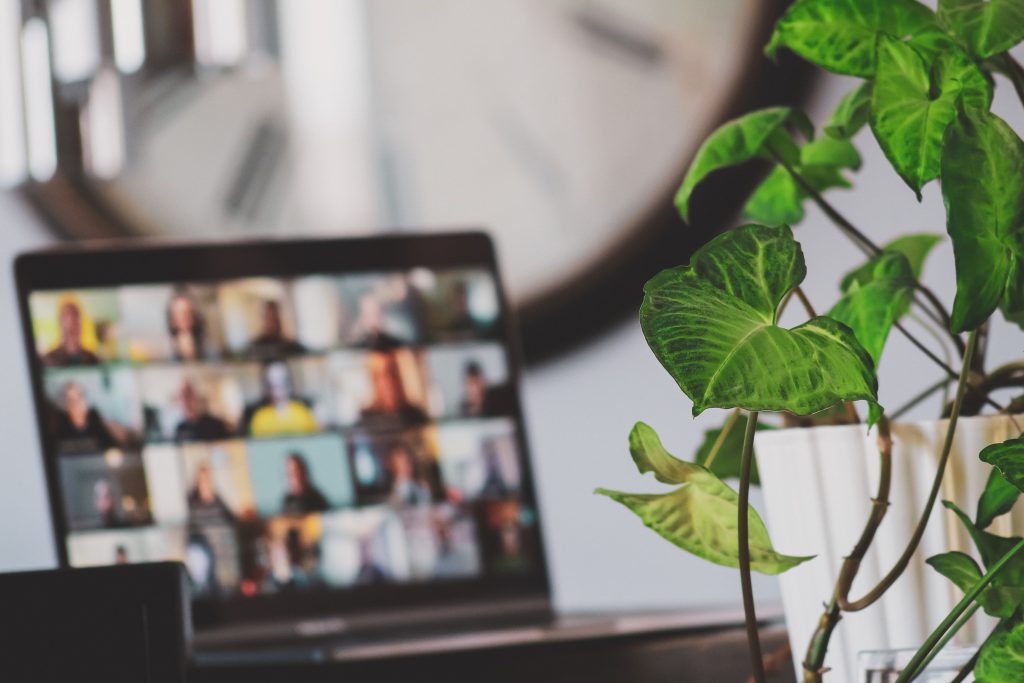 There is a point in any business where they need more labor force, and expanding your remote team has the same concept as traditional teams. There are different turning points when considering expanding your remote team, and various circumstances of the right time to hire spring up in any business. In the end, it all comes down to your perspective and decision. That is why this article will discuss the steps and importance of expanding your remote team, starting with the benefits.
Having a lot of responsibilities piled up for a few individuals can cause insurmountable stress for anyone. Expanding your remote workforce eliminates the burden off their shoulders, letting them work without worrying about the numerous deadlines or projects. With a sound mind and morale, they can give higher-quality deliverables to you, ensuring that your customers receive the best.
Boosting morale and productivity creates a trickle-down effect. Not only does it ensure that your employees and customers are satisfied, but it reduces turnovers. A reduction in turnovers assures your company that you'll retain your outstanding talents. Furthermore, it ensures that your newly-hired remote employees have a great impression of your company as they recognize that workers in your business are treated fairly and just.
The individuals you've hired bring a lot of new talent and ideas to your workforce, especially if your employees have been with you for a long time. They provide you with new perspectives, and not only that, but they also influence your workers to do their best as they work with more talented people.
Having recruits does not entail that they can only provide new skills and perspectives, but they can also be the way for your company to breach new markets, more prevalent if your hires are from other countries. Having a guide to their market brings new opportunities and expands the business as a whole.
One of the things that you need to understand is the various intricacies of the nations where you'll want to hire your new remote workers, especially if they are for a full-time job. From the laws implemented to how the culture works, these should be learned so that you will not spend unnecessary resources on steps and methods that will not avail any good outcome.
Before doing any of the hiring processes, make sure that you know what constitutes your company culture. Company culture is essential to create camaraderie and a sense of belonging to anyone. Hiring an individual that significantly differs from the formed or forming company culture can jeopardize their stay as they can feel that they are not fit for your business. Furthermore, it may be more difficult for the employees already working there to find the right approach to bond with them. Even if it is a remote team, it doesn't remove the fact that there is still a culture formed there, even if it is subtle.
A challenging endeavor that any remote workforce faces is communication. With a traditional setup, communicating is just talking to one another since workers are physically there. With remote, there needs to be more planning to ensure everyone has access to vital information at all times. Steps such as finding the best platform are one way. Furthermore, discussing the right time to chat, specifically if the time zones differ, creates a streamlined and effective communication.
Expanding your remote workforce has the same principle as a traditional setup. There are additional factors to uphold, but overall, it boils down to having good research and data. Furthermore, ensuring that the recruitment system has been assessed extensively assures that the individuals hired will be a fit for your business. Lastly, even amidst an online setup, treating your new workers with warm welcomes and respect provides the newly hired a picture of a great company that treats its employees right.
---

Global People is a leading local employment solutions provider for national and international corporations and can advise and escort you in your next destination.