Maintain the Status Quo With An Employer of Record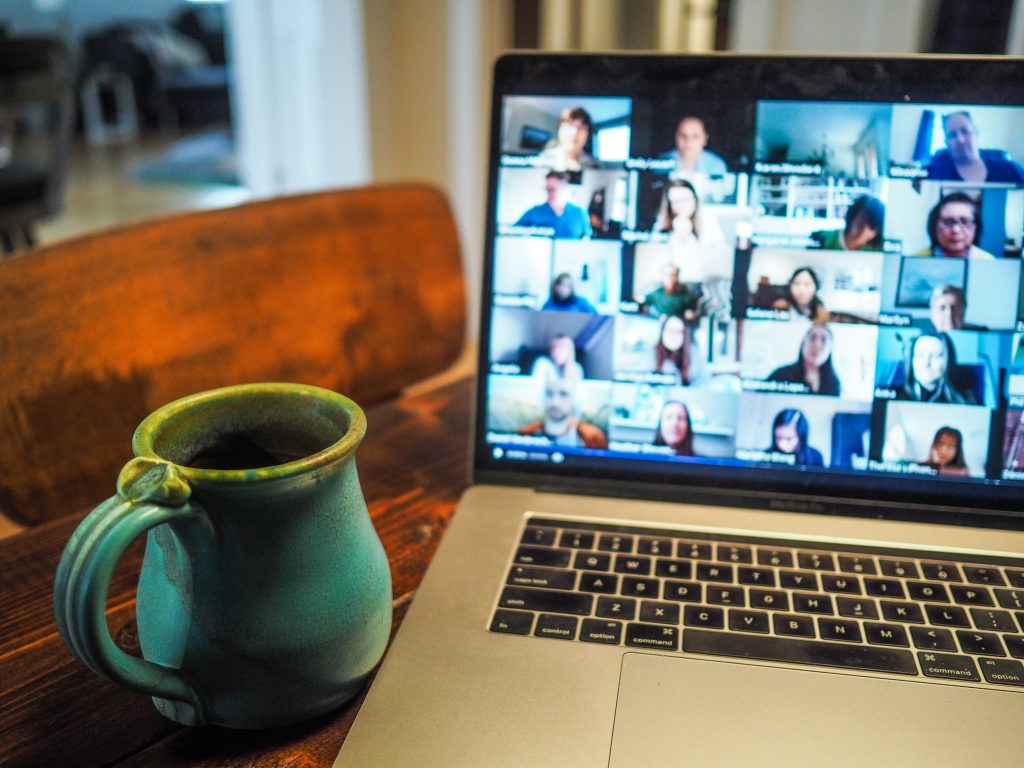 Coronavirus shaped the world dramatically, the biggest of which is the working sector. Businesses quickly adjust to a remote setup, new regulations implemented tackling the increase of remote workers; are just some examples of the drastic changes that the world experienced.
The entire hiring process of companies was modified to cater to remote work, and as such, employer of records (EOR) needed to adjust.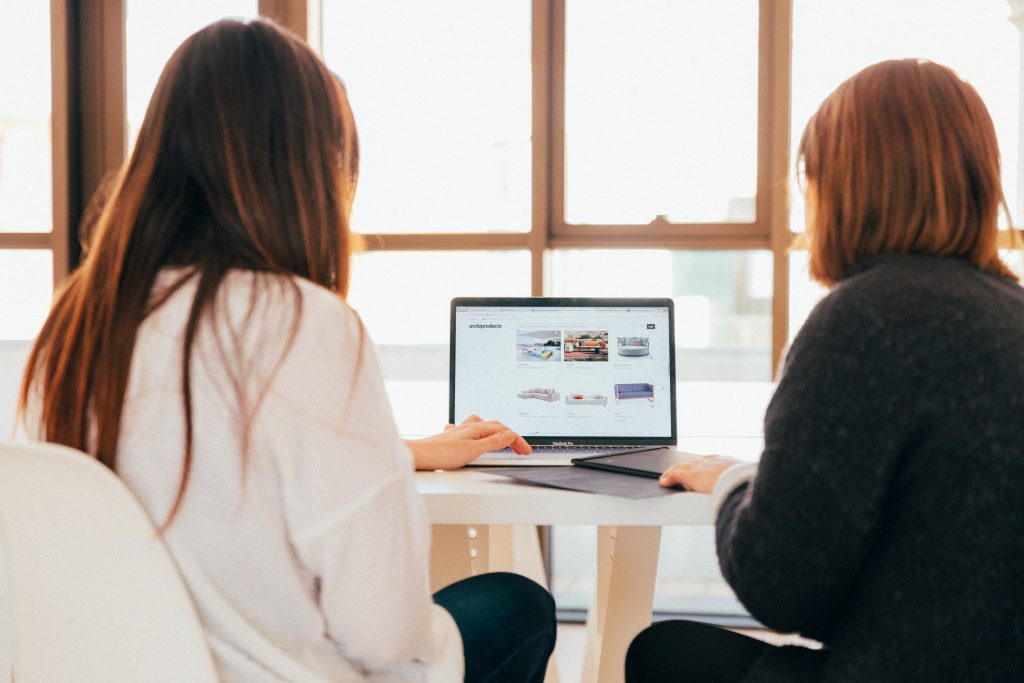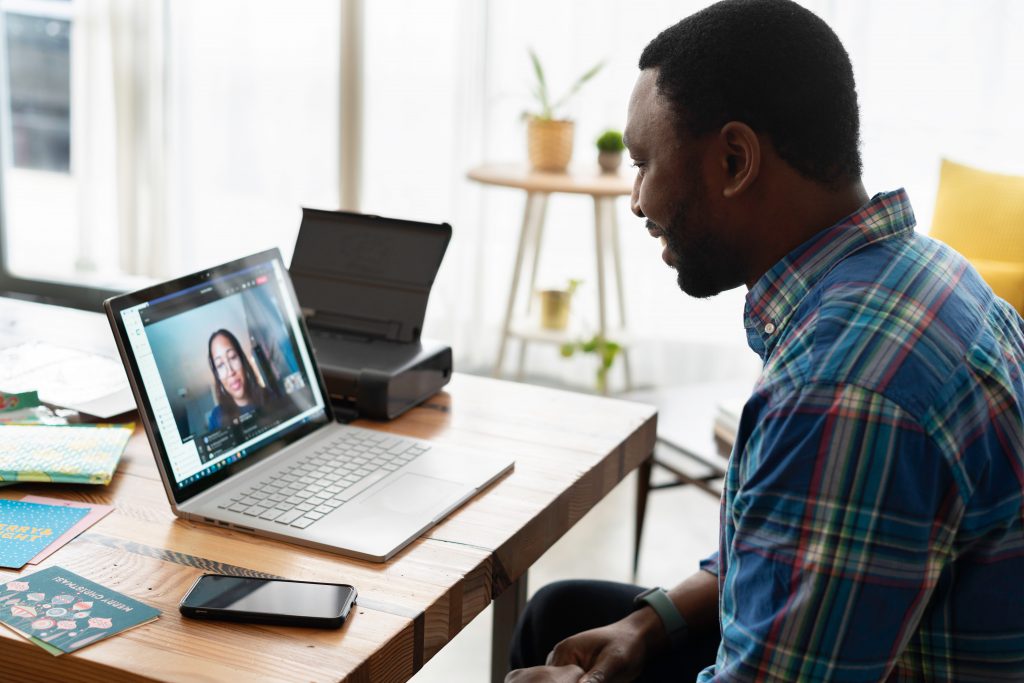 Virtual Job Fairs
Employer of Records can potentially amass candidates by using virtual job fairs. These fairs are events where companies show what their organization is about while presenting opportunities for the attendees. 
The difference between virtual and traditional job fairs is the complete online setup. With an online format, individuals can jump from one website to another from the comfort of their homes. Examples of virtual job fairs hosted by websites are vFairs and flexjobs.
Virtual Hiring
The difference between virtual hiring and virtual job fairs is that these fairs are events made possible by a different corporation. On the other hand, virtual hiring is entirely dependent on your online presence as a recruiter.
One way of increasing your online presence is by managing your website. By showcasing that you are open for candidates, individuals approach you with the intent of being hired.
Your website should not be the only place updated; social media is a must, specially tailored for hiring. LinkedIn, indeed, nexxt, jobcase are only some of these examples.
Interviews must also conduct through online means. Tools such as Zoom or Google Hangouts can be especially advantageous since these platforms are readily available for the public.
Prioritize Skills
Potential prospects must have the skills necessary for remote work. Self-discipline, accountability, and excellent time management are some of these skills. With skills already innate in an individual, they would have an easier time working in a remote setting, decreasing turnover, and retaining capable employees.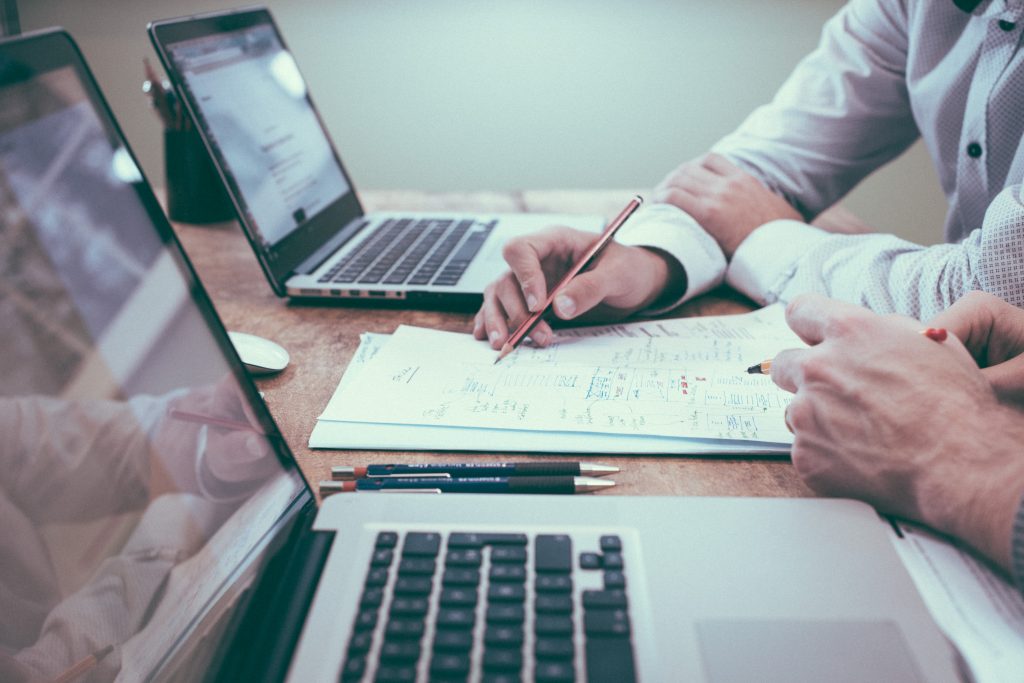 The success of hiring qualified employees is different from the challenge of retaining them. Another set of skills is needed to ensure that the workers feel they should remain in the business. Described below are some of the skills required.
Worker's Health
EORs must ensure their employees that their health is of utmost concern. Health benefits are a must, especially during times of covid. Taking time off, leave programs, financial compensation for checkups give employees a sense of trust in their employers that they care for them.
Gather Feedback
By using feedback, you will know what your employees are going through during these difficult times. These will give a sense of what to improve and to maintain. 
Feedbacks ensure the addressed concerns of workers. Employees will feel they are valuable individuals, ensuring that they will stay.
Flexible Schedules
Workplace flexibility has several benefits not only to the employees but also to the employers. From increased productivity to retaining staff focus, this perk guarantee employee drive and improve their capabilities.
Ensuring business as usual is a must, especially for an employer of records. Even during these challenging times, there are multiple ways to facilitate hiring and retaining employees.
---

Global People is a leading local employment solutions provider for national and international corporations and can advise and escort you in your next destination.