Which countries have a lower minimum wage?
As we seem to embrace the possibility of a more permanent remote environment, hiring across borders has never been more convenient. 
In a free job market based on supply and demand, some countries do fit that bill. However, starting your business venture within a country with pre-established rules about minimum wages might get confusing, but we're here to help. 
Here are some countries with a relatively lower minimum wage that you can consider.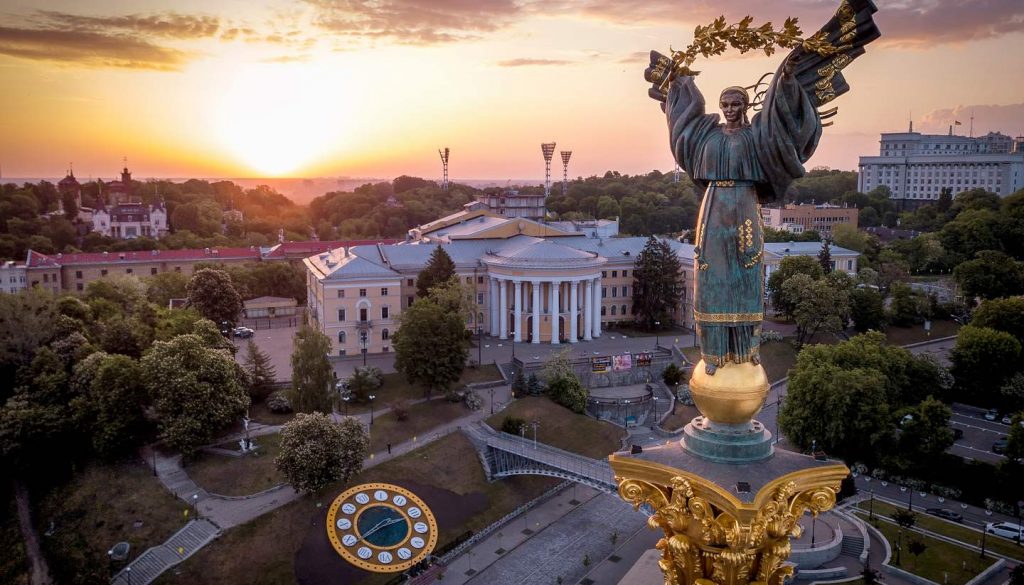 Ukraine is yet another thrilling and promising nation slowed down by corruption and bad politics, but despite its rough past and present, it still has a lot to offer. Today, Ukraine has one of the lowest minimum salaries in Europe at $2250 USD per month.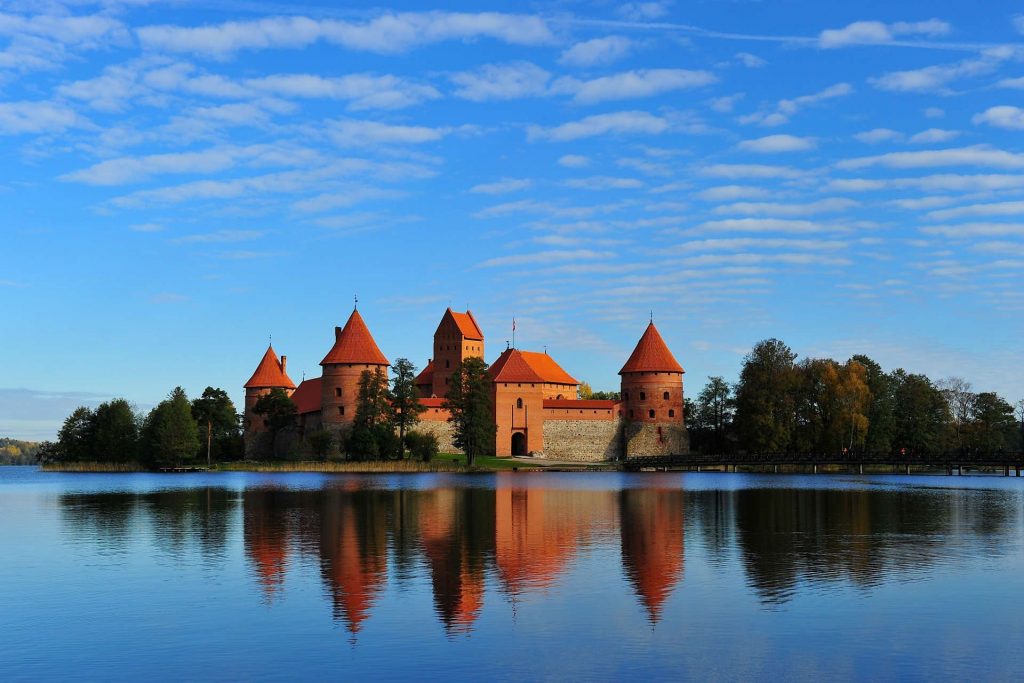 In 2021, the national minimum wage in Lithuania remained fixed at 642 € per month, that is 7,704 euros per year, taking into account 12 payments per year. Accordingly the national minimum wage has been raised 35 Euros per month from the previous year, 5.77%.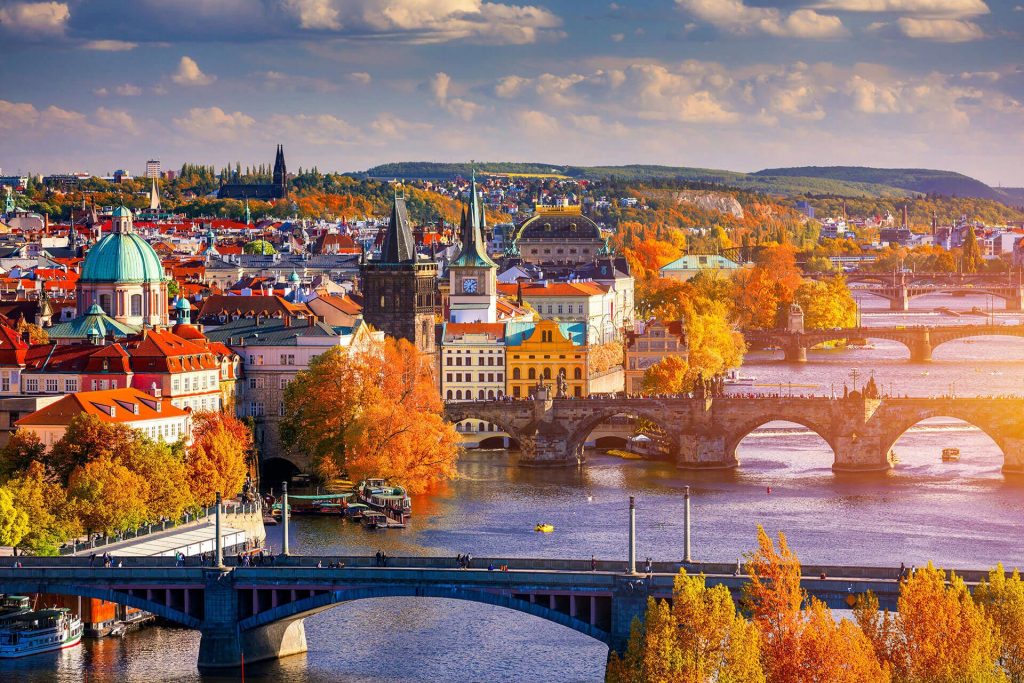 The Czech Republic has been one of the most successful European countries in terms of attracting foreign direct investment from American companies. 
According to The World Bank, the Czech Republic is ranked 41 out of 189 countries in 2020 in terms of "Ease of Doing Business". From 1 January 2021, the minimum wage in the Czech Republic will increase by CZK 600 to CZK 15,200 per month. Which is about 597 Euros. Read more about the Czech Republic here.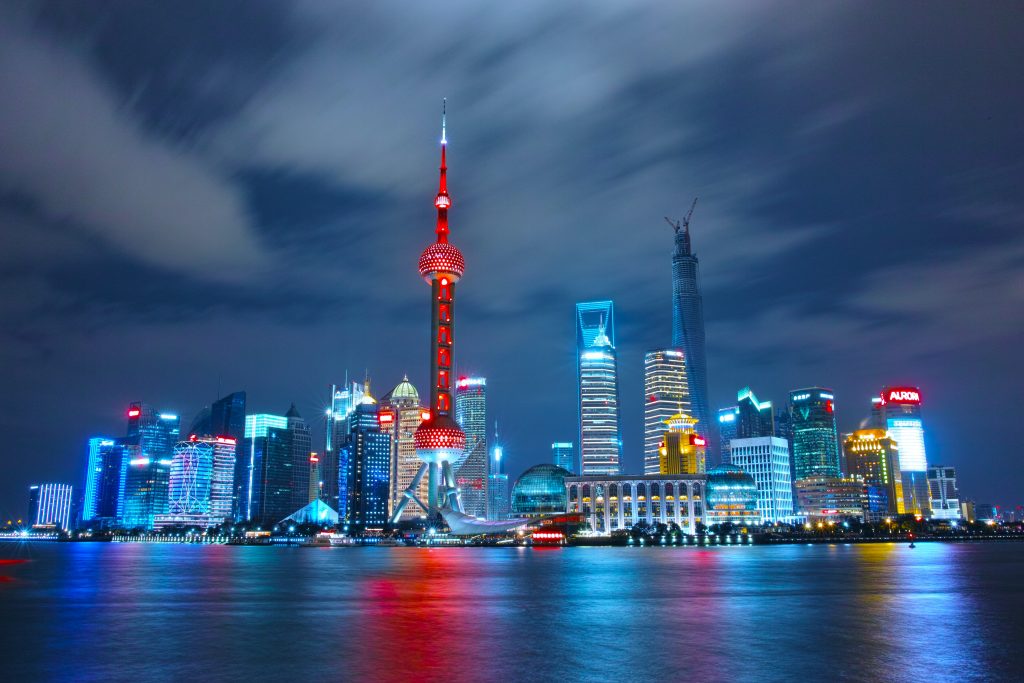 Companies are finding it easier to find skilled talent in China, an indication that China's labor market is still more robust than other countries. As such, effective Aug. 1, 2021, Beijing (Chinese) increased its monthly minimum wage to 2,320 yuan (U.S. $360.01) from 2,200 yuan (U.S. $341.39), the Beijing Municipal Human Resources and Social Security Bureau said. Read more about China here.
But as always, navigating the intricacies of pay structures and even employment benefits can be difficult. It takes a lot of time, research and expertise. Despite these countries having a comparatively low minimum wage, it is not the only factor that attracts potential employers. Having said that, it would be wise to engage in professional PEO services so as to not rake up additional costs from lack of compliance.
---

Global People is a leading local employment solutions provider for national and international corporations and can advise and escort you in your next destination.