Employing local talents, the right way
International corporations wish to enjoy the potential and special expertise of local employees. This is how you do it and enjoy compliance, ROI and added value.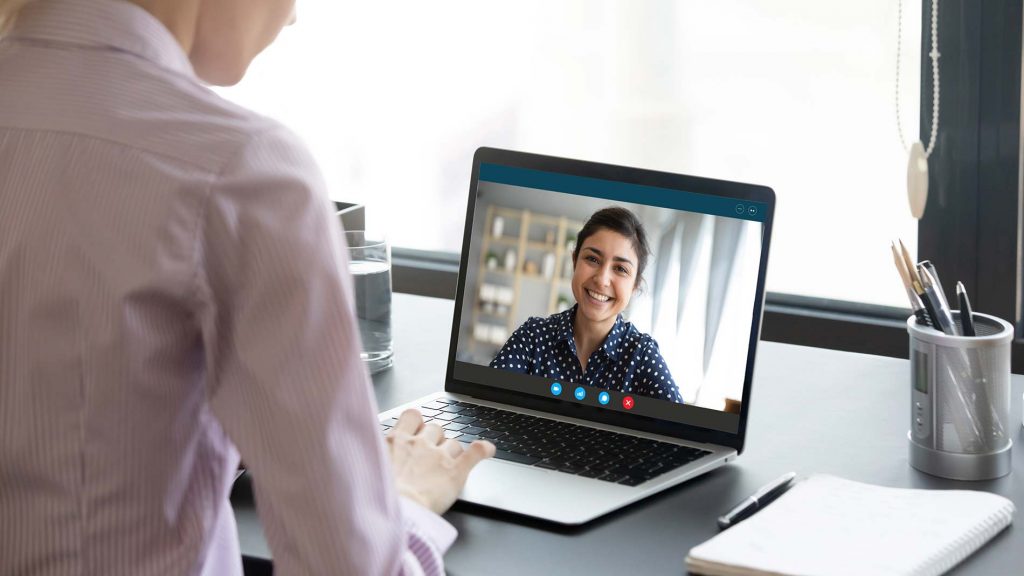 One of the critical challenges that companies face when they wish to expand their activities overseas is the issue of international recruiting. Beyond the need for ad-hoc solutions in order to hire someone in a foreign country within 24 hours, the challenge lies also in dealing with complex rules and regulations, language and cultural barriers, and local legal codes. The amount of resources, manpower and time invested in learning the rules of the game in foreign countries have all become disadvantages for any company wishing to expand into a new territory. Now, new GDPR regulations add even more difficulty in complying with local labor laws.
Companies looking to expand globally and grow quickly have several options for hiring local employees:
Companies that do not have a legal division may use PEO (Professional Employment Organizations) or GEO (Global Employment Organizations):
In a reality where business expand overnight and large projects just cannot wait for the establishment of a legal division, companies need GEO or PEO services. When the company outsources responsibility for payroll and employment to the PEO, a unique relationship is created with the employee. In essence, the employee works for the customer, but the PEO is the "legal employer" in the foreign country. This means the PEO will handle the following administrative aspects for the customer:
Issues like vacation days, benefits, bonuses and sick leave are all controlled by the end customer, based on its employment policies. Daily work procedures are carried out by the end customer, and the PEO is not involved in any matter related to work performance.
As the official employer or an "employer of records" (EOR), the PEO's relationship with the employee is legal in nature, but is restricted to meeting the local and specific requirements of the foreign market, in order to enable the customer's employee to meet and comply with all employment regulations.
The primary advantage in the PEO/ EOR solution is that it enables companies to penetrate markets quickly and at minimal cost while ensuring compliance with all local legal requirements. Employees may continue working directly for the end customer and will not be affected by the relationship with the PEO, except on issues regarding visas and work permits, or payroll deductions.
Companies with Legal Divisions can use Payroll Services
Using an external company for payroll saves the employer "headaches" on two major issues:
The payroll provider will usually provide bookkeeping services as well.
Global people has been a preferred provider of global employment solutions for more than a decade. We formed a robust methodology that makes our PEO services practical and straightforward, and we would love to share it with you and come up with a PEO formula that suits you. Don't hesitate to drop a line.