Digital Nomad Visas (by country)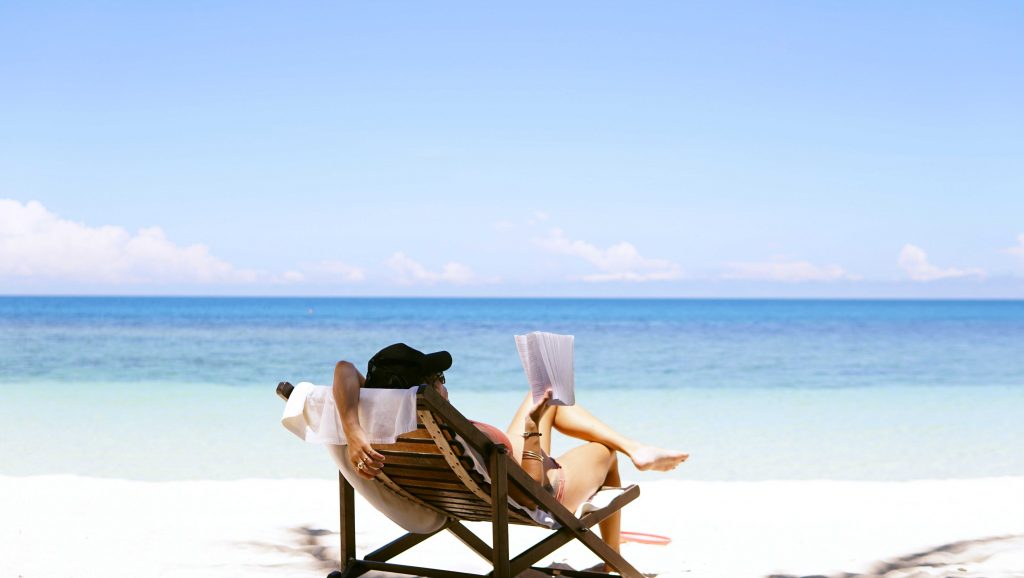 A visa is a verification in your passport that permits you to enter, work, or even study in a particular country for some time.
There are four types of visas recognized universally in the world. These are tourist, student, immigration, and work visas. However, with the exponential increase of remote work, individuals who work remotely now live in a gray area.
Traditional work visas do not apply to remote workers since they require a contract with a local body. Resulted in this limbo is a new form of workers called digital nomads. 
Digital nomads are similar to freelancers, but the difference is that digital nomads travel to different countries while working and have considerable flexibility with their work hours. On the other hand, freelancers mainly work from home and have a fixed work time.
Countries have since created the digital nomad visa.
A digital nomad visa is similar to a tourist one, permitting you to enter a country. The difference is the period of an individual's stay. A digital nomad visa can let a worker stay for one year or longer. In contrast, a tourist visa typically only allows people to visit for about three months.
 Not all of the world currently have a digital nomad visa. Therefore in this article, we will delve deep into the countries that offer this visa.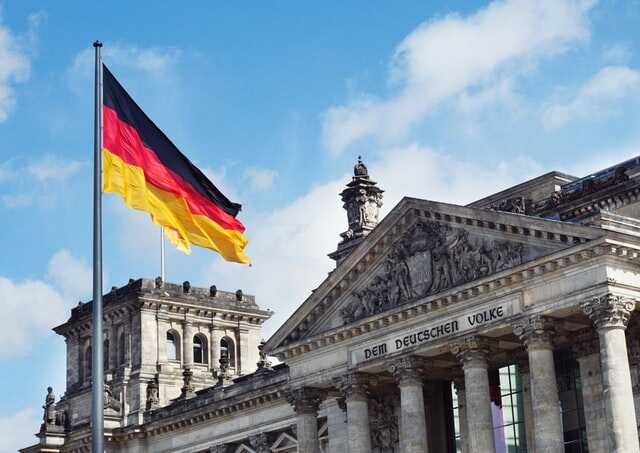 The German freelance visa has two types, freelancer (Freiberufler) or self-employment (Selbständiger). Freelancers are categorized according to the German government if they have occupations of "artists, writers, language teachers, self-employed doctors, engineers, auditors, interpreters, or architects." A thorough list of all jobs is in the §18 Income Tax Act (EStG). Contrastingly, self-employed are "company founder, sole proprietor, or a managing director and legal representatives of partnerships and corporations."
Requirements
If your occupation is a scientist, university graduate, or researcher, you need to have taken and completed a course study in Germany and work there as a researcher or scientist. The occupation that you will take for self-employment must connect with your studies.
If you are older than 45, you must submit a pension plan to have the necessary assets at the age of 67 for a monthly pension of €1,340.47 (minimum of 12 years) or a total asset amount of €195,104. However, the pension plan is not required if you are a citizen of the "Dominican Republic, Indonesia, Japan, Philippines, Sri Lanka, Turkey, and the United States of America."
Documents To Submit
The complete list for all the documents are in berlin.de, but the general papers are:
A valid passport and two passport photos
Business plan (required only for self-employed)
Pension and finance plan
Proof of homeownership, health insurance coverage, and monthly rental cost
Proof of regular income (applicable only for artists and language teachers)
CV or resume and a cover letter
Letters of intent from a German company and recommendation letter
Fees
€100 for the application fee
Benefit
An individual can stay for three months up to three years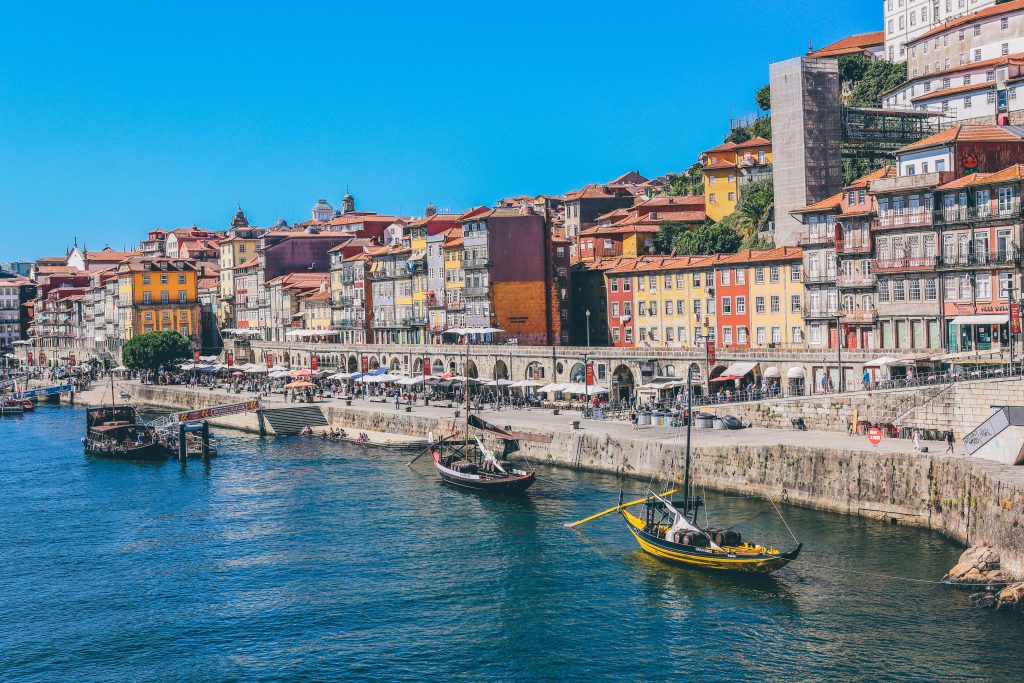 Portugal offers a both a temporary resident visa (D7 passive income visa) and residence permit for independent workers and entrepreneurs for one year, with the ability to renew for up to 5 years. After 5 years you can apply for permanent residency.
Being a foreign visa holder and resident, you will be given a residence card, the Título de Residência. This is your official ID in Portugal. The beautiful Portuguese island of Madeira in particular has become a remote worker hub, especially with the launch of their Digital Nomads Village.
Requirements
Proof of income from property, proof of business ownership, or proof of financial means.
You earn at least €600 EURO per month.
Proof of private travel/health insurance.
Submit to a criminal background check.
Documents to submit
Gather the required documents, print out and complete the application form.
Make an appointment at the nearest Portuguese consulate.
Fees
Pay the €83 EUR visa fee and €72 EUR resident permit fee.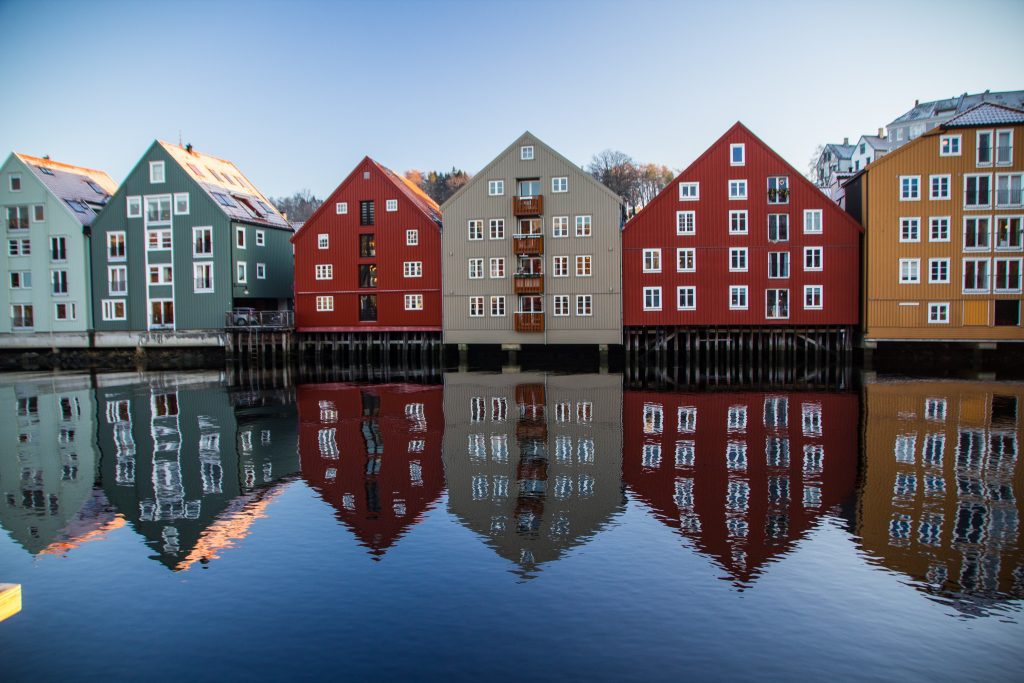 Lots of foreign digital nomads and remote workers would jump at the chance to move to Norway. And they can, for up to 2-years, with Norway's Independent Contractor visa.
Requirements
You must be self-employed with a contract to work on a project for a business in Norway.
You must have relevant qualifications to work in your profession.
Proof of accommodation in Norway
Show an income of at least €35,719 per year before tax
Documents to submit
Fees
Pay the visa application fee of about €600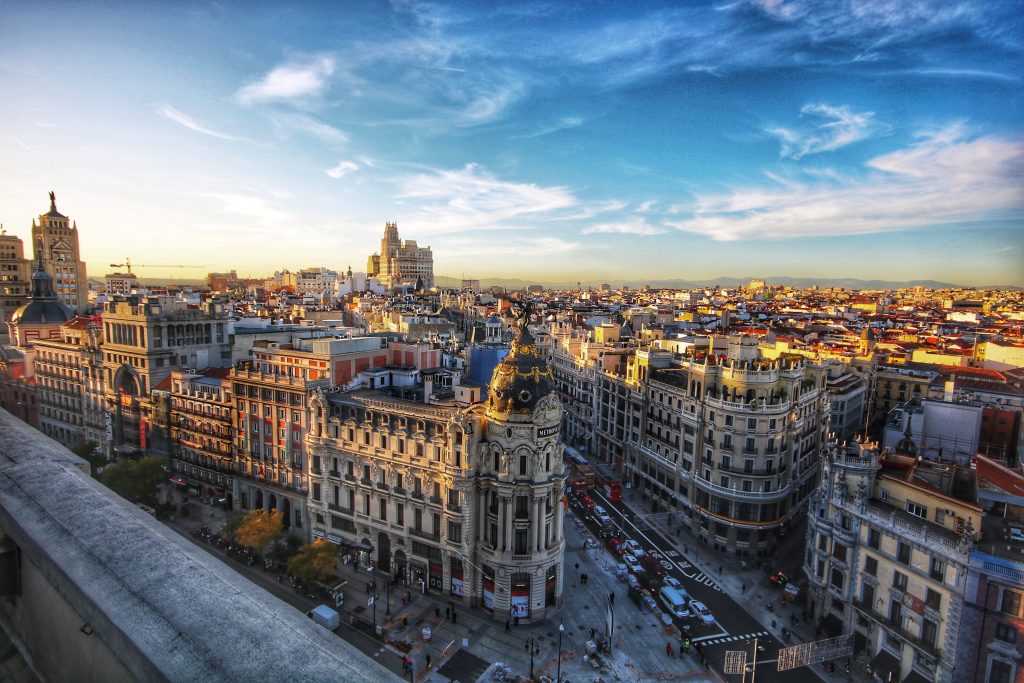 Spain has a Non-Lucrative Visa which allows foreigners to stay in Spain for at least a year, with the ability to renew.
Spain has announced a dedicated digital nomad visa that will be good for 6-12 months. It will be part of their new Startup Law that aims to attract entrepreneurs and investors into the country. Details haven't been finalized yet.
Requirements
Show that you can support yourself financially through investments or retirement income of at least €2151 per month or hold €25,816 in savings.
Proof of private Spanish health insurance
Get a police/FBI background check
Get a Medical Certificate of Good Health
Documents to submit
You need to apply in person at the closest Spanish Consulate or Embassy.
All your documents must be translated into Spanish, as well as authenticated in your home country.
Sign a sworn statement before a Notary that you agree not to work while living in Spain.
Fees
Pay the visa application fee of $140 USD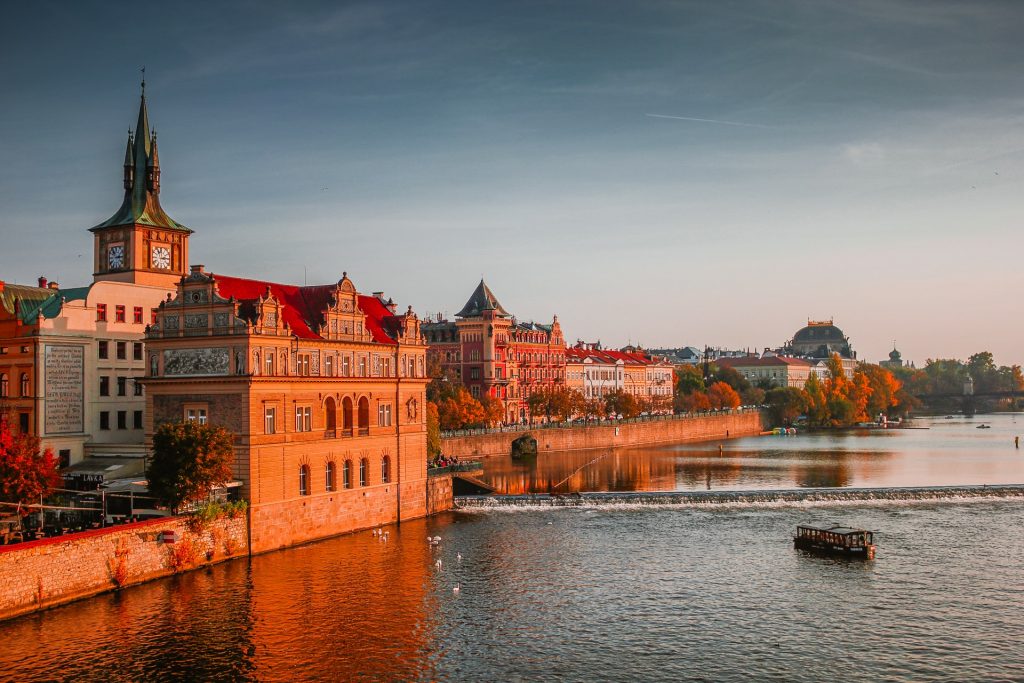 The zivno visa, an abbreviation of Zivnostenske opravneni, is the freelance visa of the country. The zivno visa is different from other digital nomad visas as it needs to incorporate into the Czech Republic's economy.
Requirements
Documents To Submit
The complete details are on the Ministry of Foreign Affairs of the Czech Republic's website, but the broad gist of the paper works is:
The documents given must be in the Czech language. Any other language must be in Czech, translated officially.
After submitting all of the requirements, an interview will commence with the embassy asking questions about your purpose in the Czech Republic. After the process, you wait for 90 to 120 days if your visa will be approved or denied.
Fees
The visa fee is paid when submitting documents and is non-refundable. 
A thorough list for each country is on the Ministry's website.
Benefit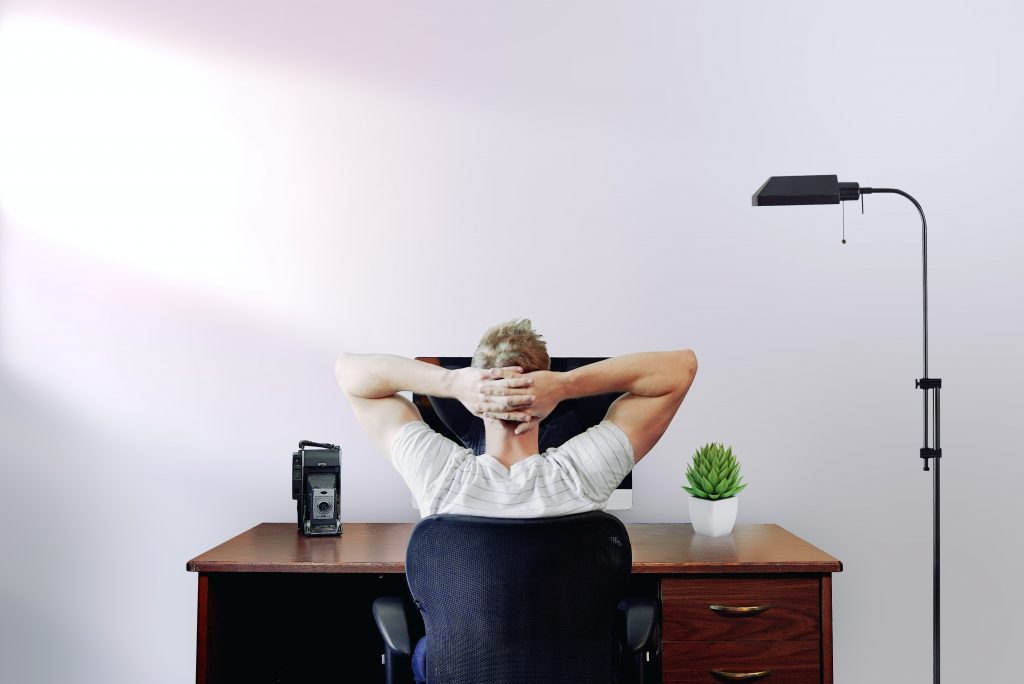 The digital nomad visa is slowly incorporated for different countries. These first to adopt the new type of visa is sure to entice the rising population of the nomads. The listed nations above are only some of the forerunners, but they have great benefits with excellent accommodation for all.
---

Global People is a leading local employment solutions provider for national and international corporations and can advise and escort you in your next destination.