Countries accepting Ukrainian Refugees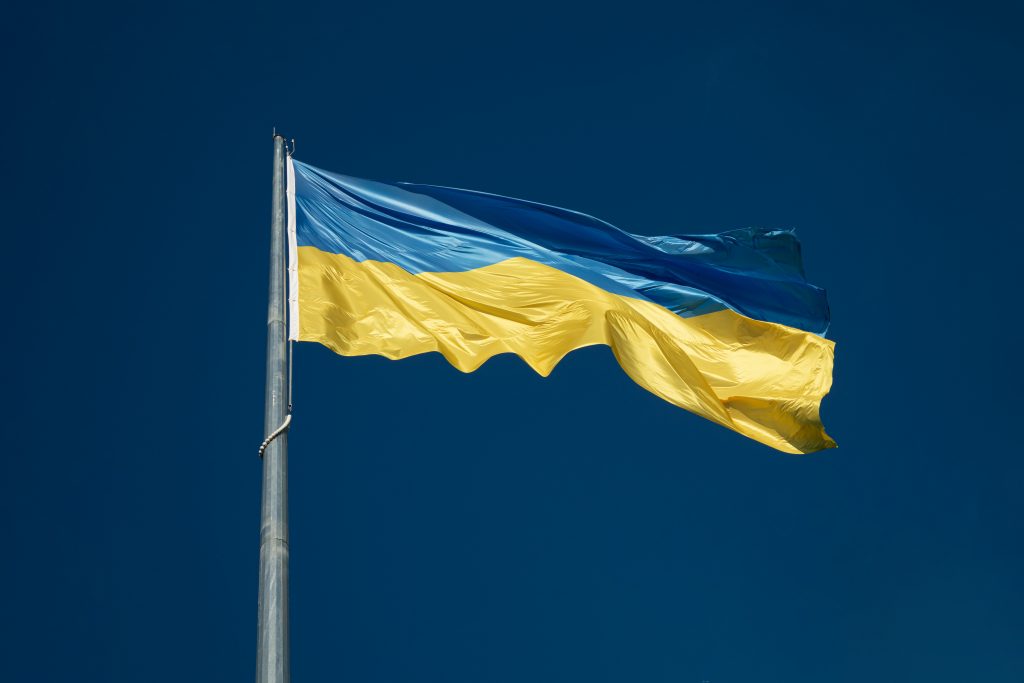 Russia's invasion of Ukraine has left many scared, hurt, lost and even homeless. Over two million people have already fled. As the war continues, the military conflict escalates and civilian casualties rise.
For people that follow us, we hope this serves as a useful resource and that it gets seen by whoever needs to see it. 
Here is a list of countries that are currently accepting refugees. 
Poland
Poland has received 1,204,403 refugees by Tuesday and the government has announced plans to set up an 8bn złoty (£1.34bn) fund for people fleeing Ukraine, including the provision of a one-off payment of 300 złoty (£50) for each refugee.
Hungary
According to UNHCR, Hungary allowed 191,348 Ukrainians to enter by Monday.
Romania
Romania has taken about 143,000 refugees as of Monday and foreign minister Bogdan Aurescu has said Romania is "open … to all those in need", and that the refugees will be provided with "whatever is needed for them to feel safe".
Slovakia
Slovakia, another neighbouring country, had taken in 140,745 Ukrainian refugees by Monday, according to the UNHCR.
Czech Republic
The number of refugees who have arrived in the country has doubled since Friday, the interior minister, Vit Rakušan, has said with more than 100,000 now in the Czech Republic, most of whom have arrived by train and car.Registration centres can serve 8,000 to 10,000 applicants a day. 
Germany
Interior minister, Nancy Faeser, told the weekly Bild am Sonntag that Germany would take refugees fleeing the war in Ukraine no matter what their nationality. About 30,000 Ukrainian refugees have so far arrived, since monday. 
France
About 2,500 Ukrainians had arrived in France, with some than looking to go to Spain and Portugal.
Ireland
After Russia invaded, the Irish government lifted all visa restrictions. It also instructed airlines to accept Ukrainians who did not have passports but had some other form of ID such as a driving licence or birth certificate. The Irish government minister Roderic O'Gorman revealed on Tuesday that 2,200 Ukrainians had arrived in the country.
United Kingdom
The Home Office said on Monday evening that it had granted visas to 300 Ukrainian refugees under its family scheme.
17,700 applications to rejoin relatives were also being examined and a second visa scheme set up for Ukrainians, which involves being sponsored by an organisation or individual, is yet to begin.
*Information adapted from The Guardian 
---

Global People is a leading local employment solutions provider for national and international corporations and can advise and escort you in your next destination.