Beijing is tightening its limitations on traveling in preparation of the Lunar New Year coming up. As it is known as the cause for the largest human migration in the world, negative COVID-19 test results are required from everyone – even from individuals arriving from China's low-risk areas. Chinese government authorities are asking people to avoid unnecessary trips and stay home during the holiday. Those who insist on traveling must present a negative COVID-19 test result taken seven days before they return home.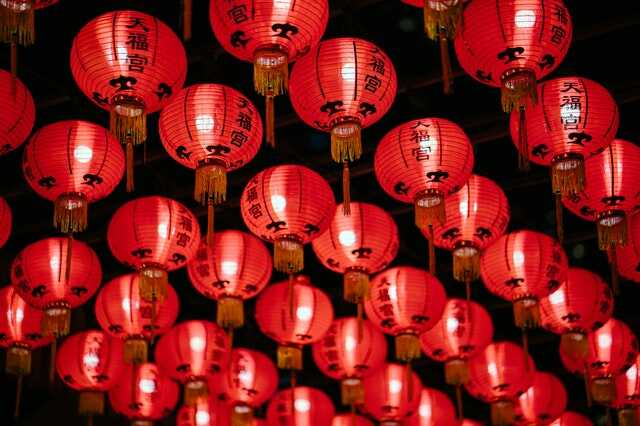 Chinese New Year, also known as Lunar New Year or Spring Festival, is China's most important festival. It is time for families to be together and a week of an official public holiday. Chinese New Year marks the transition between zodiac signs: 2021 is the year of the Ox. Chinese New Year 2021 falls on Friday, February 12th, 2021, and celebrations culminate with the Lantern Festival on February 26th, 2021. Celebrations last up to 16 days, but only the first 7 days are considered a public holiday (February 11th–17th, 2021).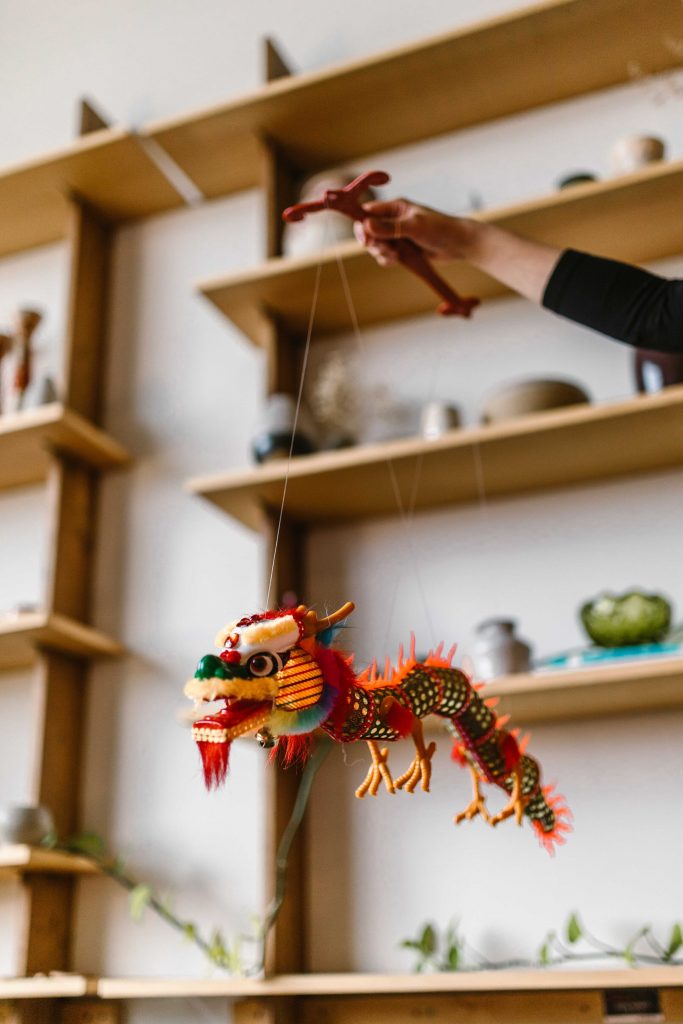 It is called the Lunar New Year because it marks the first new moon of the lunisolar calendars. It is traditional to many east Asian countries including China, South-Korea, Vietnam and Singapore which are regulated by the cycles of moon and sun. The lunar calendar is still important in China, even though it has officially moved to the Gregorian calendar. Some people still calculate their birthdays and ages according to the lunar calendar too.
The Spring Festival is originally a day that people used to pray to gods for a good planting and harvest season. As an agrarian society, the harvest was everything. People also prayed to their ancestors who were treated as gods. But the myths are much more interesting. According to one legend, there was a monster named Nian who used to come every New Year's Eve. Most people would hide in their homes. But one brave boy fought him off using firecrackers. The next day, people celebrated his victory by setting off even more firecrackers. This became a permanent tradition of the Spring Festival.
How is the Chinese New Year celebrated?
Families clean their houses on New Year's Eve in order to sweep away bad luck and adorn their windows and doors with red papercuts and lanterns. Also, on Chinese New Year's Eve people set off firecrackers at midnight to scare away the evil. In the morning, people use firecrackers again to welcome the new year and good luck. People also give money and presents in red envelopes and packaging to scare off evil. Families may also buy fresh flowers to decorate their house.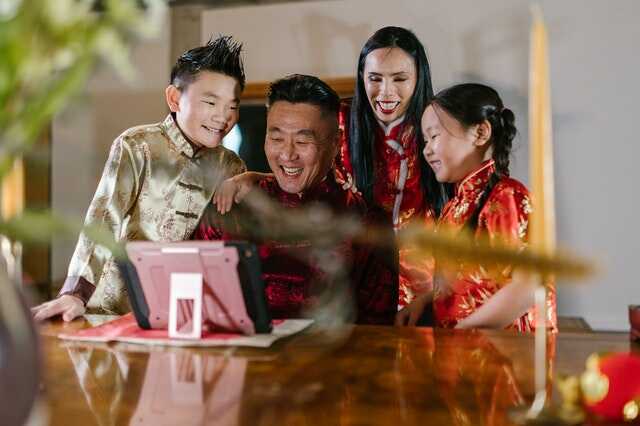 Low-medium-high risk areas
China has divided its areas according to the severity of the pandemic in the area into three types: low-risk, medium risk and high-risk area. People from low-risk areas in arriving between Jan. 28 and March 15 must show negative results for COVID-19 tests taken within seven days before entry. Visitors from areas of high-medium-risk, or from cities that are under lockdown, are not to enter Beijing. After arrival, travelers who are allowed in must monitor their health for signs of infection for 14 days, though they will be allowed to move freely. COVID-19 tests will also be performed on the seventh and 14th day. The municipal government calls for residents to avoid outbound travels during the festival to minimize infection risks and promised to offer shopping coupons and free data packages to those who choose to stay home.
2021 Celebrations affected by the pandemic.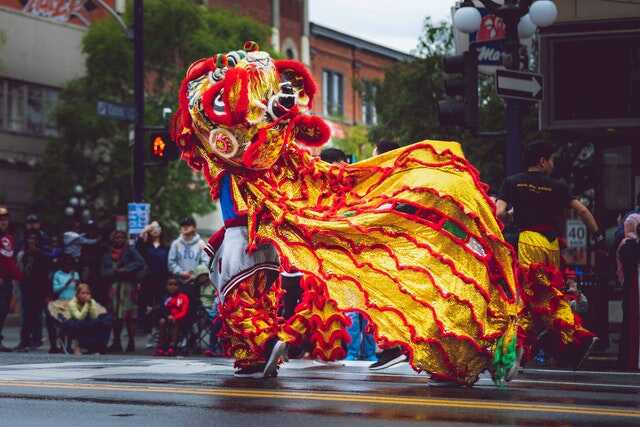 In a normal year you can expect parades and performances, involving dragons and lions. You can expect to see people in traditional costumes and plenty of fireworks and firecrackers. Those symbolize fighting off evil spirits. Obviously, the Lunar New Year celebrations cannot be the same. Hong Kong, which was in partial lockdown as of December 2020 due to a fourth wave of infections, has canceled their iconic parade and their fireworks for the coming Year of the Ox. San Francisco has canceled their festival and parade as well. It is also unclear how COVID-19 will impact the yearly  travel rush, if at all. However, social-distancing restrictions mean this year is going to feel quite different. But while most public events have been cancelled, you will still find New Year displays in Chinatowns and other iconic spots around the world.
Instead of open houses for the entire family clan, the new restrictions state that each household can only receive up to eight visitors per day. In addition, the Ministry of Health recommends keeping visits to two households per day. On top of this, face masks must be kept on during these social gatherings. Outdoors, social gatherings capacity remains at eight people. Festivities in the workplace will also not be allowed this year. Another tradition for Chinese New Year prep is getting fresh new notes to fill hongbaos. This year, to get new physical notes, you need a reservation at the respective banks. To reduce queues people are encouraged to gift electronic red packets instead or a simple bank transfer.