Healthcare Benefits And Its Impact On Employees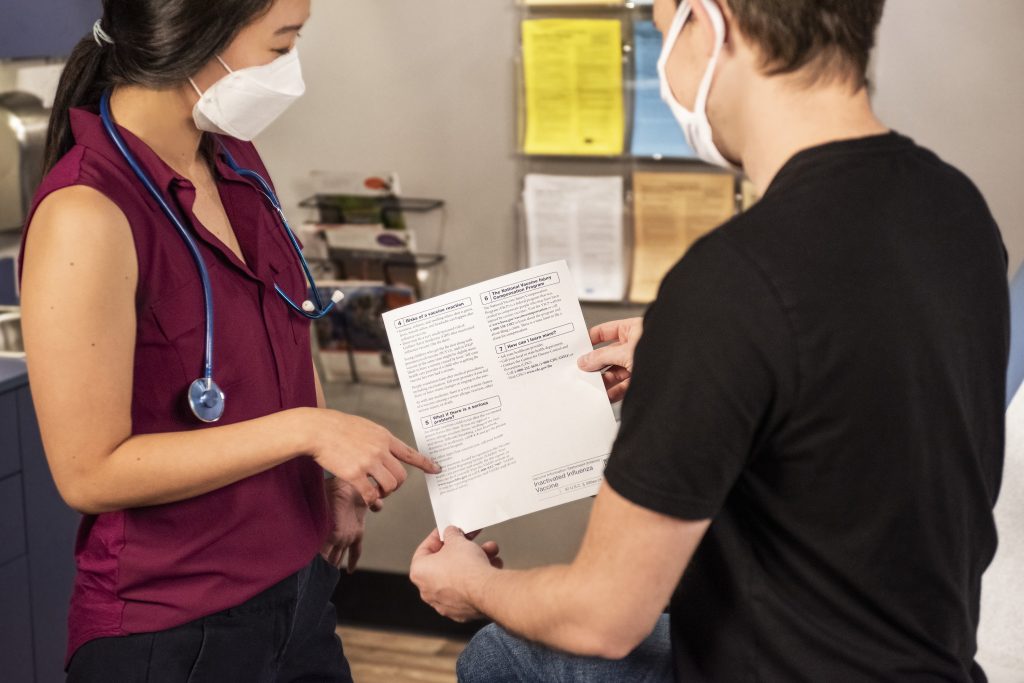 Employee benefits are fundamental to driving workers to stay in your company. Without these factors, it will be hard to support their needs and possibly find other positions in companies that can provide better compensation. 
Furthermore, it lets them feel rewarded for all the hard work that they have done for your business, especially with healthcare benefits.
Healthcare benefits protect them from harm and let them be at their peak condition for your company. That is why in this article, we will review some of the best healthcare benefits that you can give to your employees.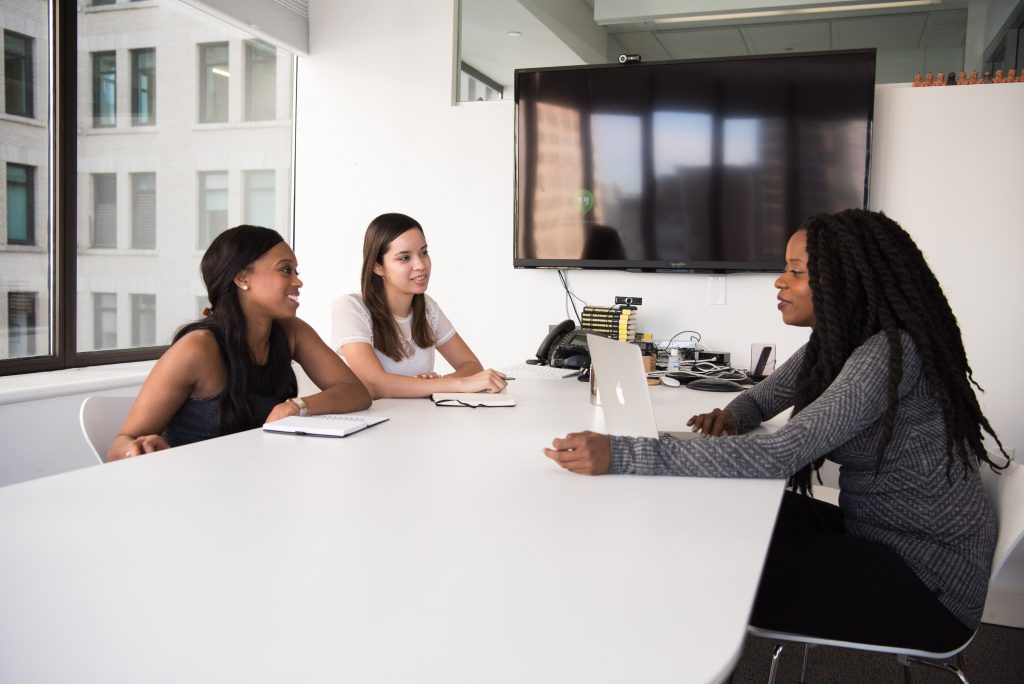 Medical insurance is one of the essential types of healthcare benefits that you should give to any employee. It is a staple if you want any competent employee to be in your workforce. 
Medical insurance compensates when a worker goes into the hospital as an outpatient or inpatient. Moreover, it provides coverage for dependents like a spouse or their children. 

This type of insurance is particularly prevalent since health-related expenditures are expensive, especially if it is a critical illness. It alleviates the burden of finding the necessary means to find the funds to pay the fees.
Alongside medical insurance, life insurance is also popular given to employees.
Life insurance bundled as a group is typically cheaper than individual life insurance. If you find a package wherein this is the case, then it is a no-brainer to choose the single option.
Furthermore, group life insurance prevents discriminatory factors such as choosing the higher-ranked members of your company to have the benefits. It lets the subordinates feel that they are essential to the business.
Additionally, it lets the workers have peace of mind. They will be less likely to ponder how to provide for their families since, in unanticipated situations, the insurance beneficiaries will have the monetary compensation for living.
Dental insurance is one of the most important benefits you can give your employees after health insurance. One of the most significant factors is that poor dental hygiene can cause other grave effects on your body. Poor dental care can cause diseases that prevent you from eating and speaking and can even cause problems for your heart and possibly acquire arthritis.
Dental care is crucial since it prevents employees from developing illnesses that can hinder their work. Moreover, these disease preventions mean they will be less likely to take a leave to go to a clinic or hospital for an emergency due to complications.
Workers will also be more inclined to go to the dentist annually since they do not need to think of where to get the financial capability to pay the dental fees, letting them be healthy.
Disability insurance has different types and scenarios. It can be that the insurance can be whether or not it is work-related. Additionally, it can either be short or long-term compensation. It is up to you what kind you are willing to provide for your workers and how to entice future employees with the benefits you have to give.
The short-term type is generally about a few weeks. It is analyzed by the maximum amount the insurance can pay for the employee, typically 3-6 months. On the other hand, long-term are computed in years, sometimes even until retirement. 
Providing this type of insurance lets employees be more satisfied with working in your business since apart from the essential insurances like health, your company can give these types, especially if it is long-term.
Paid sick leave, albeit not as critical as earlier benefits, is still greatly valued by employees. In a general sense, this helps both the employer and employee. If you are in an on-site business, the contagion of other workers will lessened. 
Moreover, paid sick leave lets the employees have the extra funding for medical assistance, equating to them being more productive and loyal to your company once they are fully healthy.
Healthcare benefits are necessary to entice any individual to work in your company. There are many types of benefits, and the ones reviewed above are only some of them. 
It is up to you on what kind of healthcare benefits to provide and what packages to avail to balance out the funding of these packages and the advertising to potential employees.
---

Global People is a leading local employment solutions provider for national and international corporations and can advise and escort you in your next destination.