Upskilling, What Is It, And Why Is It Important?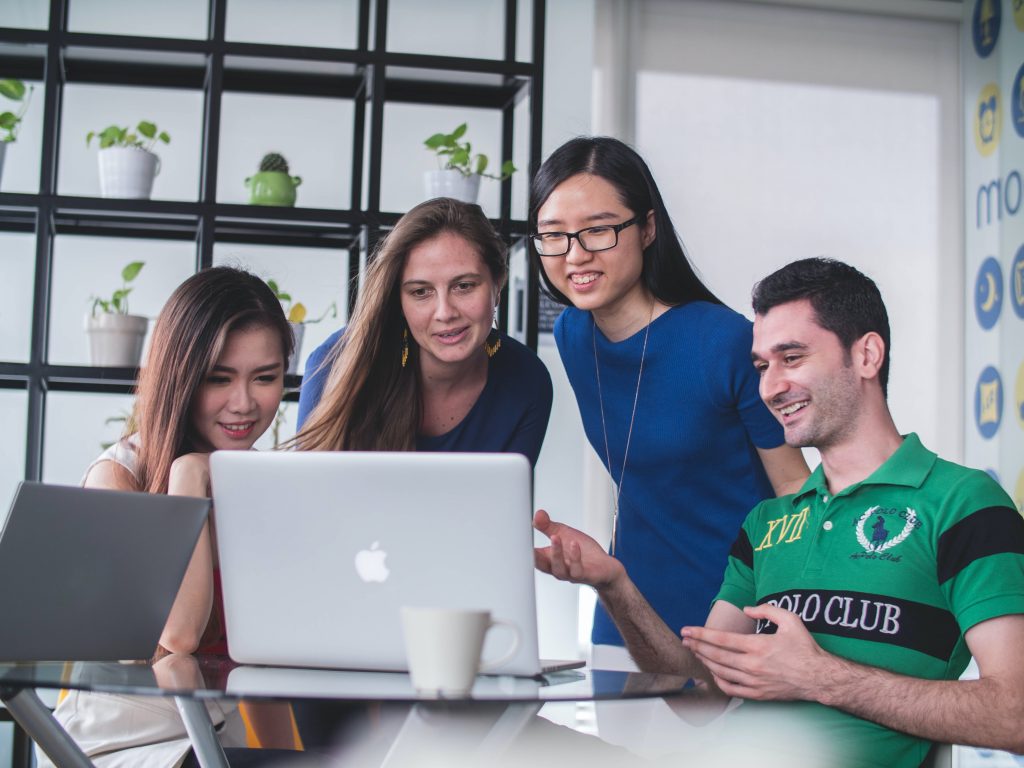 In a nutshell, upskilling is a workplace concept in which you provide the opportunity for your workers to learn and develop their skills. 
Upskilling takes place to overcome the skill gap that happens with the inevitable development of all sectors in the industry with newer technologies and techniques.
With upskilling, you let your workers be more competent without hiring additional workers to fill in the gaps of specialization.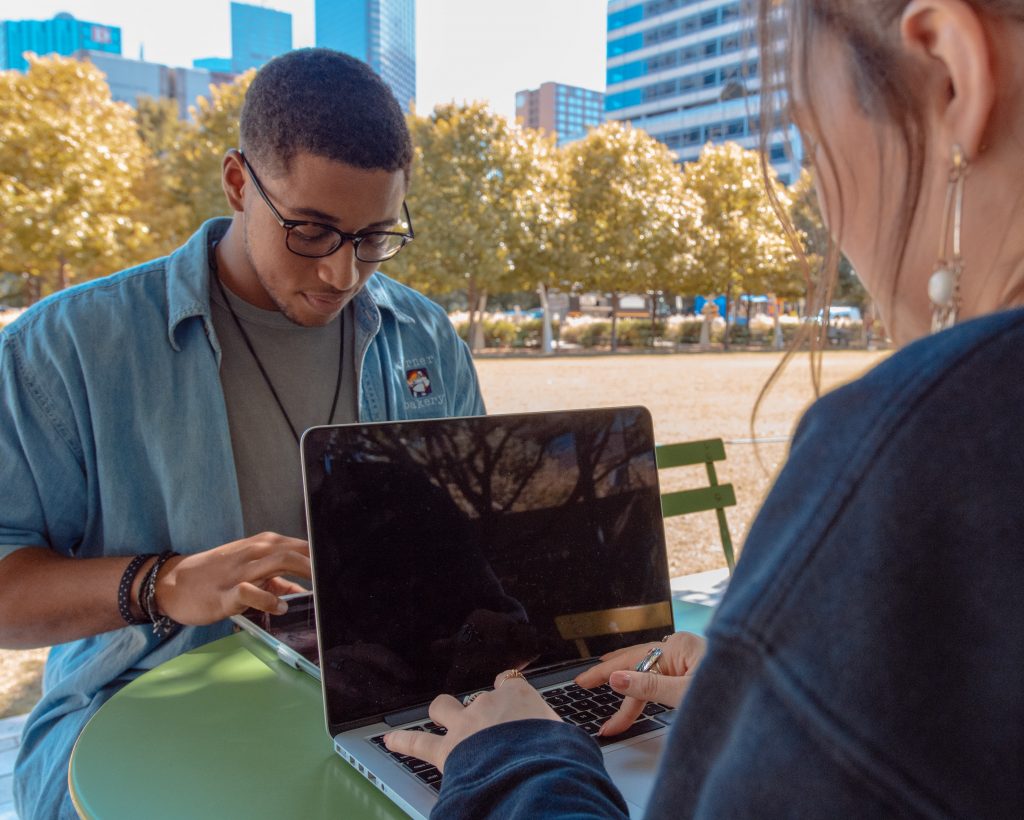 Upskilling develops employees further with a new set of skills. It also boosts their morale since no stagnation will take place with refreshed talents. 
Furthermore, it drives them toward new goals and a brighter sense of their role in the company since it removes any feeling of being obsolete.
With upskilling, there is a lower chance of them seeking new job opportunities since they feel that your company cares for them and lets them know that development is a staple in your business.
Moreover, as said earlier, it lets you fill the gap of needing more workers since they already have the necessary skills to navigate company needs. 
With no need for new talent, it also lets you save up your money. Hiring new talent requires the proper advertising, training, benefits, etc. In addition, there may be cases where the new hire may not integrate well and may decide to leave in a few months. The current workforce has lesser issues since integration has already been done for a long time.
Upskilling provides a lot of advantages for any business. But sometimes, creating your program is not beneficial for factors such as no prior experience or the lack of resources. That is why there are establishments that provide services such as this, which we will discuss.
Kineo
Kineo is a learning company that provides services for businesses to improve their workforce's skills.
They provide an in-depth methodology titled "Design for Results," crafted for digital learning customizable for your business needs. In a general view, they help with things such as personalized learning, blended learning, performance support, etc.
They have an incredible experience of about 15 years with over 800 clients and work for about 80 countries. Kineo has aided companies such as Rolls Royce with an interactive video to help their employees launch a new product and Levi's for training and development for a franchise channel.
Pluralsight
Pluralsight is an online learning platform that focuses on technology-based skills. 
They have helped in IT operations, software development, and leadership programs. Furthermore, they have catered to about 70% of the Fortune 500 companies and have a large population of workers numbering about 1,700.
They also partner with big companies such as Microsoft, Google, Adobe, and Oracle. 
edX
edX is a massive open online course (MOOC) provider founded by Harvard University and the Massachusetts Institute of Technology (MIT). Moreover, it has other contributors such as The University of California, Berkeley, Caltech, The Hong Kong Polytechnic University, and many others.
Aside from their renowned free courses, they feature services for businesses titled "edX For Business." These skills range from Excel, Finance, Machine Learning, Data Structures, etc.
Alongside these courses, they have other subscriptions for unlimited access to classes and certificates, with dedicated dashboards and learner portals.
BTS
BTS is a company that trains businesses focusing more on human capabilities rather than the previous examples that concentrate on technological skills.
Their scope of expertise includes strategy execution, where they train companies for the right mindset and provide simulations and challenges to tackle circumstances for your company to overcome. Another is Business Acumen, where they embark on the factors of financial literacy, functional business operations, and enterprise value mindset. They also have expertise in Leadership Development, BTS Coach, where they hone a coaching culture for your company, Innovation & Digital Transformation, and many more.
They provide numerous services with their experience of about 30 years and multiple awards such as the "Top 20 Training Company" for 2022. 
Clarity Consultants
Clarity Consultants is a learning and development consulting company that helps your business with leadership, strategies, managing change, and employee skills.
They have served clients from Pfizer, Coca-Cola, eBay, Dell, Disney, and many more. Moreover, they have ten years of experience and about 36,000 consultants to tailor your needs.
Clarity Consultants have courses such as "Instructional Design," which focuses on workers having the right mindset and energy while working. Another course is "eLearning Development," which concentrates on team efficiency for technology-based tasks. The last one to be reviewed is "Organizational Development," which helps with company growth using strategies with proven methodologies.
Upskilling is a necessary thing to be done by any company to retain and retrain its workforce. Not only does it provide a myriad of advantages, but it also helps you in the long run. The companies reviewed here give different services tailored for various purposes. It is up to you to decide which company you think best suits your needs.
---

Global People is a leading local employment solutions provider for national and international corporations and can advise and escort you in your next destination.