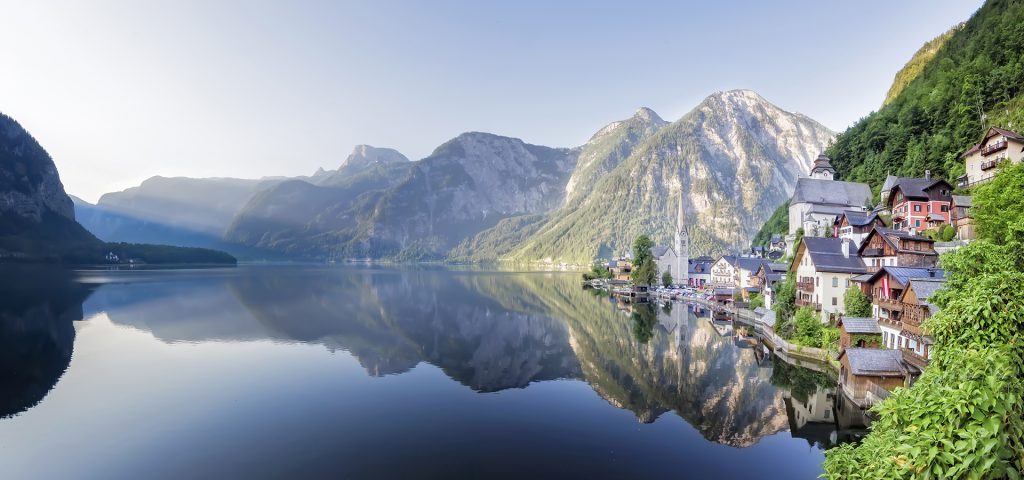 Following a change in the COVID-19 Measures Law, holding a green pass to enter the workplace is now mandatory, starting from the 1st of November 2021 and until further notice. This also includes workers outside the company or administration and whoever accesses the facilities for "training" or meetings.
Unvaccinated people will now be refused entry to restaurants, hairdressers, and events in Austria, after a sweeping rule change effective from November 8th.
Proof of 2G (full vaccination or recovery) is required in several areas:
Gastronomy (ie. restaurants, cafes, bars, whether indoor or outdoor, although employees can still use a test option)
Hotels
Services requiring close physical contact like hairdressers and beauty salons
Cinemas and theatres
Events for over 25 people, whether seated or standing
Even if a worker is working from home it is important to be aware that, if they will access offices, they will need to have a valid green pass that proves they are either vaccinated, recovered, or have been tested.  
Between 1.11.-14.11. a transitional rule applies: Workplaces may exceptionally be entered without a 3G certificate as long as an FFP2 mask is worn at all times. 
With this communication, we want to make sure that you are aware of this important regulation that will come into force in Austria and that this rule should be respected.
The employer has the obligation of controlling that everyone entering the facilities has a green pass. Random controls from the authorities can also happen and there is a risk of a fee of 500 EUR for the person that does not have a green pass and a fee of up to 3.600 EUR for the employer, since they were in the obligation of controlling this.
---

Global People is a leading local employment solutions provider for national and international corporations and can advise and escort you in your next destination.